Green Vista Capital Fires Randall Skrabonja Over Private Investments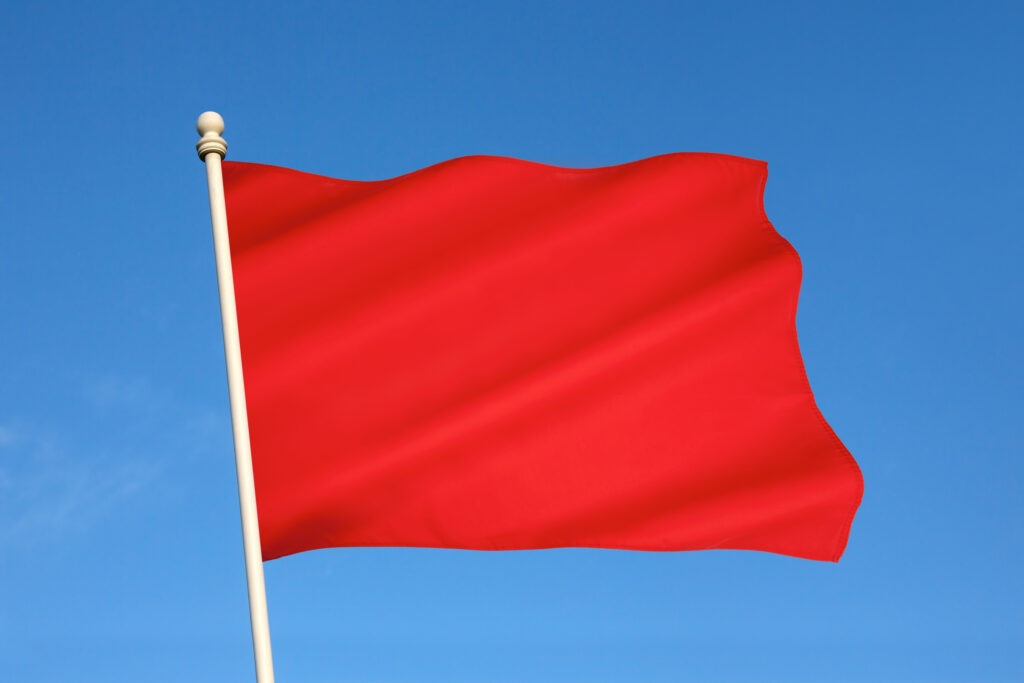 Green Vista Capital recently fired broker Randall Skrabonja (CRD# 1858245) following allegations that he violated firm rules. According to his Financial Industry Regulatory Authority (FINRA) BrokerCheck record, accessed on June 14, 2023, he operated in the firm's office in Winter Park, Florida and has been involved in customer disputes.
Why Did Green Vista Capital Fire Winter Park Broker?
A May 4, 2023 disclosure on Mr. Skrabonja's BrokerCheck report describes his termination from Green Vista Capital. According to the disclosure, the firm fired him as a result of allegations that he sold investments away from the firm without its approval. The disclosure provides no additional information regarding these allegations.
FINRA Rules Prohibit Selling Away
Selling away is a term used to describe a broker's purchase, solicitation, or sale of securities not recorded on their member firm's books and records of their member firm, without the prior authorization of their member firm. Selling away is generally forbidden by FINRA Rule 3280 and other industry rules and standards.
MetLife Fired Skrabonja in 2015
Green Vista Capital is not the only one of Mr. Skrabonja's former member firms that terminated his registration over alleged rule violations. FINRA records also reflect his 2015 discharge from MetLife as a result of allegations he participated in an "outside business investment." Mr. Skrabonja's "Broker Comment" on the termination's disclosure asserts that the firing resulted from "a false accusation made by a disgruntled employee" whom he had terminated.
Customer Dispute Alleged Unsuitable Alternative Investment
In 2021 a customer filed a dispute against Mr. Skrabonja. As described in his BrokerCheck report, the claim alleged that he sold an unsuitable alternative investment in or around December 2, 2013. In February 2023 the complaint settled for $7,500.
A "Broker Comment" included with the complaint's disclosure includes Mr. Skrabonja's denial of the allegations. "I summarily disagree with everything asserted" by the claimants, he wrote in the comment, arguing that the investment in Franklin Square Income Corporation was "suitable for them at the time of investment." The comment proceeds to describe the allegations as "clearly false and downright hurtful and slanderous."
Skrabonja Last Based in Winter Park, Florida
With 33 years of experience as a broker and/or investment advisor, Randall Skrabonja is not registered as a broker or an investment advisor as of June 13, 2023. His most recent registration was with Green Vista Capital's office in Winter Park, Florida, where he worked from 2019 until his termination in 2023. He has also worked at firms including SagePoint Financial, MetLife Securities, and High Mark Securities.
Victim of Broker Fraud? Call to Discuss Your Recovery Options for Free
Do you have concerns regarding investments you made with Randall Skrabonja? You may be able to recover lost funds. Call MDF Law at 800-767-8040 for a free consultation with one of our team. Our attorneys have decades of experience securing more than $100 million in recoveries for the victims of broker fraud. Our firm takes all cases on a contingency basis and offers free consultations nationwide. Don't delay—call MDF Law today.
Contact Us