Investigation: Customer Complaints Against Securities America
Our law firm is investigating customer complaints against Nebraska based broker dealer Securities America. Since Securities America was founded in 1984, the Nebraska-based broker-dealer has grown to serve more than 630,000 customers across the country, with 2,600 representatives and $103 billion in assets under management. If you or someone you know has a complaint regarding Securities America, please call us at 800-767-8040 for a free and confidential consultation.
Massachusetts Complaint: Deceptive Ads
In 2015, Securities America caught the eye of Massachusetts securities regulators thanks to Needham advisor Barry Armstrong. According to charges by the Massachusetts Securities Division, Armstrong "ran a deceptive AM radio advertising campaign targeted at vulnerable senior citizens," in which he wrote, placed, and voiced radio advertisements implying that he had "special access to medical information and support" for people with Alzheimer's disease. He allegedly used "alarmist language designed to pull in senior citizens" for his business, instructing listeners to call a phone number for information about the condition. When people called the number, they reached a third-party answering service hired by Armstrong. The service took down callers' contact information and relayed it to Armstrong's investment group, the Advisory Group, which then hired telemarketers to advertise its services to people who believed they had given their contact information in exchange for information about Alzheimer's disease. The Advisory Group also sent mailing materials to every caller who'd given their contact information.
Securities America "approved the content of each of the advertisements" Armstrong submitted for its review, according to regulators, raising no substantive issues with the campaign. "Securities America's failure to raise a single question about the content of the Alzheimer's ads and the attendant mailing materials represents an utter failure that goes to the very purpose of a compliance function," the Securities Division's complaint stated. "Securities America failed to prevent or even flag glaring unethical conduct."
In 2017 Securities America reached a settlement with regulators, consenting to a fine of $125,000. Armstrong was censured and ordered to pay a fine of $25,000, but has appealed the sanction in Massachusetts superior court.
Complaint: Securities America Failed to Supervise Alternative Mutual Fund
In one of the most recently regulatory actions against Securities America, FINRA sanctioned the firm in March 2021 over allegations it failed to supervise recommendations of the LJM Preservation & Growth Fund, an alternative mutual fund. According to FINRA's findings, the fund "pursued a risky strategy that relied, in part, on purchasing uncovered options." However, Securities America did not conduct reasonable due diligence of the fund, and did not have a sufficient understanding of its features, before permitting its sale by firm representatives. It also failed to provide representatives with reasonable guidance as to the fund's risks, even though it mandated special trainings for other categories of alternative investments.
As a result of the firm's failure to place limitations on the sale of the LJM fund, firm representatives sold the product to numerous customers between August 2016 and February 2018, with one representative selling "approximately $616,045 in shares of LJM to thirty-three customers." When the stock market's volatility experienced an unprecedented increase on February 5, 2018, LJM's value fell about 80% over a period of two days. A little over a month later, on March 29th, the fund was "liquidated and dissolved" completely, with investors who had shares in the fund as of February 6th losing 80% of their investment. FINRA found Securities America liable for supervisory failures, ordering it to pay a fine of $100,000 and to pay $235,979 plus interest in restitution to affected investors.
Securities America Rep Runs 20-Year Ponzi Scheme
Former Securities America investment adviser Hector May orchestrated a multi-million dollar Ponzi scheme with his daughter "for more than two decades," according to federal prosecutors, lasting from the late 1990s until 2018. (He was registered with Securities America from 1994 until 2018.) May, based in New York, recommended his customers transfer funds from their accounts at Securities America to Executive Compensation Planners, an investment advisory he founded and for which he served as president, so he could purchase bonds on their behalf. He told his customers that by allowing him to purchase bonds through Executive Compensation Planners, they could avoid transaction fees, prosecutors charged. After they transferred their funds, he and his daughter spent them "on business expenses, personal expenses, and to make payments to certain Victims in order to perpetuate the scheme and conceal the fraud."
"This case has all the markings of a classic Ponzi Scheme," said Philip R. Bartlett, Inspector-in-Charge of the New York Office of the U.S. Postal Inspection Service, in 2018. In certain instances, May made "purported bond interest payments" to some victims using funds provided by other victims; in others, he used his victims' funds to pay those who requested to withdraw their funds. He and his daughter also sought to conceal their scheme by fabricating "consolidated" account statements, ostensibly listing his customers' account balances and the products in their portfolios. He created these by providing his daughter "with bond names and false interest earnings" to include in the fabricated statements. The pair used accounting software to keep track of the funds they received from their victims and how they spent those funds.
Over the course of their scheme, May and his daughter received more than $11.4 million from their victims, spending the money on jewelry, furs, clothing, an antique grandfather clock, and vacations. In 2018 May pleaded guilty to investment adviser fraud and conspiracy to commit wire fraud; in 2019, he was sentenced to 13 years in prison. Then-US Attorney Geoffrey Berman said in a statement that May's conduct "was marked by extreme cunning, ruthlessness, and utter disregard for the well-being of his victims, including aging couples, close friends, relatives, and an employment pension plan."
In June 2021, the SEC announced charges against Securities America for failing to detect May's theft of about $8 million from at least 15 firm clients. The firm was ordered to pay a fine of $1.75 million. By July 2021, according to a report by Financial Planning, the firm had paid more than $13 million in settlements with May's victims.
Securities America In The News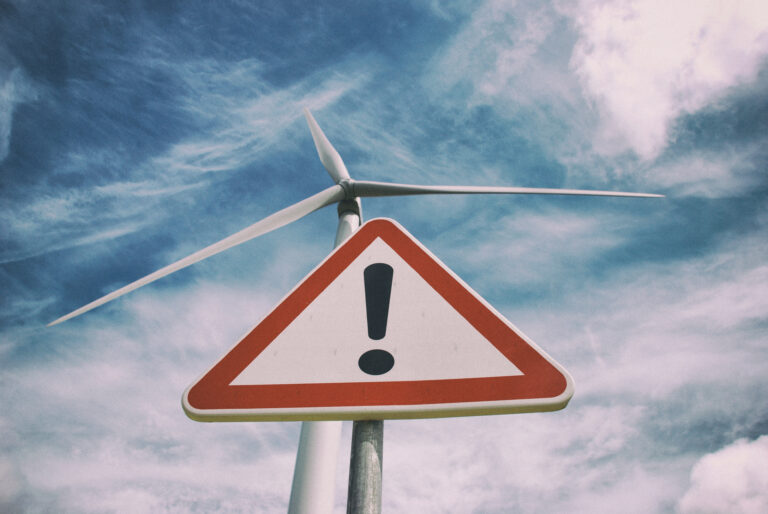 High Valley Financial Planning Services broker AiRung Liu (CRD# 4661602) is embroiled in a pending customer dispute. According to her Financial Industry Regulatory Authority (FINRA)
Read More »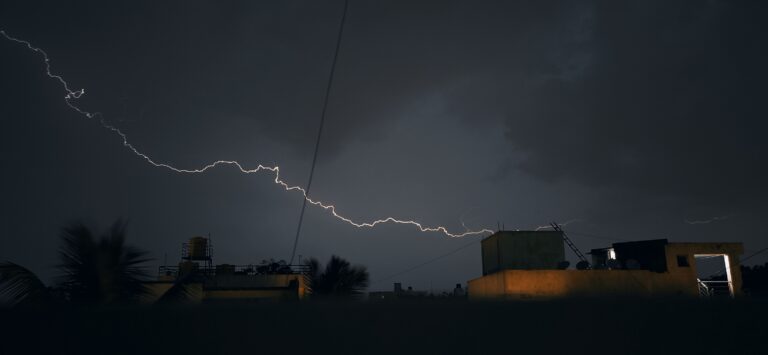 Alan Duane "Roof" Douglass (CRD# 1619835) is involved in several pending customer disputes. According to his BrokerCheck report—last accessed on November 23, 2021—the Securities America
Read More »
Do You Have A Complaint about Securities America?