Roof Douglass Recommended Unsuitable Investments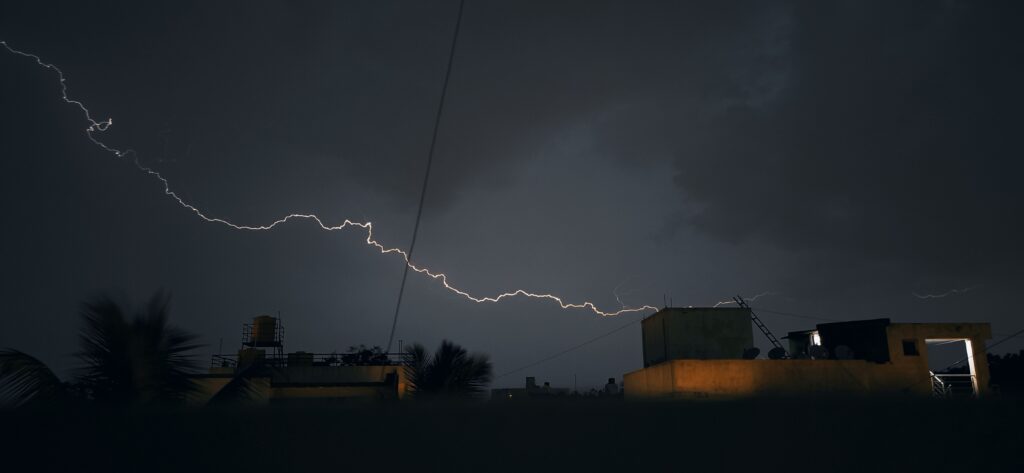 Alan Duane "Roof" Douglass (CRD# 1619835) is involved in several pending customer disputes. According to his BrokerCheck report—last accessed on November 23, 2021—the Securities America broker allegedly caused his clients more than half a million dollars in damages. Also known as Alan Douglass, he is currently based in Clearwater, Florida.
Three Pending Complaints Against Douglass Seek $600,000 in Damages
Financial Industry Regulatory Authority (FINRA) records describe three pending customer complaints involving Roof Douglass, all filed in 2021. The complaints allege over-concentration, a term used to describe portfolios overly invested in a given security or asset class; unsuitability, which means the investments were not appropriate for the investor's needs and objectives; negligence; misrepresentation and omission of information regarding investments; and breach of the broker's fiduciary duty to act in the customer's best interests.
All three pending complaints involve investments in real estate securities. The allegations have not been proven, and the claims themselves are still pending before FINRA. They seek aggregate damages of at least $600,000.
Douglass Denies Allegations
Roof Douglass has denied one of the pending complaints listed in his BrokerCheck report, a March 2021 filing that alleges he breached his fiduciary duty, acted negligently, and made misrepresentations and omissions. In a "Broker Statement" on the disclosure, he wrote: "I deny the allegations in the Statement of Claim."
Roof Douglass Previously Registered with Investacorp.
Roof Douglass's securities industry experience stretches to 1987, when he joined Thomas James Associates as a broker. His 34-year history in the industry includes registrations with Lehman Brothers, Barron Chase Securities, Investacorp, and finally Securities America, where he has been registered in Clearwater, Florida since 2020. Douglass has passed four securities industry examinations and is licensed in nine states.
Did You Lose Money with Roof Douglass?