Peter Goffin Allegedly Misrepresented GWG L Bonds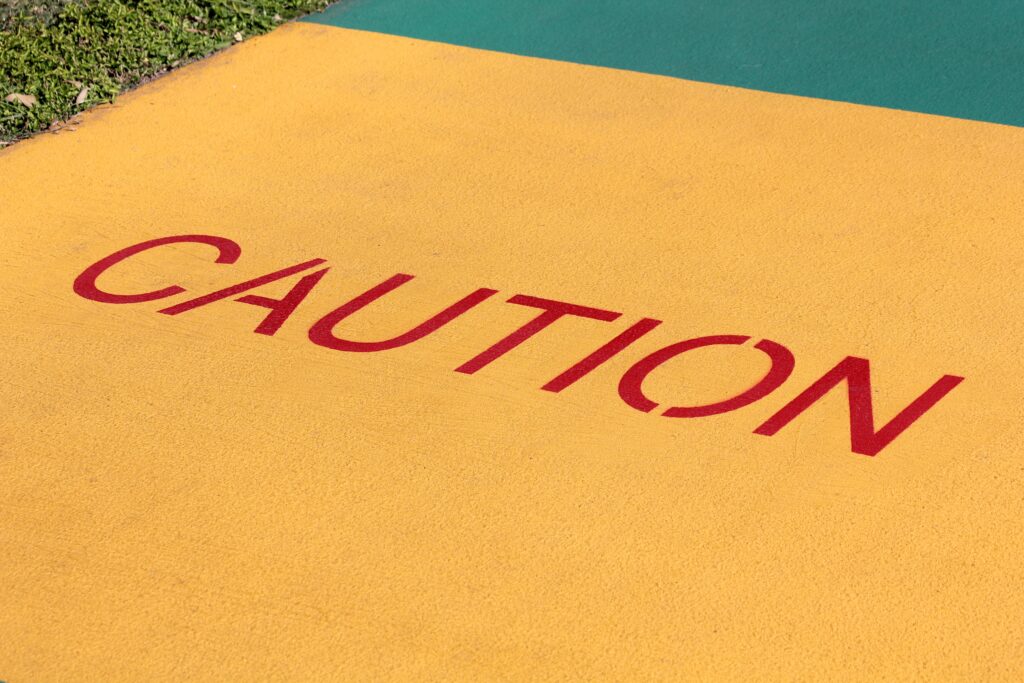 Peter Goffin (CRD# 1617710), formerly a broker registered with Newbridge Securities Corporation, is involved in an investor dispute alleging he provided misleading information. MDF Law is investigating the former Boca Raton-based financial professional for allegations of similar conduct. If you have complaints, you should contact us immediately.
MDF Law's seasoned investor advocates have recovered tens of millions in losses for the victims of investment fraud. We take all cases on a contingency basis, meaning we only collect a fee when our clients win. Call 800-767-8040 to speak with our team for free.
Details about the allegations against him are available below and in his Financial Industry Regulatory Authority (FINRA) BrokerCheck profile, accessed on October 13, 2023.
Pending Dispute Seeks $91,000
On September 13, 2023, an investor filed a dispute alleging that Mr. Goffin made misrepresentations of material information regarding an investment he recommended, acted negligent, and breached his fiduciary duty in relation to GWG L Bonds. The dispute, which remains pending, seeks $91,000 in damages.
Understanding GWG L Bonds
Past Dispute Against Peter Goffin Settled for $32,500
The above-described dispute is not the only one in Mr. Goffin's past. On June 16, 2021, another investor filed a dispute alleging that he recommended unsuitable alternative investments, breached contract, engaged in common law fraud, and breached his fiduciary duty. On August 1, 2022 his former member firm settled the claim for $32,500.
Mr. Goffin "vehemently" denied the allegations in this claim, according to a comment appended to its disclosure in his BrokerCheck record. After "expressly" denying wrongdoing, he asserted: "All of the investments at issue were suitable for the client based on the client's stated investment objectives and investor profile."
Arbitration Panel Issued Award in 1993 Dispute
On October 1, 1993, another investor lodged a dispute alleging that he made an unsuitable investment recommendation, misrepresented and omitted material information regarding an unspecified financial product, and breached his fiduciary duty to place the investor's interests above his own. The claim evolved into an arbitration proceeding before a NASD panel, which issued an award to the customer of $48,000.
FINRA: Goffin Last Based in Boca Raton, Florida
Peter Goffin launched his career as a broker in 1987. That was the year he registered with Commvest Securities, where he remained until he joined JW Charles Securities in 1989. Over the subsequent years, he worked with Wachovia Securities Financial Network and later Newbridge Securities Corporation, with whose office in Boca Raton, Florida he was registered until October 2023. With 36 years as a broker under his belt, he has completed two state securities law exams, two general industry/products exams, and one principal/supervisory exam.
Recover Your Investment Losses
If you worked with Peter Goffin and have investment complaints, contact MDF Law for a free consultation. You may be eligible to pursue a FINRA arbitration case for lost funds, especially if any of the following conditions apply:
You lost more money than you could afford to lose;
You did not authorize transactions in your account or accounts;
Your advisor did not disclose certain risks connected with your investments;
Your advisor did not disclose charges or fees associated with your investments.