GPB Complaints Involving Peregrine Private Capital Settle for More than $1 Million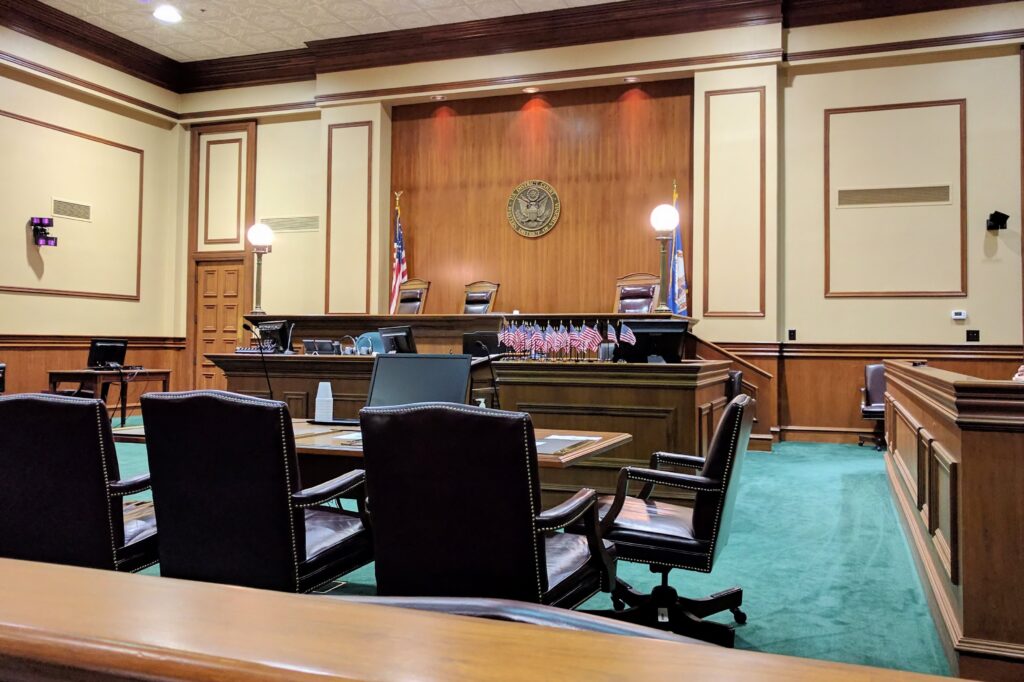 Robert Smith (CRD 1412333) of Peregrine Private Capital has been involved in multiple customer settlements related to GPB Complaints along with his former employer Concorde Investment Services. Robert Smith is also the owner of Peregrine Private Capital. This information is according to Smith's BrokerCheck Report, which was accessed on January 11, 2022.
2020 Settlements Total Over $1 Million for GPB Complaints
According to records released from FINRA, Robert Smith of Peregrine Capital was involved in six customer arbitration from 2019 through 2020. Those disputes all generally alleged that he recommended unsuitable investments. The public disclosures for some of the settlements stated that they were for the "GPB programs" or for GPB Automotive Portfolio. GPB Capital is a private equity fund formerly operated by David Gentile. It was exposed by the FBI as being a ponzi scheme following a 2019 raid on their headquarters. The broker-dealers who sold GPB Capital are liable to their customers for failing to undertake reasonable due diligence into the offering.
The settlement of the GPB Complaints involving Concorde and Robert Smith are an example of a trend in the financial industry. Over the last several years there have been many large customer settlements and payouts related to the GPB ponzi scheme and other risky private placement investments. The individual settlements reported on Robert Smith's BrokerCheck Report between 2019 and 2021 are as follows:
| | |
| --- | --- |
| Date | Reported Settlement Amount |
| July 2, 2019 | $280,000.00 |
| December 2, 2019 | $90,000.00 |
| January 6, 2020 | $278,250.00 |
| January 13, 2020 | $110,000.00 |
| April 6, 2020 | $265,000.00 |
| December 23, 2020 | $425,000.00 |
Robert Smith Licensed with Emerson Equity
Smith and Peregrine Private Capital were associated with Concorde Investment Services in Newberg, Oregon from May 6, 2011 until April 6, 2020. As of April 2020, Smith and Peregrine Private Capital were associated with Emerson Equity, LLC in Newberg, Oregon. Robert Smith does business as Peregrine Private Capital. He continues to be based in Oregon.
How Can You Sue for Investment Losses?
Did You Lose Money with Peregrine Private Capital?
We are investigating complaints related to Peregrine Capital and Robert Smith. Please contact an attorney at 800-767-8040 to immediately discuss this matter. We work on contingency and are only paid if we collect money on our client's behalf.