January 2022 GPB Capital Update: David Gentile Seeks Mediation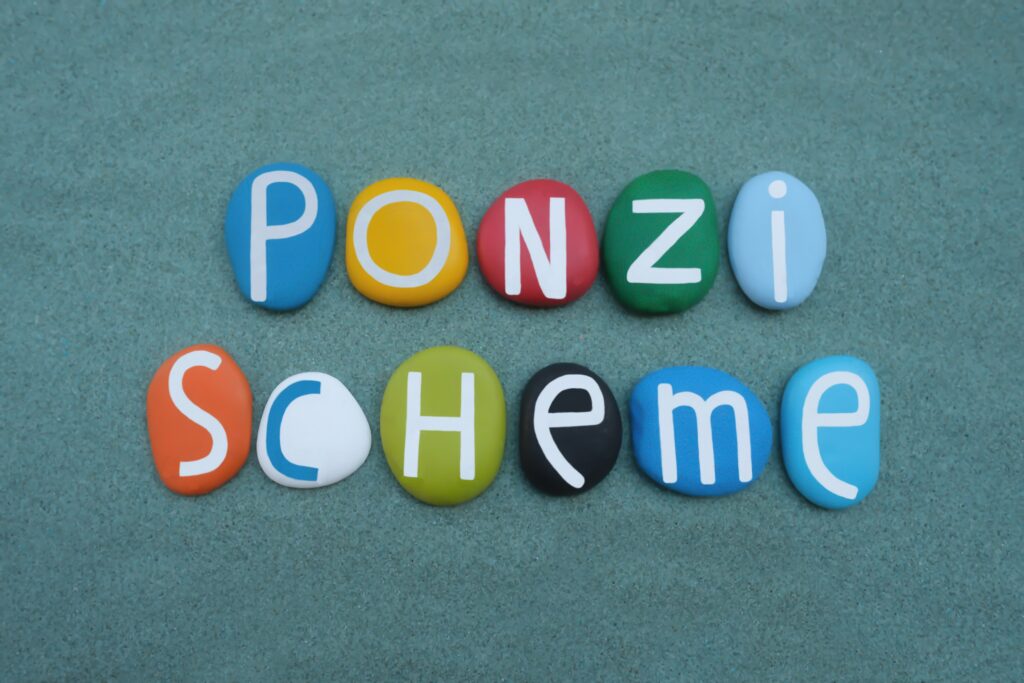 MDF Law continues to monitor the ongoing litigation concerning the GPB Capital ponzi scheme. During the month of December 2021, two critical updates happened. On December 3, 2021, David Gentile's attorney requested (for a second time) that the Court order GPB and the Securities and Exchange Commission to mediate with David Gentile. Both the SEC and GPB's court appointed monitor opposed Gentile's request for mediation.
David Gentile's Attorney Requested Mediation on December 3, 2021
David Gentile Sues Shareholders for $755,038.00 In Professional Fees
On December 20, 2021, David Gentile filed a complaint in Delaware Chancery Court against GPB Capital Holdings as well as several related entities, including GPB Automotive Portfolio, GPB Waste Management and GPB Cold Storage. According to the complaint, Gentile alleges that he is due over $750,000 from GPB to compensate him for professional fees associated with the litigation around his alleged ponzi scheme.
Did You Lose Money with GPB Capital?
If you lost money investing with GPB, contact us today for a free and confidential consultation.