Royal Alliance Broker Paz Chandra Involved in $100,000 Dispute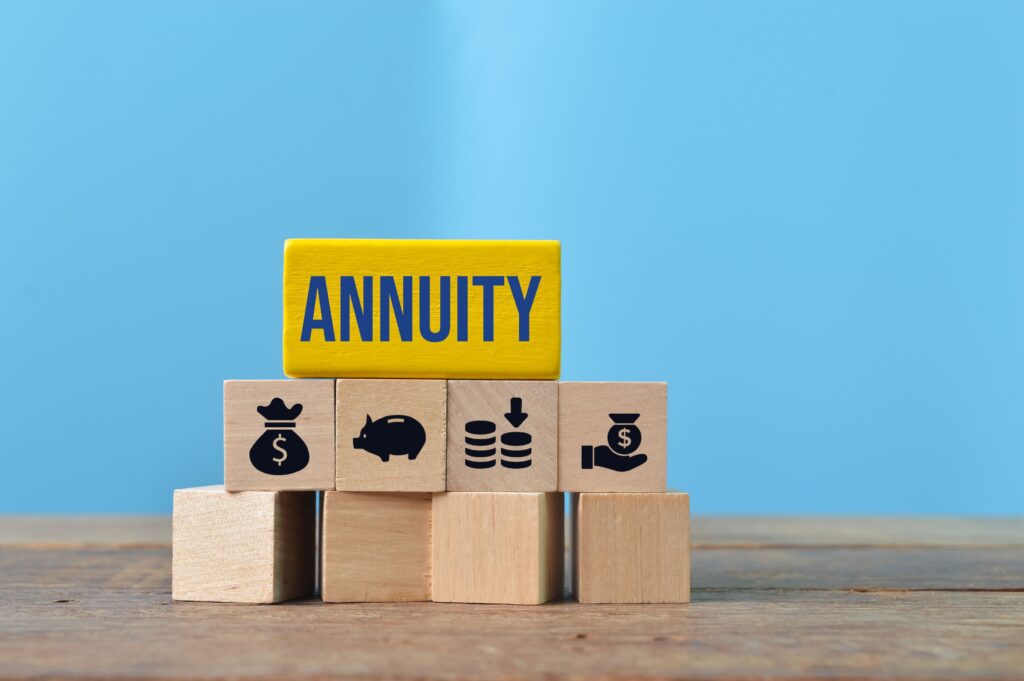 Paz Chandra (CRD #: 2405701), a broker registered with Royal Alliance Associates, is facing investor allegations of unsuitable investments, according to her BrokerCheck record, accessed on January 10, 2022. This is her second investor dispute.
On December 31, 2020, an investor alleged that that Paz Chandra recommended unsuitable alternative investments. This activity allegedly took place from 2015 to 2020. The investor is seeking $100,000; the dispute is pending.
On March 4, 2009, an investor alleged that Paz Chandra misrepresented a variable annuity and that the advisor failed to select a principal guarantee. Variable annuities are quite complex and it's easy for financial advisors to mismanage or misrepresent them. The investor was seeking $58,824.97; the dispute settled for $45,000.
Paz Chandra has passed the Series 66 Uniform Combined State Law Examination, the Series 63 Uniform Securities Agent State Law Examination, the Securities Industry, Essentials Examination, the Series 7 General Securities Representative Examination, and the Series 6 Investment Company Products / Variable Contracts Representative Examination. She is a registered broker in Florida, Georgia, and Louisiana. Chandra is also a registered investment adviser in Florida.
During her 24 years of experience in the securities industry, Chandra has registered at eight firms:
Royal Alliance Associates (CRD #: 23131)
Signator Investors (CRD #: 468)
LPL Financial (CRD #: 6413)
IFMG Securities (CRD #: 14416)
Legacy Financial Services (CRD #: 38697)
First Brokerage America (CRD #: 43431)
NY Life Securities (CRD #: 5167)
FIMCO Securities (CRD #: 30343)
Did You Lose Money with Paz Chandra?