Paul Spero Fined and Suspended by FINRA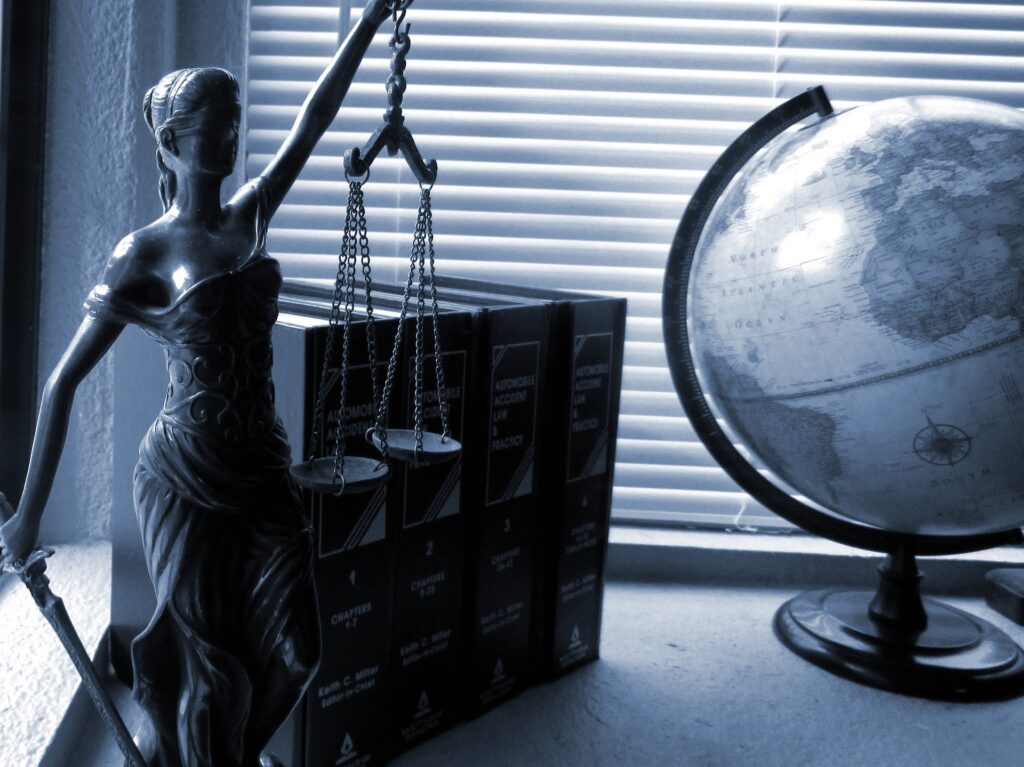 Paul Spero (CRD #: 1637713), a broker registered with Cadaret, Grant & Co., consented to a FINRA fine and suspension, according to his BrokerCheck record, accessed on November 2, 2021.
Spero Accused of Unauthorized Use of Discretion
On April 26, 2021, Paul Spero entered into an Acceptance, Waiver, and Consent agreement (AWC) agreement with FINRA in which he consented to the findings that he exercised discretion in 70 investor accounts without the investors' written authorization. Additionally, Cadaret Grant had not approved the accounts for discretionary trading. As part of the terms of the AWC, Spero consented to a 15-day suspension and a $5,000 fine. You can read a copy of the AWC here.
Paul Spero also has a financial disclosure on his record. On December 10, 2019, Spero became the subject of a lien for $48,710.62.
Paul Spero is Associated with United Financial Services and Cadaret Grant
Spero has passed the Series 63 Uniform Securities Agent State Law Examination, the Securities Industry Essentials Examination, the Series 7 General Securities Representative Examination, and the Series 6 Investment Company Products/ Variable Contracts Representative Examination. He is a registered broker in 14 states and a registered investment adviser in Texas.
Spero has worked for the following firms:
Cadaret, Grant & Co. (CRD #: 10641)
Cadaret, Grant & Co. (CRD #: 16404)
Mony Securities Corp. (CRD #: 4386)
Did You Lose Money Investing?
If you worked with Paul Spero and you have questions about your investments, contact us.