Owen Dudley Has Long History of Investor and Regulatory Disputes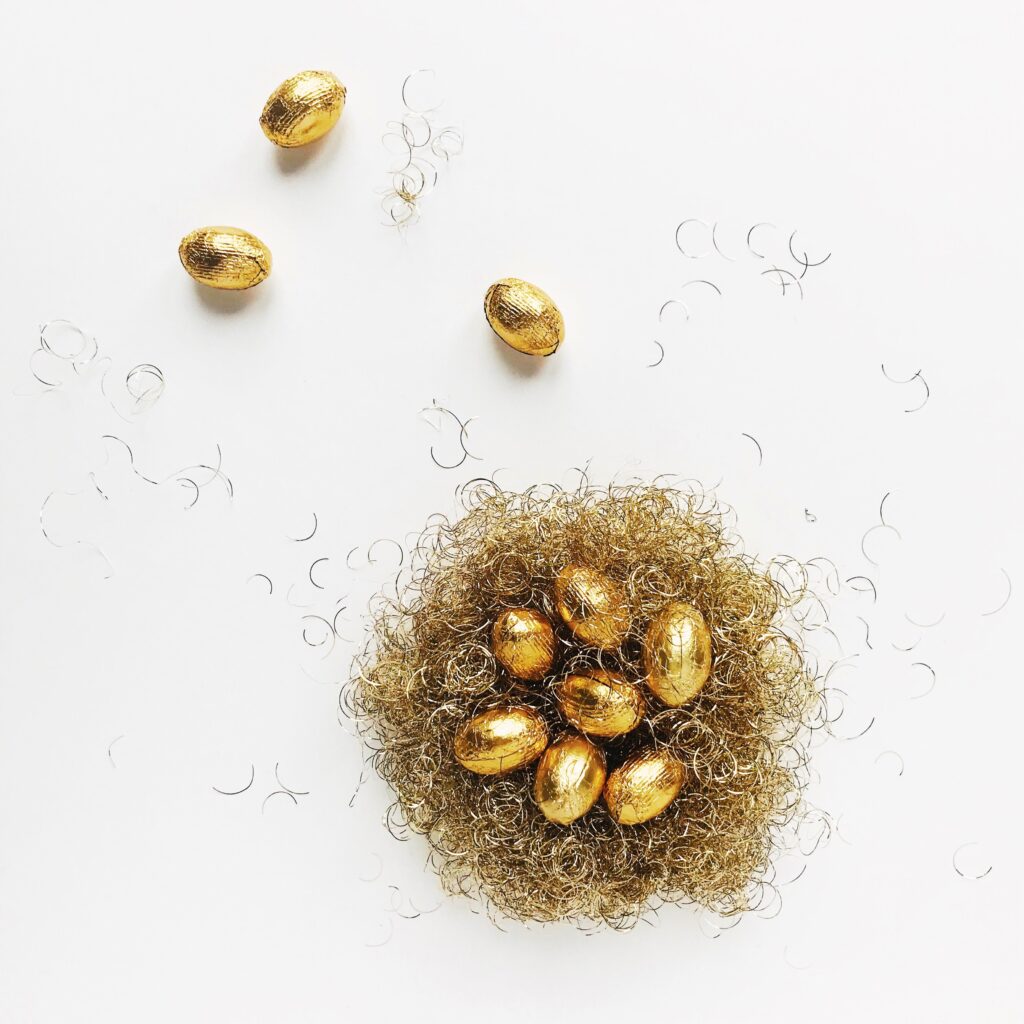 Owen Dudley (CRD# 2661565) has been sanctioned by FINRA over alleged rule violations and suspended from acting as a broker. According to his Financial Industry Regulatory Authority (FINRA) BrokerCheck report, last accessed on December 9, 2021, Mr. Dudley was most recently registered with Herbert J. Sims & Company in Naples, Florida.
FINRA Sanctioned Owen Dudley Executed Unauthorized Discretionary Trades
In January 2014 FINRA sanctioned Owen Dudley in connection to allegations he improperly engaged in discretionary trading. According to a Letter of Acceptance, Waiver, and Consent (No. 2012031393301) released by FINRA, Mr. Dudley was affiliated with Wells Fargo Advisors when he executed discretionary trades in the accounts of four customers without first receiving the clients' written authorization or the firm's acceptance of the accounts as discretionary. FINRA ordered him to pay a $5,000 fine and suspended him for 15 days from associating with any FINRA member firm in any capacity.
Wells Fargo Fired Owen Dudley Over Discretionary Trading Allegations
The FINRA sanction against Owen Dudley echoes a 2012 disclosure detailing his termination from Wells Fargo Advisors. According to the disclosure, Wells Fargo fired him after he "admitted to making trades without first speaking with the client about the trade." In a "Broker Comment" on the disclosure, Mr. Dudley states that the customer gave him time and price discretion to purchase securities in the account, but he effected the order in the subsequent days, thus violating an "end of business day" rule.
Churning Complaint Settled for $103,000
FINRA records also describe a 2012 customer complaint against Owen Dudley. The complaint details allegations, by a party of plaintiffs, that Mr. Dudley engaged in churning in their accounts. In 2015 the complaint settled for $103,000.
What is Churning?
FINRA's deputy head of enforcement described churning in a 2020 podcast episode as "a more egregious variation of excessive trading." He clarified that while excessive trading refers to the execution by a broker of a significant volume of trades, creating commissions for the broker to the client's detriment, churning involves either the broker's "intent to defraud" the customer or "reckless disregard for the customer's interests." Both actions, he said, are considered to be violations of FINRA rules and other securities industry standards.
No Longer Licensed with Herbert Sims & Co.
According to the Financial Industry Regulatory Authority, Owen Dudley's 26 years of experience in the securities industry began in 1995, when he joined Raymond James & Associates in St. Petersburg, Florida. He left Raymond James in 1997 for McDonald Investments, which he left in turn in 2007 for A.G. Edwards & Sons. He departed that firm for Wells Fargo Advisors in Naples, Florida in 2008. After his firing in 2012, he joined Westport Resources Investment Services, later moving to Herbert J. Sims & Company in Naples, Florida. He departed Herbert J. Sims in November 2021. Records show that he has passed four securities industry examinations and is currently not registered with any state or firm.
For more information about Owen Dudley's registration history, including his FINRA sanction and the churning complaint against him, visit his FINRA-provided BrokerCheck report. (The above-referenced information was accessed on December 9, 2021.)
Did You Lose Money with Owen Dudley?