UBS Broker Involved in $500,000 Customer Arbitration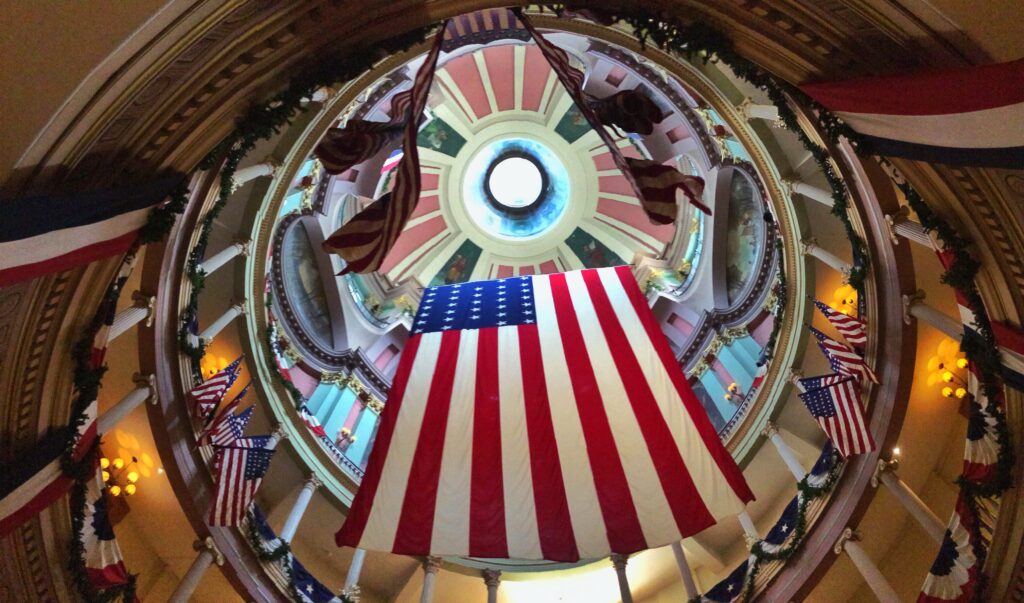 Nick Polydoros (CRD #: 1109056), a broker registered with UBS Financial Services in Scottsdale, Arizona, is involved in a half-million-dollar investor dispute, according to his BrokerCheck record, accessed on November 24, 2021.
On February 24, 2021, an investor alleged that Nick Polydoros recommended unsuitable investments. They further alleged that those investments resulted in principal losses. "Suitability" refers to the FINRA requirement that brokers only recommend investments that fit their financial goals and risk tolerance. The investor is seeking $525,000; the dispute is pending. No broker comment was provided by either UBS Financial or Nick Polydoros.
Nick Polydoros has passed the Series 65 Uniform Investment Adviser Law Examination, the Series 63 Uniform Securities Agent State Law Examination, the Securities Industry Essentials Examination, the Series 15 Foreign Currency Options Examination, the Series 5 Interest Rate Options Examination, the Series 3 National Commodity Futures Examination, the Series 7 General Securities Representative Examination, and the Series 8 General Securities Sales Supervisor Examination (Options Module & General Module). Polydoros is a registered broker in 12 states and a registered investment adviser in Texas.
Nick Polydoros has 38 years of experience in the securities industry. During that time, he has worked with the following firms:
UBS Financial Services (CRD #: 8174)
RBC Capital Markets (CRD #: 31194)
Dain Rauscher Incorporated (CRD #: 7600)
Painewebber Incorporated (CRD #: 8174)
Merill Lynch, Pierce, Fenner & Smith (CRD #: 7691)
Did You Lose Money Investing?