Variable Annuity Complaint Against Merrill Lynch's Milton Tanaka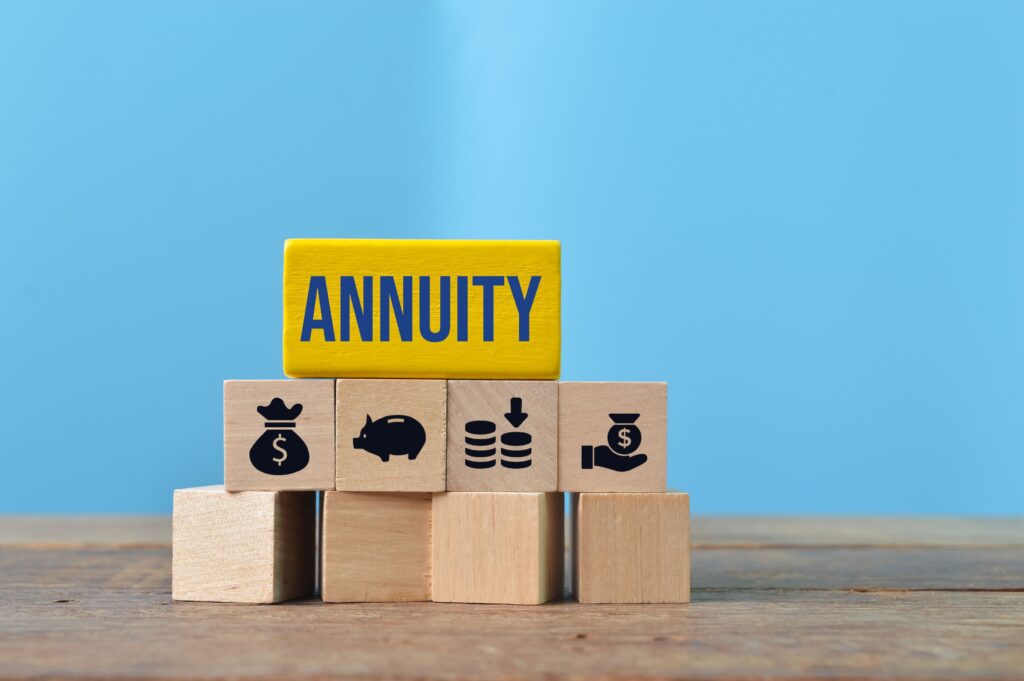 Honolulu broker and Merril Lynch investment adviser Milton Tanaka (CRD# 2499204) is involved in a pending customer dispute. This is according to his Financial Industry Regulatory Authority (FINRA) BrokerCheck report, accessed on March 25, 2022.
Pending Complaint Alleges Unsuitable Recommendations
In February 2022 a customer filed a complaint alleging Mr. Tanaka made unsuitable investment recommendations, involving variable annuity products, from 2014 until 2022. The customer is seeking unspecified damages in the complaint, which remains pending.
Previous Complaint Involving Milton Tanaka Settled
FINRA records also list an older, settled customer complaint involving Mr. Tanaka. Filed in 2006, it alleged the failure to follow instructions to purchase stocks at a certain price. In 2013 the complaint reached a settlement and a customer payout.
Variable Annuities May Be Unsuitable for Some Investors
As FINRA explains in its investor resources, variable annuity products are "a leading source of investor complaints to FINRA." This is because they are highly complex products that may be too costly or risky for many investors. If brokers fail to make full disclosures about a given annuity's costs and risks when recommending it to their client, they may cause the client to make an unsuitable investment.
Like all annuities, variable annuities are basically a contract between an investor and an insurance company. As the Securities and Exchange Commission (SEC) explains, they operate like investment accounts "that may grow on a tax-deferred basis and includes certain insurance features, such as the ability to turn your account into a stream of periodic payments." They typically feature a death benefit, tax-deferred earnings, and the option to receive income payments for a specific duration or for the rest of the annuitant's life. Unlike fixed annuities, which provide predetermined payments, variable annuities provide payment amounts that change based on the annuity's underlying investments—hence the name. They come with various fees and charges, such as surrender charges if the investor withdraws funds during a certain period after purchase. Brokers who fail to fully disclose all the charges, fees, and other risks associated with a variable annuity purchase may be found liable for damages if the investment suffers losses.
Milton Tanaka Associated with Merrill Lynch in Hawaii
Milton Tanaka started working at Merrill Lynch in 2009. He is currently based out of the firm's branch office in Honolulu, Hawaii. Before joining Merrill Lynch, he worked at firms like Morgan Stanley and Citigroup Global Markets, both in Honolulu. He has passed five securities industry exams, per FINRA records, including the Securities Industry Essentials Examination and the General Securities Representative Examination. More information about his tenure in the securities industry is available via his FINRA-maintained BrokerCheck report. (The above-referenced information was accessed on March 24, 2022.)
Lost More Than You Could Afford to Lose?
Call MDF Law If you have lost money on variable annuity or other investments with Milton Tanaka, you may be able to file a FINRA arbitration proceeding to pursue a recovery. Call MDF Law at 800-767-8040 to speak with one of our attorneys. We take cases on contingency, meaning our clients only pay a fee if they win, and we currently offer free consultations nationwide.