More Complaints Involving Sigma Rep Matthew McDonald Filed with FINRA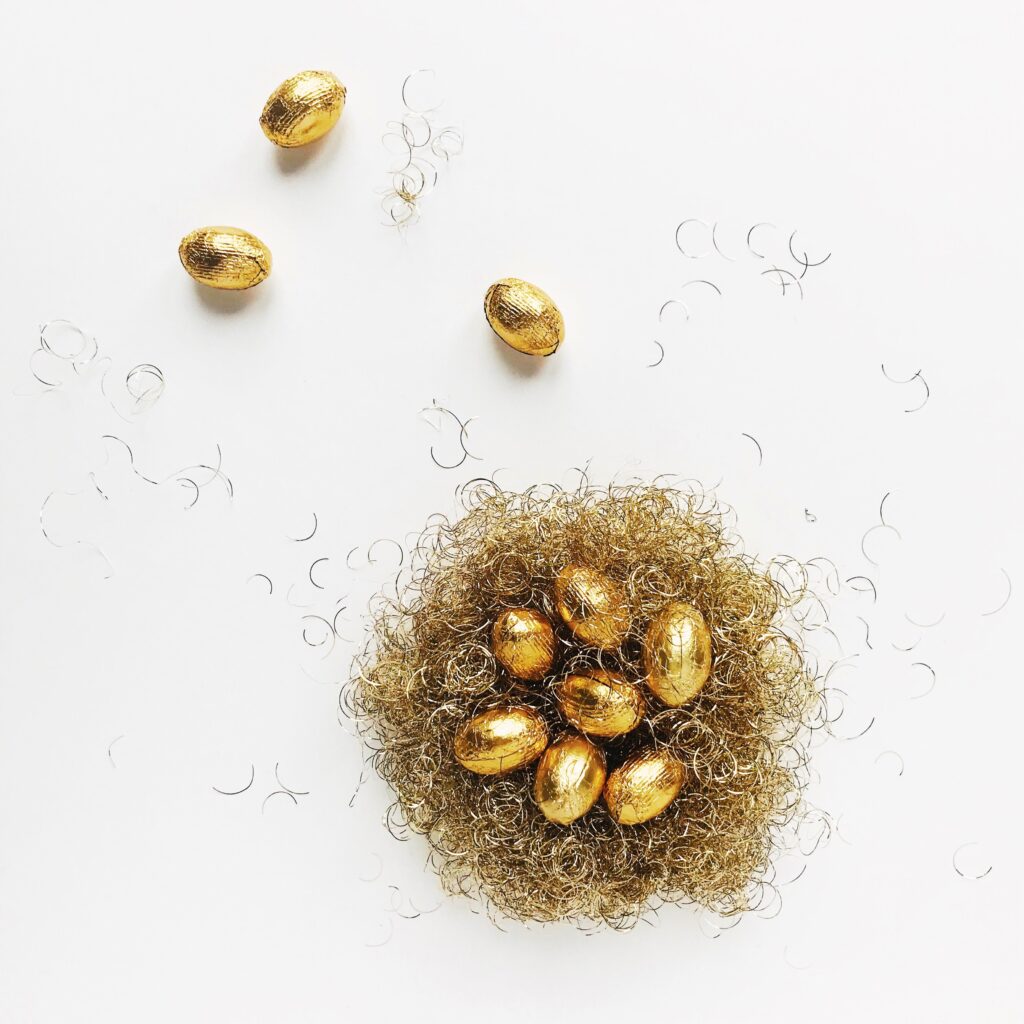 Matthew McDonald (CRD# 2837629), a broker associated with Sigma Financial, is embroiled in pending customer complaints alleging hundreds of thousands of dollars in losses. According to his BrokerCheck report, last accessed on November 22, 2021, McDonald is registered with Sigma's branch office in Walled Lake, Michigan.
Complaints Allege McDonald Misrepresented Real Estate Investments
Financial Industry Regulatory Authority (FINRA) records list two pending investor complaints involving Matthew McDonald. One was filed in 2020; the other was filed in 2021. Both allege that he made misrepresentations of material facts and acted negligently with regard to real estate investments. They also allege that his firm failed to perform adequate due diligence on the investments. The pending complaints, whose allegations have not been proven, seek a total of $275,000 in damages.
Denied Complaint Made Similar Allegations
A third complaint involving Matthew McDonald was filed in 2021, alleging he misrepresented and recommended unsuitable real estate investments. This complaint sought $37,000 in damages and was denied by the firm. To be clear, that denial does not reflect an official ruling on its merits—it just means the broker and/or firm considered the allegations unfounded. When a firm denies a customer's complaint, the customer can still file an arbitration claim with FINRA or seek a settlement with the firm. (As FINRA describes on its website, just as the denial of a complaint does not mean it lacks merit, the filing of a complaint does not necessarily mean it's true.)
Why Do FINRA Rules Require Suitable Investment Recommendations?
For reference on the above allegations, FINRA rules prohibit brokers like Matthew McDonald from misrepresenting certain information regarding investments. They are specifically forbidden from misrepresenting material information, which is information important to the investor's decision, such as risk factors or charges associated with the product. They are similarly forbidden from omitting material information regarding the investments they're offering.
The risk of misrepresentations and omissions is that they might lead an investor to make unsuitable decisions: that is, they might make transactions or undertake investment strategies inappropriate for their unique investment profile. An illiquid real estate investment, for instance, might be considered unsuitable for a customer with liquidity needs; similarly, speculative options investments may be unsuitable for an elderly investor with low-risk tolerance and a short investment horizon. While no investment is risk-free, FINRA's suitability rules help protect investors from risks outside their particular parameters.
Matthew McDonald Is Based in Walled Lake, Michigan
According to his BrokerCheck report, Matthew McDonald has 24 years of experience in the securities industry. His first firm was AXA Advisors in New York City, which he joined in 1997. He joined Sigma Financial a few years later, in 2009, and has remained with the firm's Walled Lake office since. Records show he has passed six securities industry examinations and has eleven state securities registrations.
Did You Lose Money with Matthew McDonald?