Oppenheimer Advisor Mark Frommer Involved in New Investor Complaints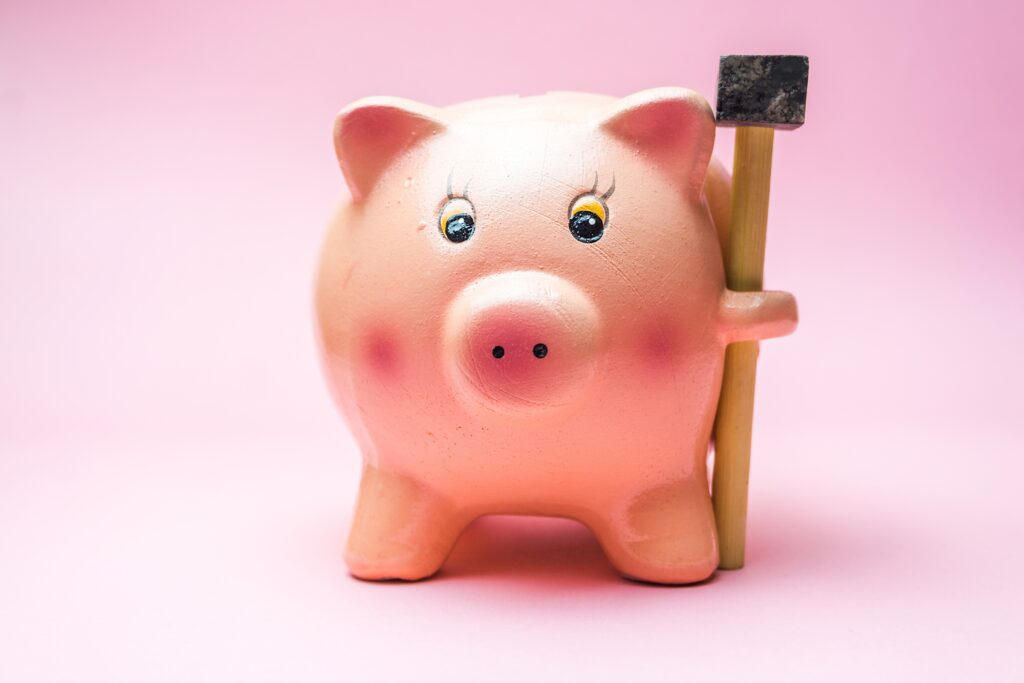 Mark Frommer (CRD# 1553129) is embroiled in pending customer disputes alleging he made unsuitable recommendations and unauthorized trades. According to his Financial Industry Regulatory Authority (FINRA) BrokerCheck report, accessed on February 10, 2022, he is currently a representative of Oppenheimer & Company in Chicago, Illinois.
Complaints Allege Unauthorized Trading, Unsuitability
FINRA records describe two pending customer complaints involving Mr. Frommer. Both were filed in 2021, and both remain unresolved; their allegations have not been proven. One alleges unauthorized trading in the customer's account, alleging damages of $700,000. The other alleges unsuitability in connection to a liquidity asset line and other investments, including a unit investment trust and direct investments. The latter complaint alleges unspecified damages.
Denied Complaints Alleged Misrepresentation, Failure to Follow Instructions
Mr. Frommer's BrokerCheck report also describes three denied complaints involving him. For reference, a complaint's denial does not necessarily mean it is groundless: rather, it means that the recipient firm reviewed the allegations and determined them to be without merit. Filed between 2001 and 2020, the denied complaints involving Mr. Frommer allege misrepresentation of material facts, unauthorized activity, and failure to follow instructions. The complaints—which, again, were denied—cumulatively alleged damages of at least $5,000.
FINRA Rules Forbid Unauthorized Trading
According to FINRA rules, brokers like Mr. Frommer may not execute transactions without their customers' express authorization. FINRA Rule 2020, for instance, stipulates that brokers may not employ manipulative, deceptive, or other fraudulent means in the execution of securities transactions. Similarly, FINRA Rule 3260 forbids discretionary trading—that is, transactions made at the representative's discretion—without the customer's prior written authorization and the firm's approval of the account in question for discretionary trading. More information on the rules governing unauthorized trading is available via FINRA.
Mark Frommer Previously Registered with Morgan Stanley
Mark Frommer started working at Oppenheimer & Company as a broker and investment adviser in 2019. According to FINRA records, he is currently based out of the firm's branch office in Chicago, Illinois. Before working at Oppenheimer, he worked as a broker and investment adviser at Morgan Stanley's Chicago office from 2010 until 2019. His employment history also includes Merrill Lynch, Lehman Brothers, and Morgan Stanley. He has passed five securities industry examinations, including the Series 31 and the Series 7. More information on his history as a broker and investment adviser, including the customer disputes involving him, is available via his FINRA BrokerCheck report. (The above-referenced information was accessed on February 10, 2022).
MDF Law Offers Free Consultations Nationwide
Have you lost money investing with Mark Frommer? Call MDF Law today for a free consultation—you may be able to recover your losses. Not only do our attorneys have decades of proven experience recovering millions of dollars for the victims of broken fraud, they only collect a fee when their clients win back their money. We currently offer free consultations nationwide, so call 800-767-8040 to speak with an attorney about your options.