Former Wells Fargo Advisor Mario Rivero Indicted by the Feds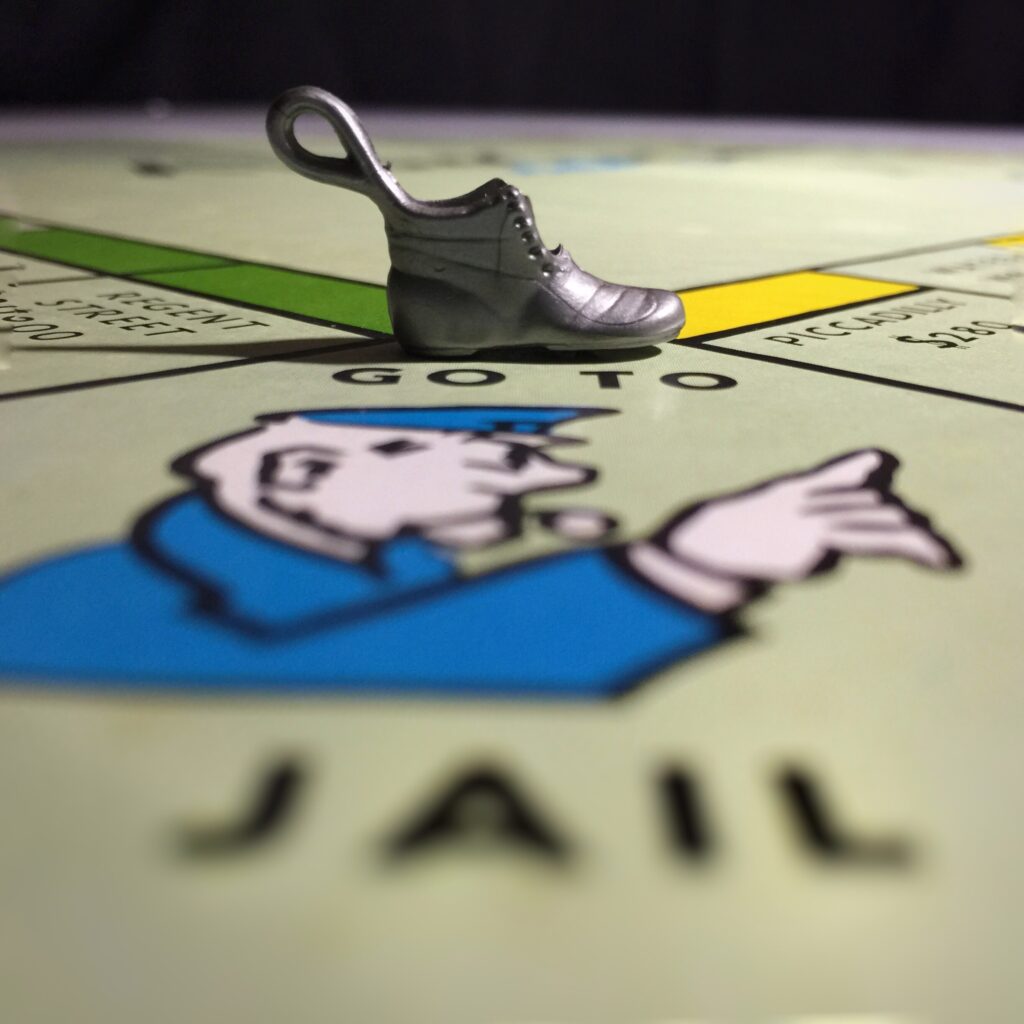 Mario Rivero, a broker and financial investment advisor formerly associated with LPL Financial and Wells Fargo, was arrested on March 14, 2022 and charged with two counts of wire fraud, one count of investment advisor fraud, and one count of securities fraud. Mr. Rivero is alleged to have stolen more than $500,000 from multiple clients in order to payoff personal expenses, including gambling debts.
Allegations against Mario Rivero Explained
The complaint, filed by the U.S. Attorney's Office from the District of New Jersey, alleges a fraudulent scheme from April 2018 to November 2020 in which Mr. Rivero diverted funds from several clients' investment accounts to his own personal account. Rivero convinced these clients to liquidate a portion of their investment accounts, which he was managing at a large brokerage firm, and move the funds back to their personal bank accounts. The clients were instructed to do this under the guise that he would invest their funds elsewhere. From there, Rivero moved the funds through other business entities, until they were "gradually funneled back to Rivero, who used his clients' funds to travel, gamble, and pay his personal expenses" according to the criminal complaint.
Several of Rivero's victims were elderly. Rivero developed "overly-personal relationships with them to gain their friendship and trust. Rivero then took advantage of that trust…" Such allegations are all too common with investment fraud schemes.
If convicted, Rivero faces a maximum penalty of twenty years in prison for each count of wire fraud, a maximum of five years for the investment advisor fraud, and a maximum of twenty years for the securities fraud charge, plus total fines of over $5 million. The SEC separately filed civil charges against Rivero seeking injunctive relief, disgorgement of ill-gotten gains, prejudgment interest, and civil penalties.
SEC v. Mario Rivero
Did You Invest with Mario Rivero?
MDF Law Firm is currently investigating allegations regarding Mario Rivero. If you invested funds with him, we are interested in hearing from you to discuss the details. We are a securities fraud law firm that pursues arbitration claims nationwide. Our attorneys have recovered millions of dollars for our clients by taking on the biggest Wall Street investment firms. We work on contingency, which means we do not take a fee unless we help you recover money. For a free consultation, please call us at 800-767-8040 or complete our contact form below: