LPL Financial Investor Complaint Information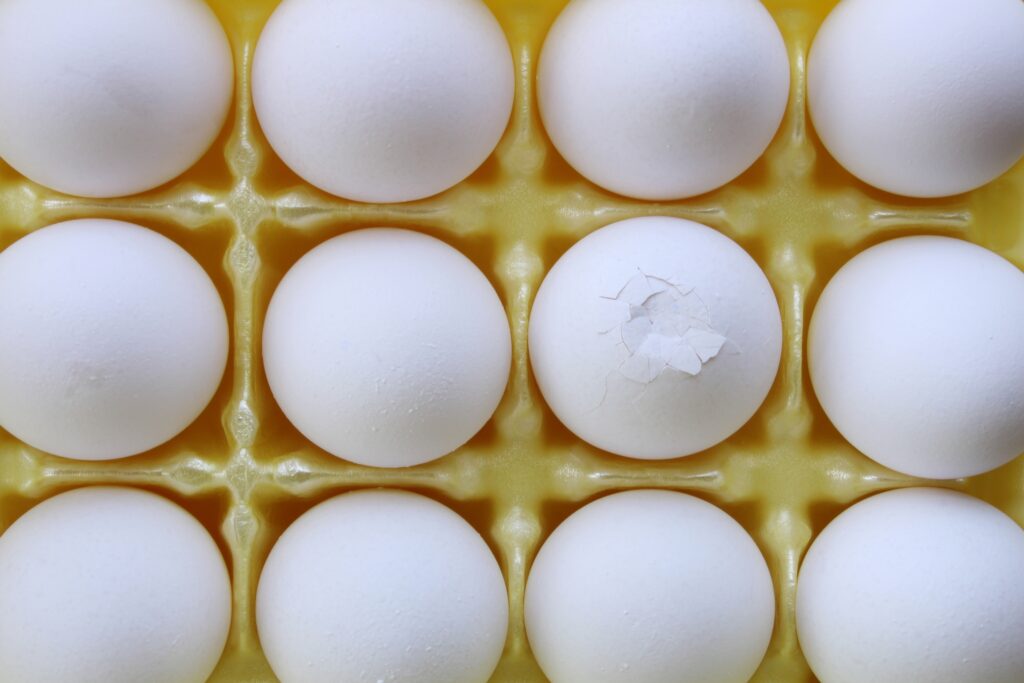 Investors wishing to file complaints against LPL Financial can do so before FINRA. LPL Financial LLC is a broker-dealer firm with its primary offices located in South Carolina. It is registered with the SEC and FINRA (Financial Industry Regulatory Authority), and has licenses in 53 states and U.S. territories. Its CRD Number (Central Registration Depository Number—an identifying number issued by FINRA) is 6413.
As of this writing, LPL Financial LLC is the subject of 240 disclosure events with FINRA. Disclosure events are defined as certain criminal matters, regulatory actions, civil judicial proceedings, and financial matters in which the firm or one of its control affiliates has been involved.
If you are considering doing business with LPL Financial LLC, be sure to examine all the disclosures thoroughly and perform all due diligence. This article only covers those with a fairly large settlement amount.
In many of the disclosures, LPL Financial LLC chose to settle without admitting or denying the alleged crimes, opting instead to pay a financial penalty and accept the proposed censure and sanctions.
LPL Financial paid $4.8 million to settle charges regarding violating anti-money laundering rule
On September 30, 2021, LPL chose to settle a case where it was charged with violating an anti-money laundering rule. LPL was charged $4.8 million, according to the official SEC report on the matter.
LPL Financial caused certain antifraud violations by an unregistered adviser named Eugenio Garcia Jimenez, Jr., said the report. Mr. Jimenez is not affiliated with LPL Financial LLC but opened an account with the broker-dealer firm to assist in defrauding one of Mr. Jimenez's clients—the Municipality of Mayagüez in Puerto Rico.
LPL Financial was charged with not verifying certain identification documents before opening Mr. Jimenez's account. According to the SEC's order, this caused LPL Financial to fail to comply with the respective Customer Identification Program (CIP) regulations. Additionally, the SEC order says that LPL Financial was in possession of suspicious customer account information, and yet accepted assets from another firm, allowing Mr. Jiminez to misappropriate millions of dollars.
LPL Financial consented to a $6.5 million FINRA fine for allegedly facilitating a Ponzi scheme
A former LPL Financial registered representative identified only as "JTB" in FINRA's official report pled guilty to securities fraud after FINRA initiated an investigation into him for converting at least $1 million of LPL customers' funds.
"Conversion" is when customer funds are used in any unauthorized manner, including for the broker or advisor's personal use.
According to the FINRA report, JTB was facilitated by LPL in carrying out his five-year-long Ponzi scheme due to multiple shortcomings of the firm regarding its supervisory duties. Due to these shortcomings, the report continued, JTB was able to send manipulated reports to customers, showing that those customers owned fictitious assets. These reports were not meant to be shown externally, and it was possible to manually add entries to the reports.
FINRA fined LPL Financial $2.75 million for alleged failure to report customer complaints
In 2018, FINRA Fined LPL Financial $2.75 million for multiple regulatory violations, according to the FINRA announcement.
LPL Financial failed to report dozens of customer complaints from customers seeking compensatory damages of $5,000 or more, FINRA said.
The report also said that LPL failed to investigate numerous hacking attempts of its electronic systems, and therefore did not file any Suspicious Activity Reports (SARs). This was due to a chart the firm used which provided inaccurate guidance to its Anti Money Laundering team, said FINRA. As a result, LPL did not file more than 400 SARs, said the report.
LPL neither denied nor admitted the charges, but consented to paying the fine set forth by FINRA.
Who Can I call if I have a complaint against my LPL Financial Advisor?
You can contact our law office at (800) 767-8040. An attorney can discuss the matter with you.
LPL paid $1 million to settle charges relating to shortcomings in financial supervision
In 2017, LPL agreed to pay $1 million to settle charges leveled by the Massachusetts Securities Division saying that LPL failed to supervise financial advisors located on credit union premises.
According to the regulator's report, LPL failed to send over 25% of required notices to its customers over a period of seven years. This was due to several systemic failures, the report said, including the exclusion of certain accounts from 36-month mailing cycles, missing or incorrect account data, and programming errors.
The firm agreed to settle but neither admitted nor denied the charges.
Can you sue LPL Financial LLC for securities fraud?
LPL Financial LLC is registered with FINRA, and FINRA is the first contact if you have any complaint against LPL Financial LLC or feel you have been defrauded in any way. The FINRA website lists guidelines on how to lodge a formal complaint with FINRA.
It is important to first contact any company with whom you are having difficulties and try to resolve the matter with them directly. But, if they fail to resolve your issue, you can go directly to FINRA, or you could hire a securities lawyer to assist you with your case.
Do You Have an Investor Complaint Against LPL Financial?