Linda Wimsatt: GWG L Bond Disputes Seek 6 Figures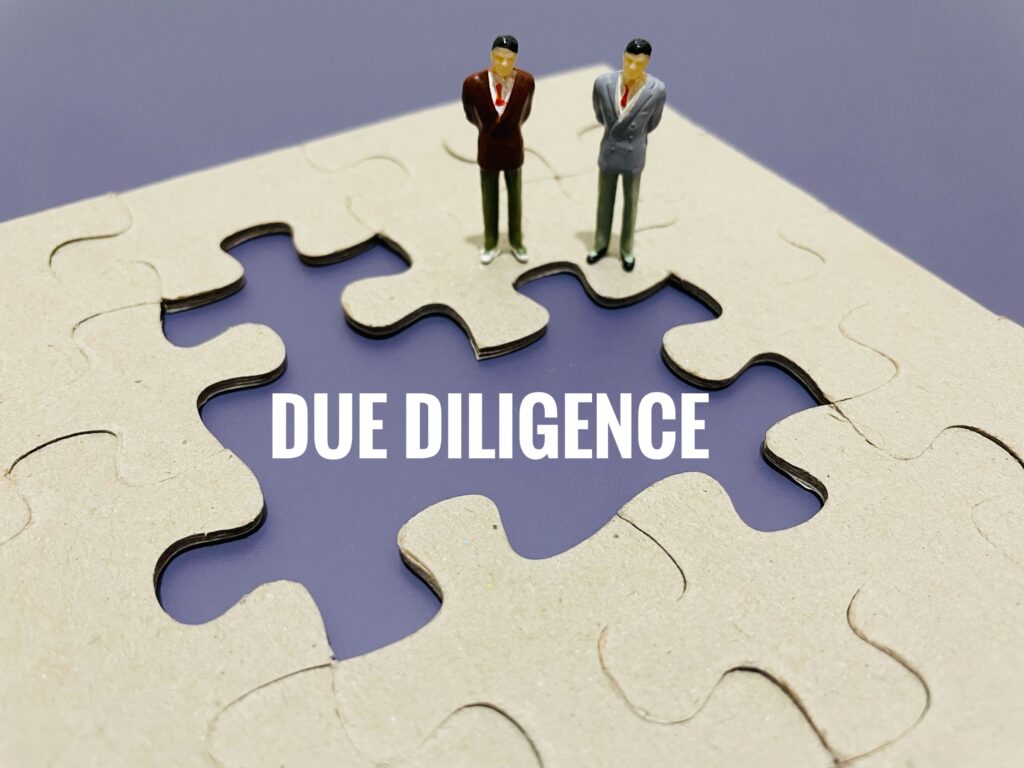 Linda Wimsatt (CRD# 1401802), a broker registered with American Trust Investment Services, is embroiled in five investor disputes relating to investments in GWG L Bonds. These disputes can be found in her BrokerCheck profile, a Financial Industry Regulatory Authority (FINRA) record accessed on August 2, 2023. As it reflects, she does business under the brand Coast Capital Wealth Management.
Investors: Wimsatt Recommended Unsuitable L Bonds
Five investors or parties of investors filed disputes involving Ms. Wimsatt between October 2022 and June 2023. All five disputes stem from investments in GWG L Bonds. They detail allegations including unsuitable recommendations, breach of fiduciary duty, misrepresentation of material information regarding the products, violation of Regulation Best Interest, negligence, breach of contract, breach of fiduciary duty, and failure to supervise. The disputes, which remain pending, seek damages of more than $300,000 in total.
Understanding GWG L Bonds
What Is Regulation Best Interest?
Passed in 2019, the Securities and Exchange Commission's Regulation Best Interest establishes a requirement for brokers to act in their retail customers' best interests. Though it is not as strict as the fiduciary duty owed by investment advisers to their customers, it sets comparable standards. Specifically, it obliges broker-dealers to disclose information regarding their investment recommendations, and to "exercise reasonable diligence, care, and skill" regarding the potential risks and rewards of the products they recommend. In addition, it requires broker-dealer firms to create policies aimed to mitigate conflicts of interest and to attain compliance with the standard.
GWG L Bonds Were Risky Investments
As investors may be aware, GWG Holdings filed for Chapter 11 bankruptcy in April 2022. The firm had previously raised funds for its L Bonds, which were speculative and risky products that may not have been suitable for conservative investors and/or those with limited experience. The company's principals used investor funds to make investments in personal business ventures, something they failed to disclose to investors. The SEC started investigating GWG in September 2020, of which it did not inform investors until November 2021. Investors who suffered losses on investments in GWG may be able file a FINRA arbitration claim against the broker-dealer firm that marketed the product to them.
Past Dispute Alleged Unsuitable REIT
On June 8, 2010, an investor filed a dispute alleging that Ms. Wimsatt recommended that she invest an unsuitable amount of money in a real estate investment trust (REIT) whose liquidity risk she did not disclose. Her member firm settled the dispute for $12,000, with Ms. Wimsatt issuing a statement denying "any wrongdoing with regard to the recommendations."
Linda Wimsatt Based in Carlsbad, California
Wimsatt, also known as Linda Eblowitz, launched her career as a broker in 1985, when she registered with S.D. Cohn & Company. She has worked at firms like American Express Financial Advisors, Griffin Financial Services, SagePoint Financial, and WestPark Capital. She registered at her current member firm, American Trust Investment Services, in 2020, working out of its branch office in Carlsbad, California.
Did You Lose Money Investing?
L Bond Investors May Have Recovery Options If you lost money investing in GWG L Bonds or other risky investments with Linda Wimsatt, you may be entitled to collect a recovery. The seasoned investment fraud attorneys at MDF Law have a long track record of experience defending the rights of investors, securing tens of millions in recoveries for our clients. We take cases on a contingency basis: our clients only pay a fee if they recover losses. Call 800-767-8040 for a free consultation about your claim today.