Kirk Knollman Fired from Cetera Advisors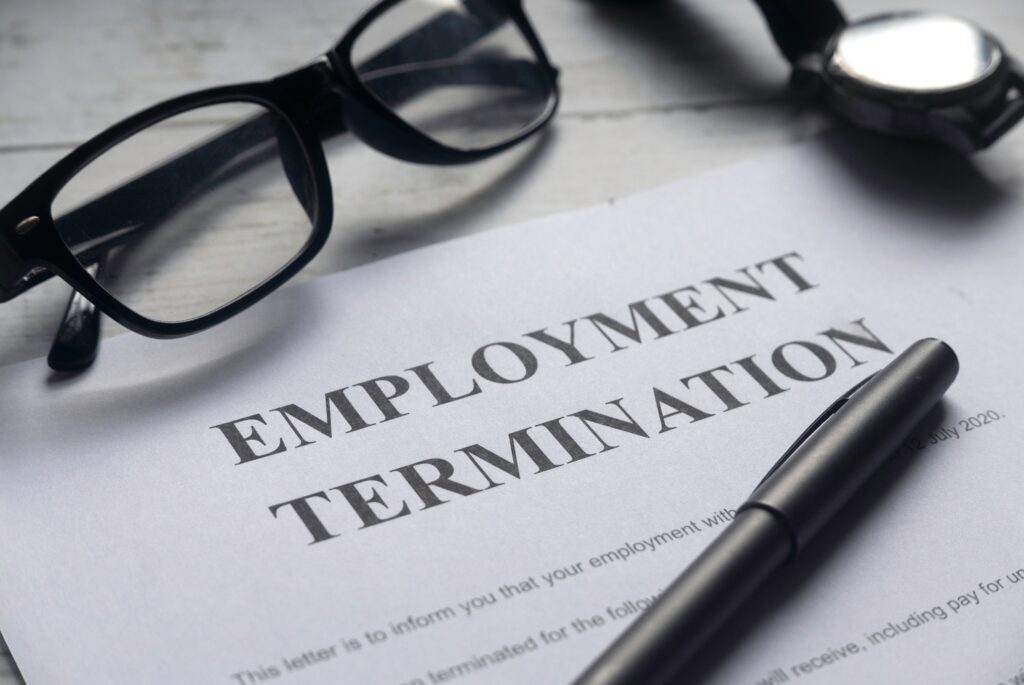 Kirk Knollman (CRD #: 2089445), a formerly registered broker and investment adviser, has been fired from Cetera Advisor Networks, according to his BrokerCheck record, accessed on January 10, 2022. Details of the employer's allegations are provided below.
Knollman Fired by Cetera Advisor Networks Over Discretion
On February 16, 2021, Cetera Advisor Networks fired Knollman following allegations that he violated the firm's policies when he exercised discretion over investor brokerage accounts.
Prior Customer Settlements Involving Kirk Knollman
In addition to this termination, Knollman has also been involved in two investor disputes. On November 15, 2019, an investor alleged that that Knollman recommended unsuitable investments and engaged in unauthorized trading. The investor sought $100,000; the dispute settled for $210,000. On July 31, 2012, investors alleged that Kirk Knollman executed unauthorized and unsuitable trades. The investors sought $400,000; the dispute settled for $180,000.
Knollman Currently Registered with TCFG Wealth Management
Kirk Knollman has passed the Series 66 Uniform Combined State Law Examination, the Series 63 Uniform Securities Agent State Law Examination, the Securities Industry Essentials Examination, the Series 31 Futures Managed Funds Examination, the Series 7 General Securities Representative Examination, the Series 8 General Securities Sales Supervisor Examination (Options Module & General Module), and the Series 4 Registered Options Principal Examination.
During his 30 years of experience in the securities industry, Kirk Knollman has worked for eight firms:
Cetera Advisor Networks (CRD #: 13572)
Summit Brokerage Services (CRD #: 34643)
Oppenheimer & Co (CRD #: 249)
Merrill Lynch, Pierce, Fenner & Smith (CRD #: 7691)
PNC Brokerage Corp (CRD #: 34671)
PNC Securities (CRD #: 15647)
Olde Discount Corporation (CRD #: 5979)
Robert Todd Financial (CRD #: 7423)
Did You Lose Money with Kirk Knollman?