Kirk Badii Involved in $3 Million Complaint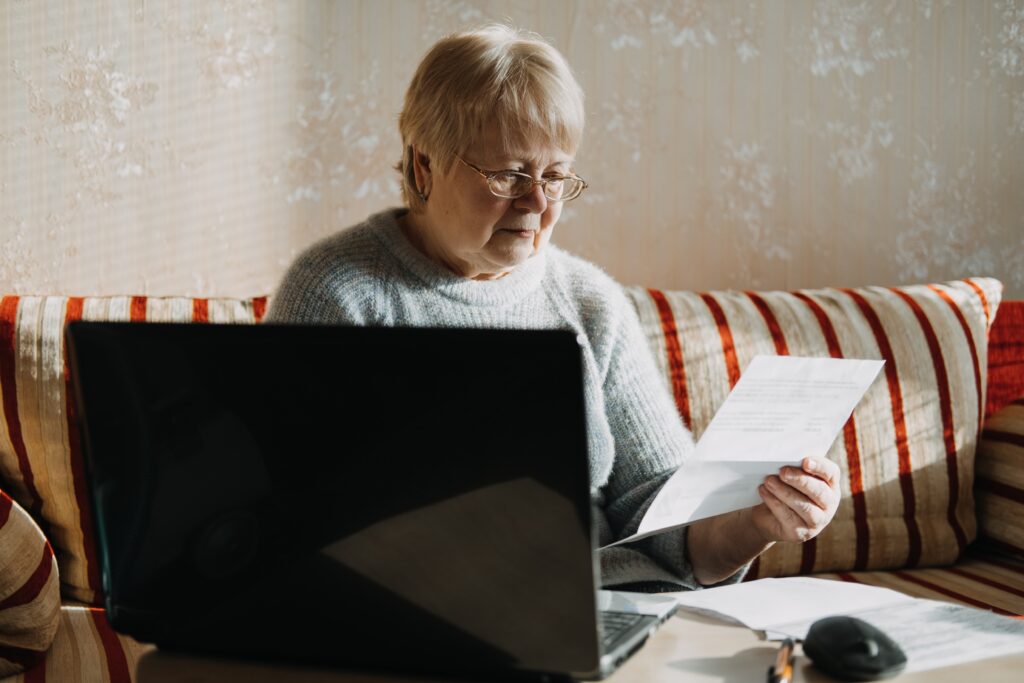 Southlake, Texas broker Kirk Badii (CRD# 5829768) is involved in a pending customer dispute alleging his investment recommendations led to $3 million in damages. According to his Financial Industry Regulatory Authority (FINRA) BrokerCheck report, accessed on March 17, 2022, he is a representative of Badii Wealth Management, which offers securities through Independent Financial Group.
Investor Described as "Elderly Homemaker"
In 2021 a customer filed a complaint alleging Mr. Badii mismanaged her accounts. The claimant, described as "an elderly homemaker," went on to allege that he recommended unsuitable alternative investments whose risks he failed to fully explain. According to the complaint, "credit lines were established to qualify the Claimant for those alternative investment purchases as well as using those credit lines to make distributions to Claimant's family which family believed to be from income generated from their investments." The complaint finally alleges that "additional accounts were established," that these accounts were concentrated in unsuitable investments, and that the unapproved discretionary trading was conducted in these accounts. The pending complaint, whose allegations have not been proven, alleges $3 million in damages.
Badii Denies Allegations
In a comment about the above-described complaint in his BrokerCheck report, Mr. Badii stated that the complainant was a "sophisticated and accredited investor" who had previously filed a duplicate complaint that was denied, and was now filing a new version of the complaint "through one of her entities." He stated further that he disclosed the underlying investments' risks to the customer who "acknowledged and accepted" the products' illiquid natures. "The account and all transactions were invested precisely as discussed and signed by the Client and fit directly within the UBS guidelines for an appropriate asset allocation of an ultra-high net worth investor," he wrote.
Previous Complaint involving Badii Settled for 6 Figures
Mr. Badii's BrokerCheck report details an earlier customer complaint that resolved with a settlement between the firm and complainants. The claim, filed in 2019, alleged that he recommended unsuitable and illiquid investments, including private equity investments and an options income strategy. In 2020 the complaint settled for $475,000.
UBS Fired Kirk Badii in 2018
In 2018 UBS Financial Services discharged Kirk Badii in connection to multiple allegations uncovered by a firm review. According to a disclosure on his BrokerCheck report, the review determined that he violated the firm's social media policy "and blocked management's ability to monitor his social media." It additionally determined that he violated the firm's know-your-customer and anti-money-laundering policies "in connection with the onboarding of certain clients and prospects." In a comment about the firing on his BrokerCheck report, Mr. Badii stated that he was unaware of the firm's social media policy "since it was so new," and that he "immediately corrected" his alleged violations. He added that he "has been provided no evidence that he violated any other UBS policy."
Also Known as Badii Group Wealth Management
Badii Group Wealth Management offers securities through Independent Financial Group, with whose Southlake, Texas office Mr. Badii registered in 2020. Before joining that firm, he was affiliated with Cantella & Company's Los Angeles office. His career includes registrations with Raymond James Financial Services, UBS Financial Services, and Credit Suisse Securities. For more information about his history in the securities industry, including the pending or settled customer disputes involving him, visit his FINRA-maintained BrokerCheck report. (The above-referenced information was accessed on March 17, 2022.)
Call MDF Law for a Free Consultation
Have you lost money investing with the Badii Group? You may be able to file a FINRA arbitration claim to recover your investment losses. Your time to file a claim may be limited, so don't delay: call 800-767-8040 to speak with an attorney for free today.