FS Energy and REIT Complaints Continue for former LPL Rep Kevin Houser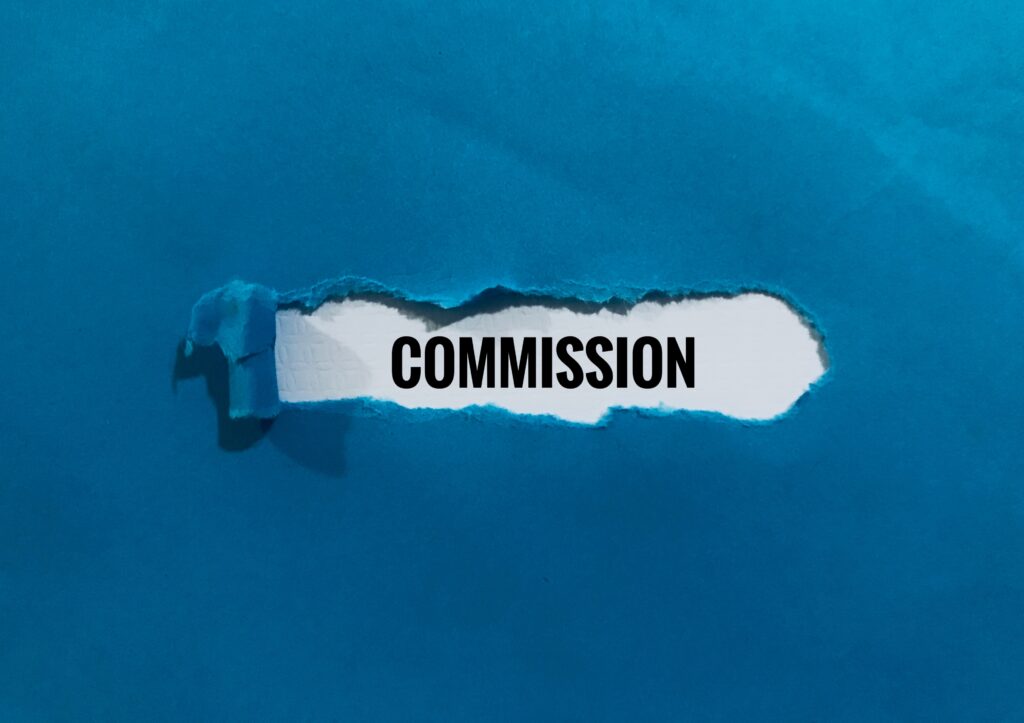 Ameriprise Financial Services broker Kevin Houser (CRD# 2513167) is involved in pending customer disputes alleging more than half a million dollars in damages. According to his Financial Industry Regulatory Authority (FINRA) BrokerCheck report, accessed on March 17, 2022, he is currently affiliated with the firm's branch office in Center Valley, Pennsylvania.
Pending Complaints Allege Unsuitable REITs
Mr. Houser's BrokerCheck report describes two pending customer complaints. The pending complaints allege cumulative damages of $602,000. Filed between 2020 and 2022, the complaints allege he recommended unsuitable investments in REITs and other products, including:
FSKR
FS Energy
Cole Credit Property Trust IV
CIM Real Estate Finance Trust
Franklin Square Investments.
Prior Complaints Involving Kevin Houser Settled
FINRA records also describe two customer complaints involving Mr. Houser that reached settlements. Filed between 2016 and 2020, the complaints detail allegations of unsuitable alternative investment recommendations, including allegedly unsuitable investments in Franklin Square BDC and AXA variable annuities. The complaints settled for a total of $225,000.
Houser Denied Allegations in 2016 Complaint
In a "Broker Statement" on one of the above-described complaints—a 2016 complaint alleging he recommended unsuitable investments, settling for $150,000—Mr. Houser "categorically" denied the allegations. "In our 5 year relationship with the client, we met with them 22 times face-to-face and had nearly 100 different contacts with them," he wrote further. "The client's investment strategy was predicated upon a comprehensive financial plan that was designed to help meet their individual financial goals. Every investment was positioned with a purpose and the rationale behind the purpose was based upon a cash-flow driven process… We emphatically deny the allegations and will refute any claims that suggest anything other than us serving our client's best interests."
Understanding FINRA's Suitability Standard
The customer complaints on Mr. Houser's BrokerCheck report describe a very common form of broker misconduct, the recommendation of unsuitable investments. FINRA rules require brokers to recommend investments and investment strategies that are considered suitable, or appropriate, for their customers' profiles. To determine whether a product or strategy is suitable, they must conduct due diligence regarding the investor's age, income, net worth, investment objectives, investment experience, risk tolerance, and other factors. This information empowers brokers to assess, for instance, whether an illiquid, risky non-traded real estate investment trust is suitable for a client with high liquidity needs and a low risk tolerance. More information on the suitability standard is available via FINRA.
Problem with Non-Traded REITs
Kevin Houser Formerly Registered with LPL in Pennsylvania
Kevin Houser started working at Ameriprise Financial Services in 2016, operating out of the firm's office in Center Valley, Pennsylvania. Before joining Ameriprise, he was affiliated with LPL Financial in Allentown, Pennsylvania from 2008 to 2016. His registration history also includes stints at Wachovia Securities, Citigroup Global Markets, and Merrill Lynch. For more information about his career in the securities industry, including the pending customer complaints involving him, visit his FINRA-provided BrokerCheck report. (The above-referenced information was accessed on March 17, 2022.)
If You Lost Money Investing – Call Us
If you lost money investing with Kevin Houser, call us at 800-767-8040 for a free and confidential consultation.