$500,000 Complaint Filed Over Kelvern Chen's Sale of Northstar Trust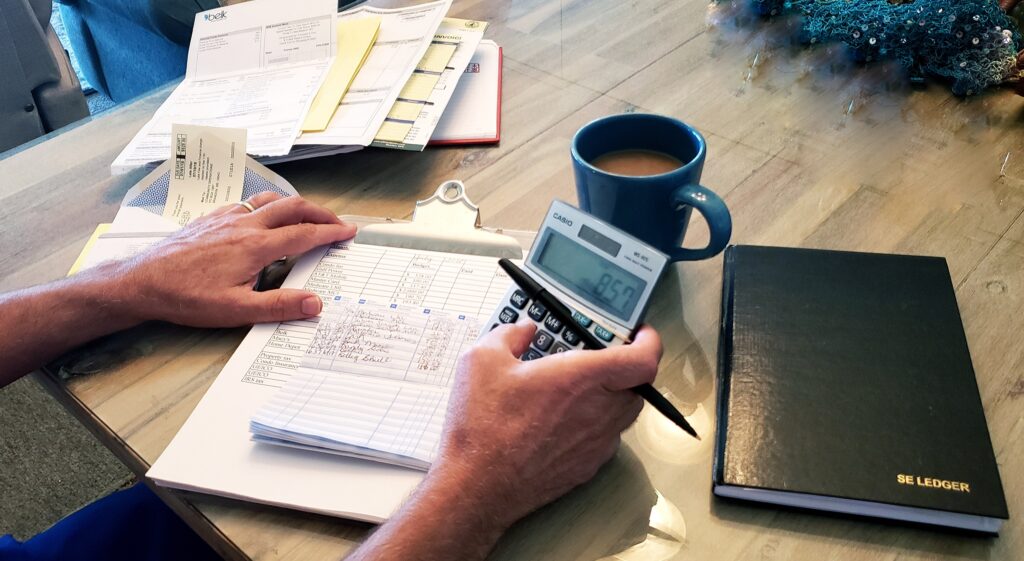 Former Raymond James broker Kelvern Chen (CRD# 5679957) is involved in a pending customer dispute involving his sale of Northstar Trust. According to his Financial Industry Regulatory Authority (FINRA) BrokerCheck report, accessed on March 17, 2022, he is a broker and investment adviser registered with Northwestern Mutual Investment Services.
Complaint Involves Northstar Trust Contracts
In 2022 a customer alleged that Kelvern Chen "made an unsuitable recommendation… to purchase NorthStar Trust contracts" in 2018. The customer is seeking damages between $100,000 and $500,000 in the pending complaint, whose allegations remain unproven.
FINRA Forbids Unsuitable Investments
The Financial Industry Regulatory Authority, a private corporation that governs its member broker-dealer firms, requires brokers like Mr. Chen to recommend only invests that are suitable for their clients. What that means, according to FINRA Rule 2111, is that the investments must be in line with the client's investment profile: a set of information that includes the client's net worth, income, investment goals, risk tolerance, and other factors. Non-traded REITs, for instance, may be unsuitable for many investors due to their illiquid nature. Private placements, which are unregistered securities offered to select investors, may similarly be unsuitable for some investors due to their potentially illiquid nature and significant costs.
As FINRA explains, "investors may gather information on their own beyond what is provided in the offering documents to make an informed investment decision" about whether to invest in private placements. Brokers who fail to disclose the risks and costs associated with any investment may lead their clients to invest in unsuitable products, in violation of FINRA rules.
Kelvern Chen Currently Registered with Northwestern Mutual
Kelvern Chen started working at Northwestern Mutual Investment Services in New York City in 2021. Before he joined Northwestern Mutual, he was associated with TD Ameritrade as a broker and investment adviser; before joining TD Ameritrade, he worked at Santander Securities. His registration history includes tenures at UNFCU Advisors, Raymond James Financial Services, and other firms. He has passed five securities industry exams, according to FINRA, including the Series 66 and the Series 63. For more information about his history as a securities professional, including the pending customer dispute involving him, visit his FINRA-maintained BrokerCheck report. (The above-referenced information was accessed on March 17, 2022.)
Did You Lose Money in Northstar?
Contact our attorneys at 800-767-8040 if you lost money investing in Northstar through Kelvern Chen.