Keith Baron: Customer Settlements Add-up For Former Long Island Broker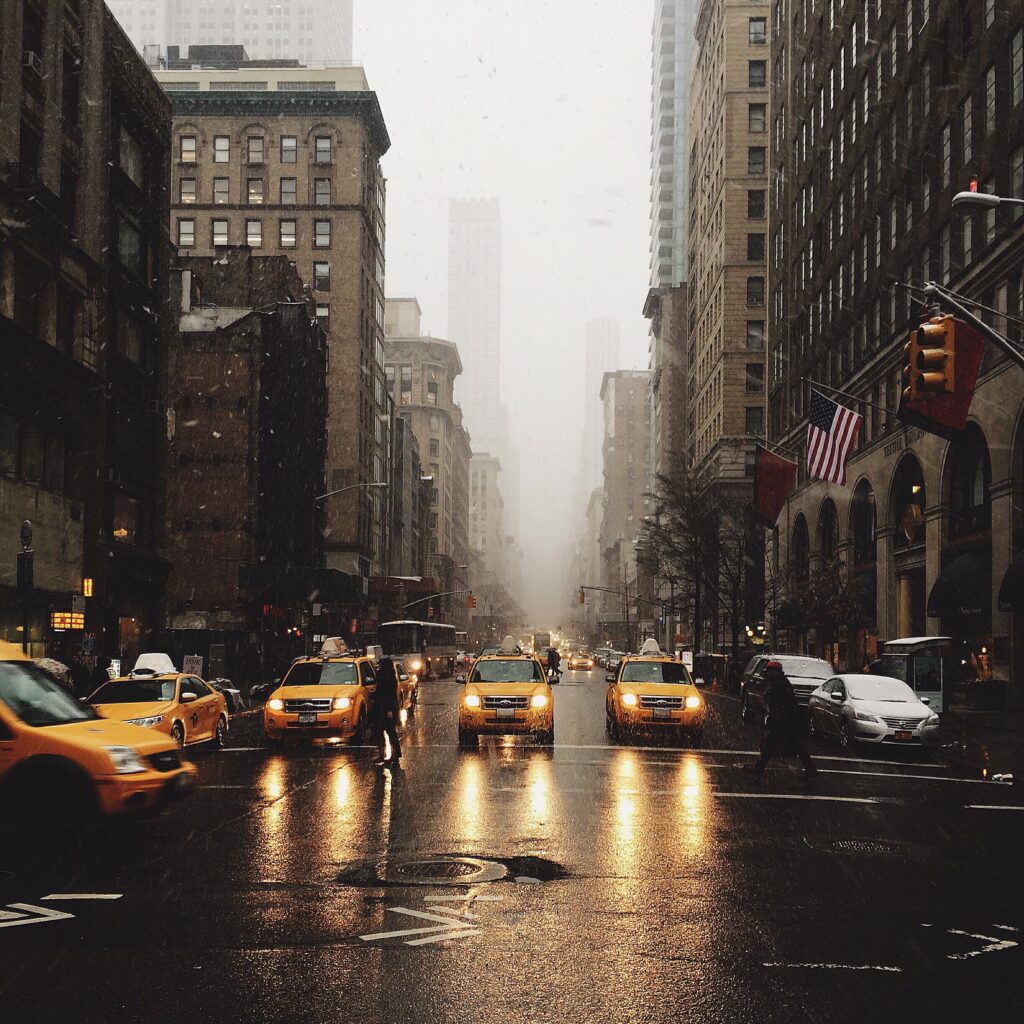 Keith Baron (CRD# 3231494) has been involved in customer disputes and a regulatory sanction in connection to alleged rule violations. According to his Financial Industry Regulatory Authority (FINRA) BrokerCheck report, accessed on February 8, 2022, he was most recently registered with Equity Services in Jericho, New York, but is currently not affiliated with any broker-dealer firm.
FINRA: Multiple Customer Settlements Involving Baron
FINRA records describe three customer complaints involving Mr. Baron that resolved with settlements between the firm and the customer. Filed between 2010 and 2014, the complaints alleged he did not clearly explain an investment, he misrepresented fees associated with a variable annuity policy, and he recommended stock investments for which the customers "never received" any stock certificates for their investments. The complaints settled for a total of more than $70,000.
2019 Complaint Alleged Fraud
Mr. Baron's BrokerCheck report also describes one customer complaint against him that was denied by the recipient firm. Filed in 2019, the complaint alleged he, Prudential Life Insurance, and the Entrust Group "engaged in fraud to move assets from annuity and life insurance products into another investment alleged to be sponsored by Prudential." The customer sought damages of $425,000 in the complaint, which was denied.
To be clear, the denial of a complaint does not necessarily mean that it was groundless: instead, it means that the firm reviewed the allegations and ruled them to be without merit. Customers whose complaints are denied can still seek settlements from the firm or file for arbitration before a FINRA panel.
FINRA: Baron Failed to Disclose 2014 Fraud Lawsuit
In 2014 FINRA sanctioned Mr. Baron in connection to allegations he made a material misrepresentation of fact to his member firm. According to a Letter of Acceptance, Waiver and Consent (No.2011029207301) released in January 2014, he failed to timely disclose on his Form U-4 that he had been named in a 2010 lawsuit "alleging misconduct involving several related corporations, including fraud, misrepresentations, and theft of corporate assets and investor funds." In a firm compliance questionnaire completed in July 2011, FINRA states, he attested that he "understood and had complied with the requirement that he update his Form U-4." FINRA states that this attestation "was not true," as he had not disclosed that he was named a defendant in the lawsuit, despite requirements that he disclose his involvement in investment-related civil actions seeking damages of $5,000 or more and alleging that he was "involved with theft, fraud, and breach of fiduciary duty."
The AWC Letter goes on to state that he eventually filed an amended U-4 disclosing his status as defendant in the lawsuit "more than eighteen months" after he was served with the complaint. In connection with these findings, FINRA fined Mr. Baron $10,000 and issued him a two-month suspension from associating with any FINRA member in any capacity.
Baron Resigned from NYLife in 2011 After Internal Inquiry
In 2011 Mr. Baron was "permitted to resign" from his position at NYLife Securities after the company launched an internal review into allegations he recommended unsuitable products. In a comment on the disclosure of the resignation in his BrokerCheck report, Mr. Baron stated that the internal review concluded he "did not engage in any wrongdoing."
Keith Baron Formerly Registered with Equity Services
Mr. Baron worked at Equity Services in Jericho, New York from 2015 until he left the firm in January 2022. Prior to his registration with Equity Services, he worked at firms like Park Avenue Securities, NYLife Securities, and BrokersXPress. He has passed three securities industry examinations, including the Series 63 and Series 7. Since departing Equity Services earlier this year, he remained unregistered with any broker-dealer firm. For more information about Mr. Baron's employment history, including the customer complaints involving him, visit his FINRA-maintained BrokerCheck report. (The above-referenced information was accessed on February 8, 2022).
Complaints? Call MDF Law
Have you lost money investing with Keith Baron? You may be able to recover your losses. The experienced attorneys at MDF Law have decades of experienced advocating for the victims of broker fraud, recovering more than $100 million in lost funds. Call 800-767-8040 today to speak with an attorney for free.