Joseph Noyes Sanctioned by FINRA over Annuity Sales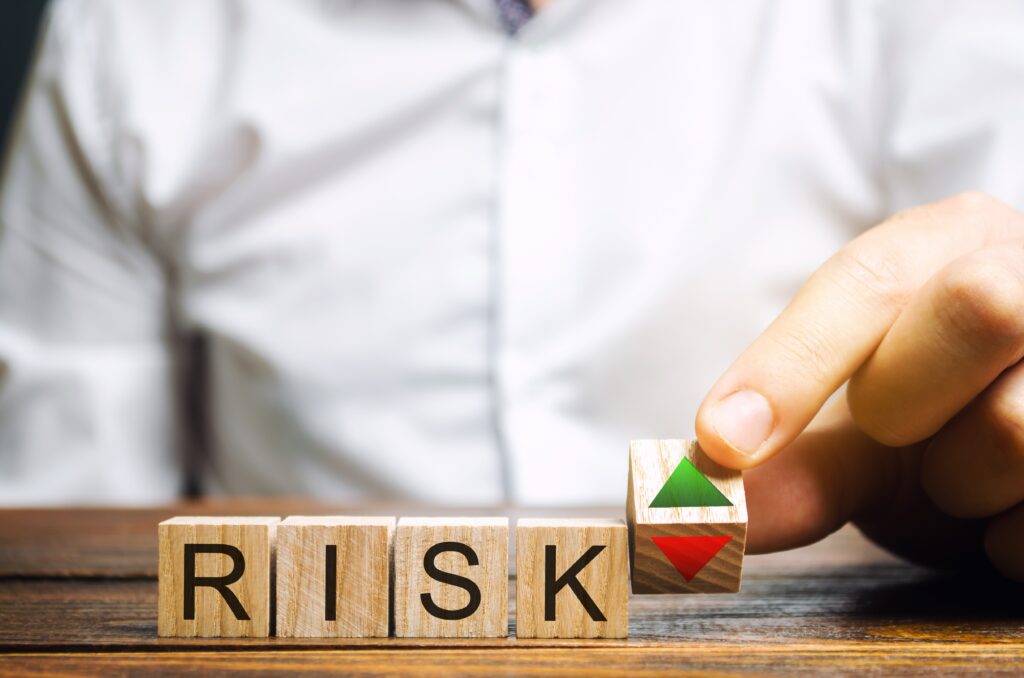 Joseph Noyes (CRD# 2596087) has been involved in a customer dispute and a regulatory sanction connected to allegedly unsuitable variable annuity transactions. According to his Financial Industry Regulatory Authority (FINRA) BrokerCheck report, accessed on February 10, 2022, he was last registered as a broker with MetLife in Warwick, Rhode Island.
FINRA: Noyes Recommended Unsuitable Variable Annuities
In 2017 FINRA sanctioned Mr. Noyes in connection to allegations of misconduct connected to certain variable annuity transactions. A Letter of Acceptance, Waiver and Consent (No. 2015046842401) released by FINRA on January 20th, 2017 states that when he completed variable annuity applications for two customers, he "incorrectly stated that the source of funds to be used to purchase the annuities" would be their brokerage accounts. In reality, FINRA found, the customers generated funds for the purchases by liquidating existing annuities. FINRA states that Mr. Noyes' misstatements on the applications constituted the submission of false information in violation of FINRA rules.
FINRA Suspended, Fined Noyes
FINRA's findings go on to state that one of the above-described annuity exchange transactions was unsuitable for the customer. According to the AWC Letter, he recommended in November 2013 that the customer "sell his existing annuity, which paid a five percent return, and purchase a new annuity, which paid a six percent return in certain circumstances." Despite the potentially higher return, FINRA states, the new annuity would only provide a return of 3.5 percent if the customer withdrew funds from it within the first year after purchasing. The customer "was certain" to do so, FINRA states, because "he relied on income from the annuity to pay his monthly expenses." FINRA states further that because of these circumstances and the $7,645.86 in commissions the customer paid in relation to the transaction, the variable annuity "provided no economic benefit" to him. As such, the recommendation for the annuity exchange was unsuitable for the customer and in violation of FINRA rules.
In connection with these findings, FINRA fined Mr. Noyes $5,000 and suspended him from associating with any FINRA member for three months.
Annuity Customer Involving Joseph Noyes Ended in a Customer Settlement
FINRA records also describe one customer complaints involving Mr. Noyes: a 2015 complaint alleging he recommended an unsuitable variable annuity that resulted in a decreased lifetime income benefit payment to the customer. The complaint settled for more than $42,700.
Joseph Noyes Previously Registered with Cuna Brokerage Services
While Joseph Noyes is currently not registered as a broker or investment adviser, he was most recently registered as a broker with MetLife in Warwick, Rhode Island. Before he worked at Metlife, he was affiliated with firms like CUNA Brokerage Services, Santander Securities, Merrill Lynch, and Citigroup Global Markets. He has passed various securities industry examinations, according to his BrokerCheck report, including the Series 66, the Series 31, and the Series 22. More information about his employment history, including the 2017 FINRA sanction against him, is available via his BrokerCheck report. (The above-referenced information was accessed on February 10, 2022).
Lost Money Investing? Call MDF Law
Do you have complaints regarding investments made with Joseph Noyes? Call MDF Law for a free consultation. With decades of experience advocating for investors under their belts, our attorneys have recovered more than $100 million for their clients. We offer free consultations to investors nationwide, and we take cases on a contingency basis—you only pay a fee if you win a recovery. Call 800-767-8040 to speak with one of our securities attorneys today.