$870,000 REIT Complaint Alleges Wrongdoing by Financial Advisor Joseph Langlois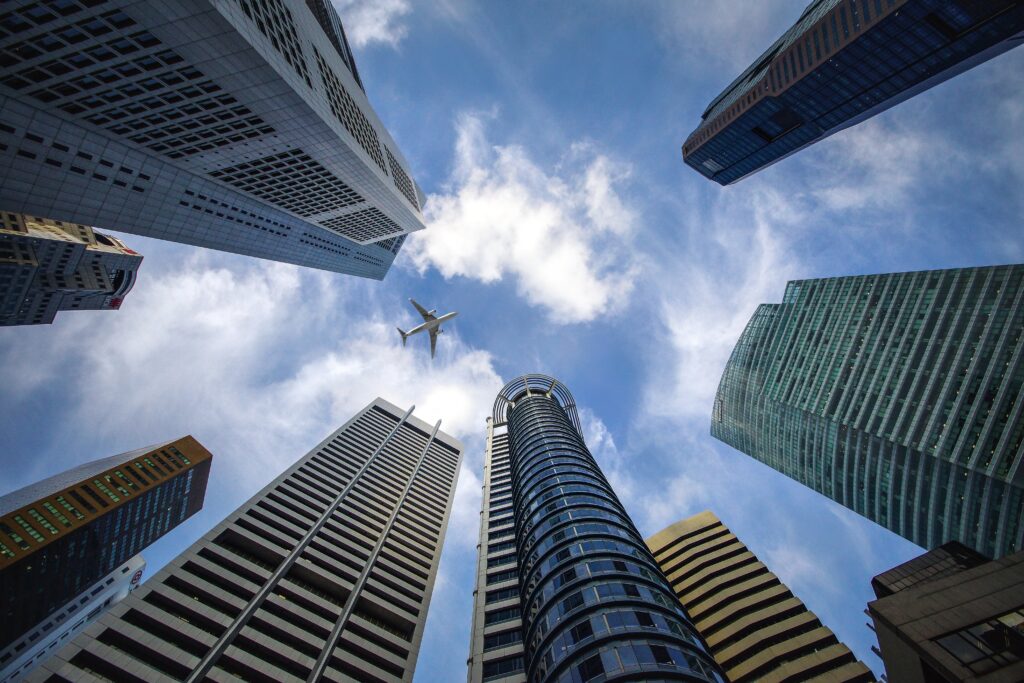 According to FINRA, a new complaint has been filed against San Diego broker and investment adviser Joseph Langlois (CRD# 4216281). According to records, accessed on March 17, 2022, he is currently a representative of DFPG Investments.
Customers: Langlois Recommended Unsuitable Real Estate Securities
FINRA records list a recent pending customer complaint involving Mr. Langlois. Filed in 2021, it alleges unsuitable investment recommendations, supervisory failures, negligence, and breach of contract in connection to investments in real estate securities. The customers allege $870,000 in damages in the pending complaint, whose damages have not been proven.
FINRA: Prior REIT Complaint Ended with Customer Settlement
In 2019 a customer alleged Mr. Langlois misrepresented and sold unsuitable real estate investment trusts in 2013 and 2014. The complaint settled according to FINRA.
Langlois Defends Against Allegations
In a "Broker Comment" regarding the above-described 2019 customer complaint, Mr. Langlois noted that when the claimants moved to a new investment adviser, they wished to liquidate all of their non-traded alternative investments. "When they were reminded that they were unable to, they filed a formal complaint," he continued. "With our complete file with many years of documentation, we were prepared to vigorously fight the complaint. Our previous Broker Dealer, based on advice from their Internal Accounting and Legal Teams decided that the cost to defend would far outweigh the settlement."
Non-Traded REITs May Be Risky for Some Investors
Non-traded REITs are associated with risks that may make them unsuitable for some investors. As FINRA while they are like all REITs in that they use investors' funds to buy and operate real estate properties—paying investors via dividends drawn from income created by the properties—they have their own unique features that investors should pay close attention to. As their name suggests, they are not traded on public securities exchanges, which means they are generally illiquid products: investors cannot simply liquidate them on demand. They can also be difficult for investors to research, which may in turn leave investors unaware of the high costs associated with, say, early redemptions. As FINRA notes, non-traded REITs also do not guarantee distributions to their investors. Brokers who recommend unsuitable non-traded REITs may be found liable for damages if their clients suffer losses.
Why Non-REITs are Poor Investments
FINRA: Langlois Based in San Diego
Joseph Langlois started working at DFPG Investments in San Diego, California in 2015. Before joining the firm, he was registered with First Allied Securities in San Diego. His career as a broker and investment advisor also includes tenures at MetLife Securities and the Metropolitan Life Insurance Company. He has passed five securities industry exams, according to FINRA, including the Series 65 and the Series 7. For more information about his history in the securities industry, including the pending customer complaint involving him, visit his FINRA-maintained BrokerCheck report. (The above-referenced information was accessed on March 17, 2022.)
Contact us if you Lost Money Investing
Our attorneys, who take cases on a contingency basis, have proven records of recovery for their clients. Call 800-767-8040 to speak with an attorney about your case today.