Joseph Audia Allegedly Sold Unsuitable Stocks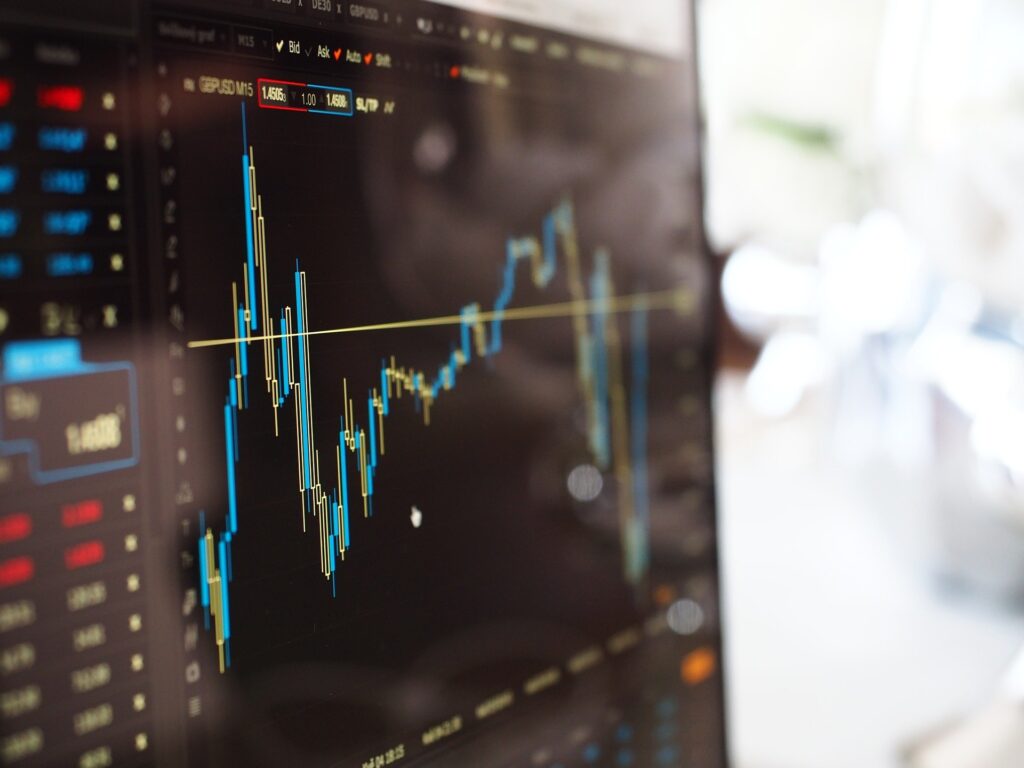 Joseph Audia (CRD# 2909761), a broker registered with VCS Venture Securities, is embroiled in an investor dispute alleging that he provided unsuitable investment advice. MDF Law is investigating the Hauppage, New York-based financial professional for similar conduct. We encourage investors with concerns to call us as soon as possible. The details contained in this post are based on an October 30, 2023 review of his BrokerCheck profile, a Financial Industry Regulatory Authority (FINRA) record.
Pending Dispute Seeks 6-Figure Damages
On September 5, 2023, an investor lodged a dispute alleging that Mr. Audi recommended unsuitable stock investments, was negligent, and caused a lost opportunity. The dispute, which remains pending, seeks $295,531.50 in damages.
Past Disputes Alleged Fraud, Negligence
The above-described dispute is not the only one in Mr. Audia's past. Between 2006 and 2010, two parties of investors filed claims involving him. These disputes alleged conduct including unsuitable investment recommendations, fraud, churning, negligence, breach of fiduciary duty, churning, unauthorized trading, and the use of margin. His former member firm settled the disputes for a total of $29,000.
FINRA Sanctioned Joseph Audia, Alleged Supervisory Failures
On December 20, 2021, FINRA initiated an enforcement action against Mr. Audia. As disclosed on his BrokerCheck record, the regulator alleged that he failed to supervise a representative "who excessively and unsuitably traded certain customer accounts." Per FINRA's findings, Mr. Audia received account reports that contained red flags of excessive trading by the representative, but failed to "reasonably investigate those red flags or otherwise take appropriate action." He did not admit to or deny FINRA's findings, but he did consent to certain sanctions: a fine of $5,000 and a two-month suspension from registering in any principal capacity. His suspension commenced on January 18, 2022 and concluded on March 17, 2022.
FINRA: Audia Based in Hauppage, New York
Mr. Audia started his career as a broker in 1997. That was the year he registered with Foster Jeffries Securities in Westbury, New York. He remained there until he registered with Kedem Capital Corporation the following year. His career has included tenures at firms like American Capital Partners and Joseph Stone Capital. Currently a broker registered with VCS Venture Securities, he is based at the firm's branch office in Hauppage, New York. With 25 years of experience as a broker, he has completed six industry exams.
Excessive Trades? Call for a Free Consultation
Are you a current or former Joseph Audia client with concerns about your portfolio? Were your accounts excessively traded, or were risks associated with certain products left undisclosed? You may have grounds to file a FINRA arbitration claim to pursue lost funds. MDF Law's attorneys have decades of experience advocating for investors, recovering more than $100 million in lost funds. Our clients only pay a fee if they win their case, and we currently offer free consultations across the US. Call 800-767-8040 to speak with an attorney today.