Morgan Stanley Advisor John Rochester Involved in $600,000 Investor Dispute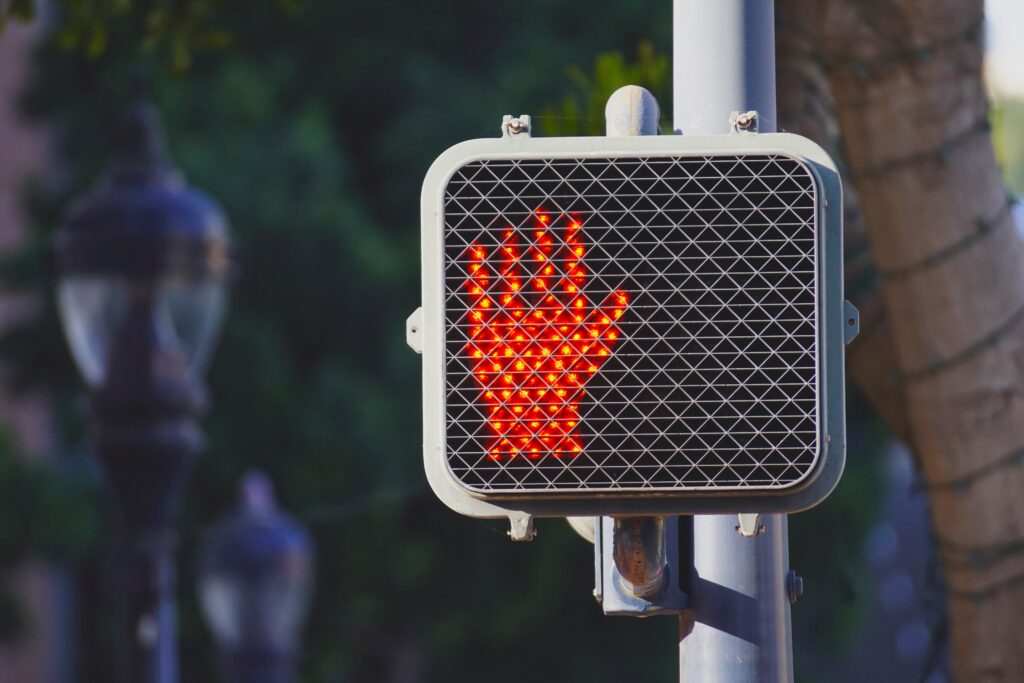 John Rochester (CRD# 2128760) is involved in a pending customer complaint detailing allegations of unauthorized trading. This is according to the Santa Fe-based Morgan Stanley broker/adviser's BrokerCheck report, last accessed on November 27, 2021. More information on the complaints disclosed to the Financial Industry Regulatory Authority (FINRA) is available below.
Investor: John Rochester's Trading Caused $600k Damages
In October 2021 a customer alleged John Rochester engaged in unauthorized trading in the customer's accounts beginning in November 2013. The customer is seeking $600,000 in damages in the pending complaint, whose allegations have not been proven.
FINRA Rules Forbid Unauthorized Trading
FINRA rules, industry standards, and federal securities law prohibit brokers and investment advisers like John Rochester from effecting securities transactions without their customer's authorization. There are certain exceptions to this standard, including accounts approved for discretionary and margin trading. Brokers, investment advisers, and broker-dealer firms who effect unauthorized trades may find themselves the subject of disciplinary action by securities regulators; they may also be found liable for damages to their customers.
2009 Complaint: Rochester Misrepresented Annuity
FINRA records list one other complaint involving John Rochester. In 2009 a customer alleged that in 2008, he misrepresented material facts regarding a variable annuity product purchased in 2006. In 2010 the complaint settled for more than $60,000.
John Rochester Is Based in Santa Fe, New Mexico
John Rochester's 30 years of experience in the securities industry began in 1991, when he joined Merrill Lynch in New York City. In 1995 he moved to Morgan Stanley's office in Santa Fe, New Mexico, and he has remained with the firm (in various incarnations) ever since. Records show that he holds 25 state licenses and has passed six securities industry examinations.
More information on Santa Fe-based Morgan Stanley broker John Rochester's registration history, including the customer complaints involving him, is available via his FINRA BrokerCheck report. (The above-referenced information was accessed on November 27, 2021.)
Did You Lose Money with John Rochester?