FINRA Sanctions Aegis Broker Joe LaScala Over Trading Violations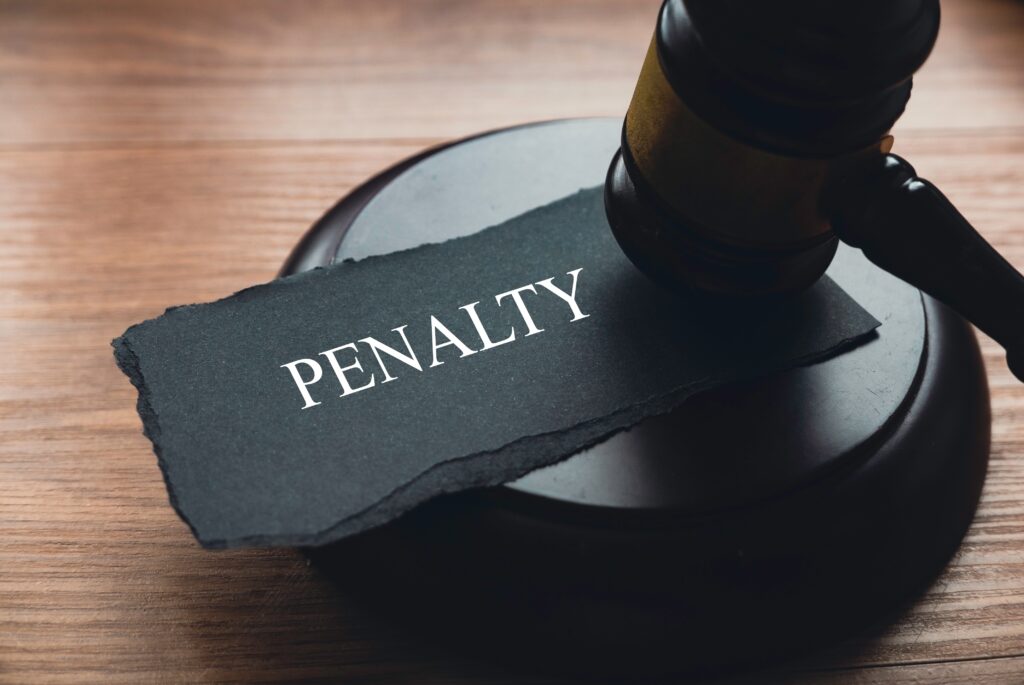 Aegis Capital broker and adviser Joe LaScala (CRD# 3070261) was recently suspended over findings of excessive and unsuitable trading. According to his Financial Industry Regulatory Authority (FINRA) BrokerCheck report, accessed on April 6, 2022, Mr. LaScala operates out of the firm's office in Melville, New York.
Copy of FINRA Fine Against Joe LasCala
FINRA: LaScala Excessively Traded 401(k) Account
On January 24, 2022, FINRA released a Letter of Acceptance, Waiver, and Consent (No. 2021070337201) detailing its sanction against Mr. LaScala. According to the regulator, he engaged in excessive and quantitatively unsuitable trading in a customer's account when he placed 235 trades in the client's 401(k) account between July 2014 and April 2016, resulting in an annualized an annualized cost-to-equity ratio of 29.16% and an annualized turnover rate of 5.8.
As FINRA notes, cost-to-equity ratios higher than 20% and turnover rates of six are considered indicators of excessive trading. For excessive trading to qualify as unsuitable, FINRA explains, the broker conducting the trades must have "actual or de facto control" over trading in the customer's account, and the activity must be at a level unsuitable for the customer. This was the case with LaScala's trades in his customer's account, FINRA found, because he decided "which stocks to trade and when to trade them, and exercised discretionary authority in connection with 139 of the trades." His allegedly excessive and unsuitable short-term trading resulted in costs of $90,720 and losses of $116,194, per to the AWC Letter.
LaScala's Excessive Trading Violated Firm Procedures, FINRA Found
FINRA's findings allege further that Mr. LaScala exercised discretionary authority in the customer's account without proper authorization. Industry rules stipulate that registered representatives may only exercise discretionary authority when the customer has given them prior written authorization, and when the representative's firm has provided written acceptance of the account as discretionary. Additionally, the written supervisory procedures of Mr. LaScala's member firm, Aegis Capital, at the time prohibited discretionary trading absent prior written approval from both the firm and the client. In spite of this, FINRA found, Mr. LaScala "exercised discretionary authority in the account when he placed 139 trades over this 16-month period with a total principal value of approximately $2 million," but did so without obtaining the customer's written authorization or the firm's approval.
In connection with these findings, FINRA issued Mr. LaScala a fine of $7,500 and a four-month suspension from associating with any FINRA member in any capacity. His suspension commenced in February 2022, according to his BrokerCheck report, and is set to lift in June 2022.
Significant Customer Settlements Reported on LaScala's License
Mr. LaScala has been involved in four customer disputes, according to his BrokerCheck report. Filed between 2010 and 2012, the disputes alleged supervisory failures, churning, unsuitable recommendations, improper sales activities, and over-concentration, settling for a cumulative total of $318,750.
Currently Based in Long Island, New York
Joe LaScala started working at Aegis Capital Corp. in 2012, operating out of the firm's office in Melville, New York. Before joining Aegis, he worked at firms like Paulson Investment Company and Gunnallen Financial. He has passed five securities industry examinations, according to FINRA, and has 19 state licenses. More information on his securities industry career, including the details of his recent suspension over allegations of excessive and unsuitable trading, is available via his FINRA BrokerCheck report. (The above-referenced information was accessed on April 6, 2022.)
Complaints? Call MDF Law for a Free Consultation
Have you lost money investing with Joe LaScala? You may be able to file a FINRA arbitration case to recover investment losses. The experienced broker fraud attorneys at MDF Law have decades of experience advocating for investors. We take all cases on contingency and currently offer free consultations to investors around the country. Call 800-767-8040 to speak with our team today.