Recovery Options for JMJ Capital Investors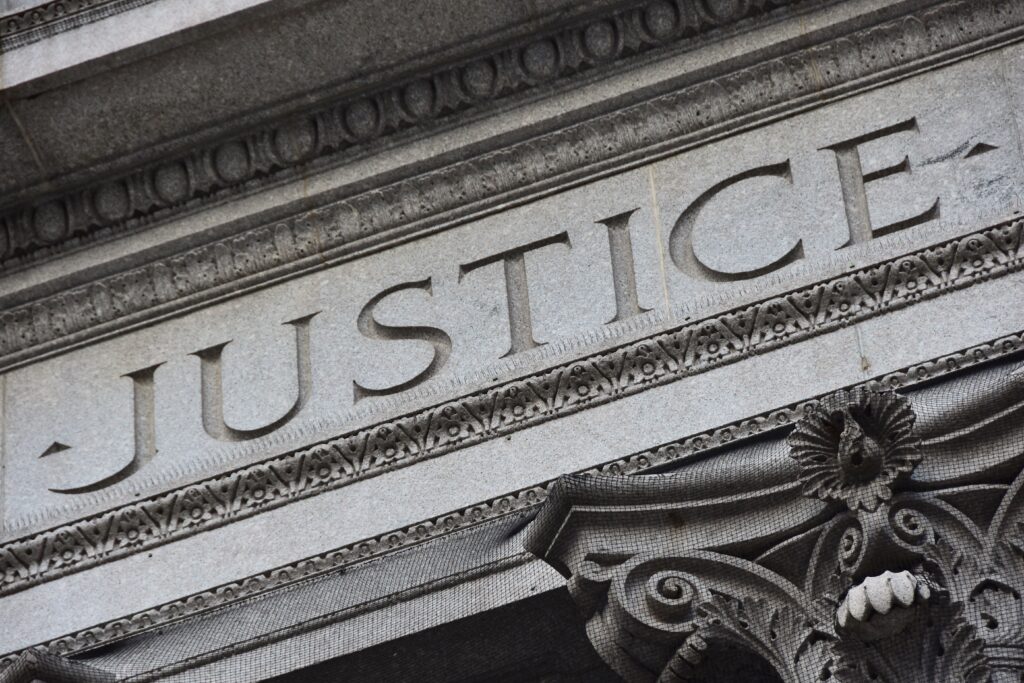 On October 4, 2022, the Securities and Exchange Commission charged JMJ Capital and its chief executive officer, Richard Lee Ramirez, with fraudulently raising millions of dollars from investors in Southern California through a ponzi-like scheme. If you or someone you know lost money investing in JMJ Capital, please call our law office at 800-767-8040 or complete the form below for a free and confidential consultation regarding your recovery options.
Allegations Against JMJ Capital
Here is a summary of the main allegations contained in the SEC's complaint:
From at least 2019 through 2021, the defendants represented to investors that they could receive returns ranging from 12% to 30% by investing in short term securities offered through JMJ Capital.
The defendants claimed that investor funds were used to purchase receivables and PPE, or personal protective equipment. However, the defendants misappropriated the investors' funds by paying the personal expenses of Mr. Ramirez. These expenses included payments for luxury cars, and trips to Hawaii, New York and Disney Land. The defendants also operated the fund like a ponzi scheme and paid investor returns by raising new money.
Investors were told they could withdraw their money after a 90 day period, however many investors have been unable to withdraw money at all. Wells Fargo closed JMJ capital's bank accounts in 2021. The accounts contained less than $10,000.
Separate FINRA Case Involving Steven Hirata
A financial advisor named Steven Hirata (CRD # 1188927) is alleged to be involved in the marketing of JMJ Capital. On September 20, 2022, an investor filed a complaint alleging that Mr. Hirata recommended that they withdraw $1,400,000 from an account at PFS Investments in order to invest in the JMJ. The investor's case was filed before the Financial Industry Regulatory Authority and is pending as of November 8, 2022. Mr. Hirata was not named in the Securities and Exchange Commission's complaint against the defendants.
On May 31, 2022, Mr. Hirata was barred by the Financial Industry Regulatory Authority, or FINRA, because he refused to cooperate in an investigation related to this and other activity. On September 2, 2021, Steve Hirata was discharged from PFS Investments, also for his inappropriate involvement in outside investments.
Copy of SEC Complaint
Did You Lose Money Investing in JMJ Capital?