Moloney Securities' Jeff Morris Involved in Four Investor Complaints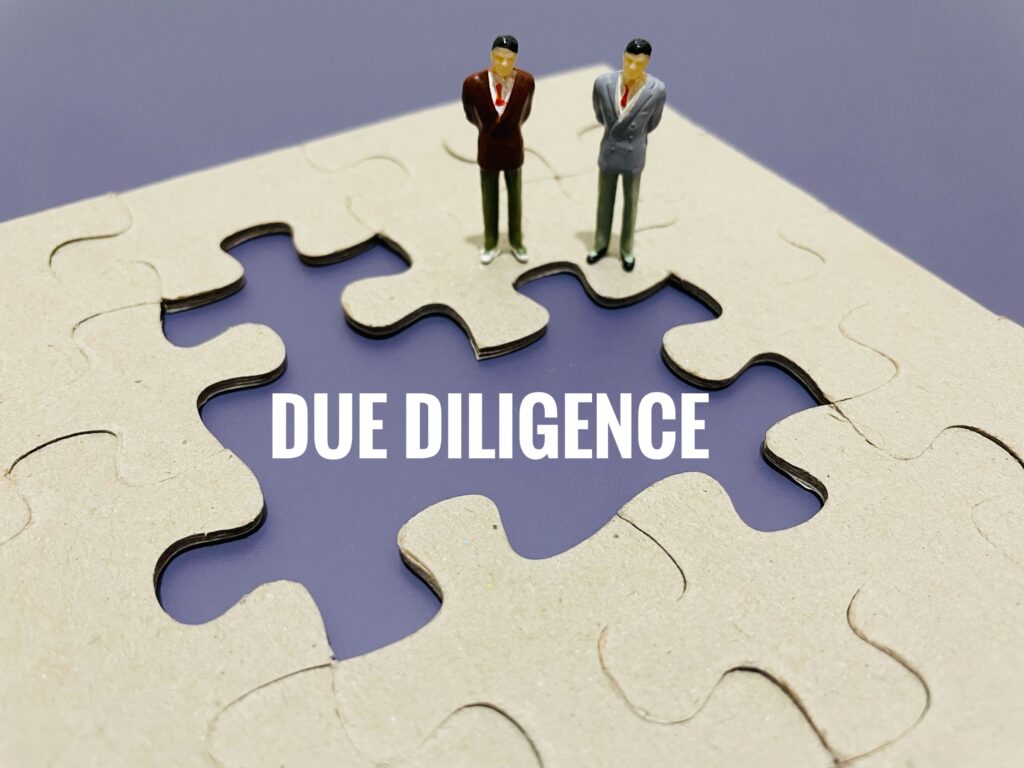 Jeff Morris (CRD #2478499), a broker registered with Moloney Securities in Estes Park, Colorado is involved in four pending customer complaints. This information is according to his public BrokerCheck report, last accessed on February 15, 2023.
Four Investor Complaints Involving Jeff Morris
The four investor complaints were filed between October 2022 and January 2023. They seek a combined total of $805,000. The complaints were filed before the Financial Industry Regulatory Authority, or FINRA. The comment associated with each disclosure from Mr. Morris is, "I refute the allegations of the claims." The public disclosures do not mention the product.
Molony Securities was one of the largest sellers of GWG L Bonds. GWG L Bonds were a type of investment product offered by GWG Holdings, Inc., a company that specializes in alternative investments. These bonds are structured settlement-backed securities that are sold to individual investors.
Understanding FINRA Arbitration
FINRA arbitration is a process used to resolve disputes between investors and securities firms in the United States. FINRA, or the Financial Industry Regulatory Authority, is a non-governmental organization that regulates and oversees the activities of securities firms and brokers in the US.
When a dispute arises between an investor and a securities firm, the parties can agree to resolve the matter through FINRA arbitration instead of going to court. The process involves selecting one or more arbitrators, who are neutral third parties, to hear the case and make a binding decision.
The arbitrators are typically knowledgeable about the securities industry and can make decisions based on the relevant laws and regulations. The process is typically faster and less expensive than going to court, and the decisions are usually final and binding.
FINRA arbitration can be used to resolve a variety of disputes, including those related to securities fraud, breach of contract, and negligence. It is important to note that FINRA arbitration is generally binding, meaning that the parties agree to accept the decision of the arbitrators as final, and there is generally no right to appeal the decision.
Did You Lose Money Investing with Jeff Morris or Moloney Securities?
If you or someone you know lost money investing with Jeff Morris, please call our law office at 800-767-8040 or complete the form below. Our law office is actively investigating complaints against Mr. Morris and Moloney Securities.