Jeff Gitterman Allegedly Gave Misleading GPB Advice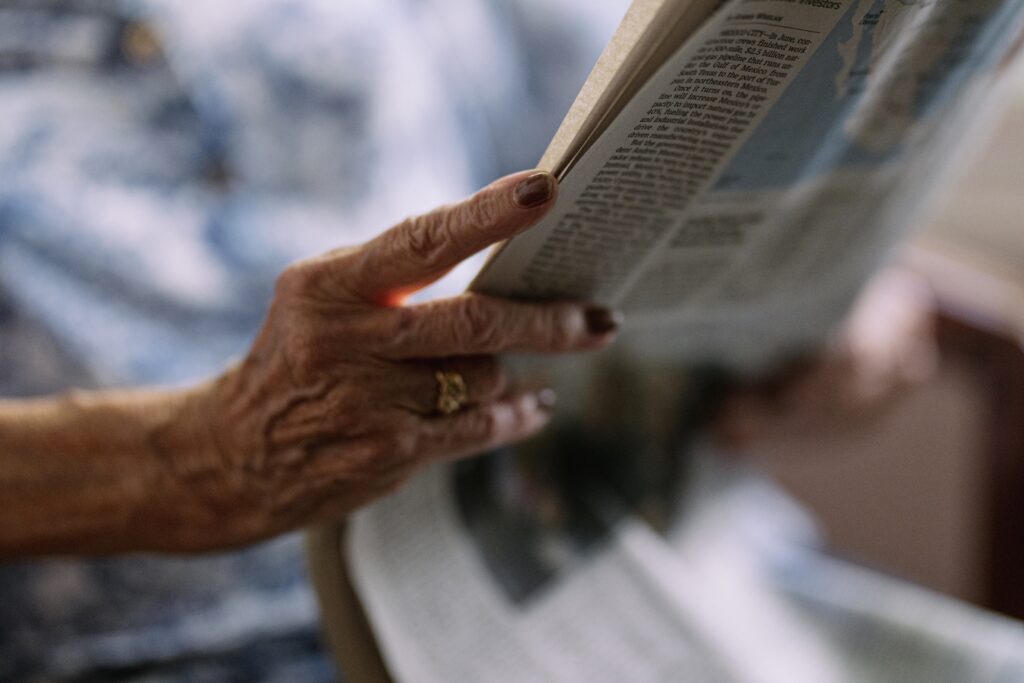 Jeff Gitterman (CRD# 1910332), a broker registered with Vanderbilt Securities, provided misleading advice, according to a recent investor dispute. MDF Law is investigating the Edison, New Jersey-based broker for similar conduct. Investors with concerns should contact us as soon as possible.
The information in this post is based a review of his BrokerCheck profile, a Financial Industry Regulatory Authority (FINRA) record accessed on October 24, 2023.
Pending Dispute Seeks 6-Figure Damages
On September 11, 2023, an investor lodged a dispute alleging that Mr. Gitterman gave misleading advice and failed to conduct reasonable due diligence into a GPB Holdings investment. The dispute, which remains pending, seeks $100,000 in damages.
Past Disputes Settled for More than $500,000
Seven parties of investors filed disputes involving Mr. Gitterman between 2019 and 2021. These disputes alleged unsuitable investment recommendations, due diligence failures, and negligence. His current and/or former member firms settled the disputes for a total of more than $500,000.
Jeff Gitterman Denied Allegations
Mr. Gitterman's BrokerCheck profile lists statements defending himself against the allegations made in past customer disputes. In a statement regarding a 2019 complaint that alleged an unsuitable recommendation and settled for $55,000, he wrote that the allegations were "wholly without merit." In a statement regarding a 2020 complaint that alleged suitability violations and settled for $300,000, he also described the claim as "without merit as is obvious by the small settlement amount in comparison to the original claim amount."
What Is Gitterman Wealth Management?
As his BrokerCheck record reflects, Mr. Gitterman works as an investment adviser with Gitterman Wealth Management. That firm's website describes him as a "widely recognized leader" in the field of sustainable investing, noting that he created "a suite of global climate-aware allocation strategies " known as S.M.A.R.T., or "Sustainability Metrics Applied to Risk Tolerance." His firm chiefly focuses on investors with a high net worth, as well as "higher education professionals," his profile states. It offers financial and retirement planning, investment management, and other services, including estate planning and insurance.
FINRA: Gitterman Based in Edison, New Jersey
Jeff Gitterman launched his career as a broker when he joined The Equitable Life Assurance of the United States in 1990, working out of the firm's office in New York City. In the years since, he has worked at firms including AXA Advisors and Triad Advisors. He has worked at Vanderbilt Securities' office in Edison, New Jersey since 2017. With 32 years of experience as a broker, he has completed seven industry exams, including the Series 63, the Series 7, and the Series 24.
Speak with a Broker Fraud Attorney Today
Do you have concerns regarding investments recommended by Jeff Gitterman? You have rights as an investor, and you may be eligible to file a FINRA arbitration claim to recover losses. Call MDF Law at 800-767-8040 to receive a free consultation with our team. We take all cases on a contingency basis and offer free consultations nationwide. Your time to file a claim may be limited, so don't delay. Call MDF Law today.