JD Phillips: Complaints Involving Former Charlotte Broker Settled for $2.5 Million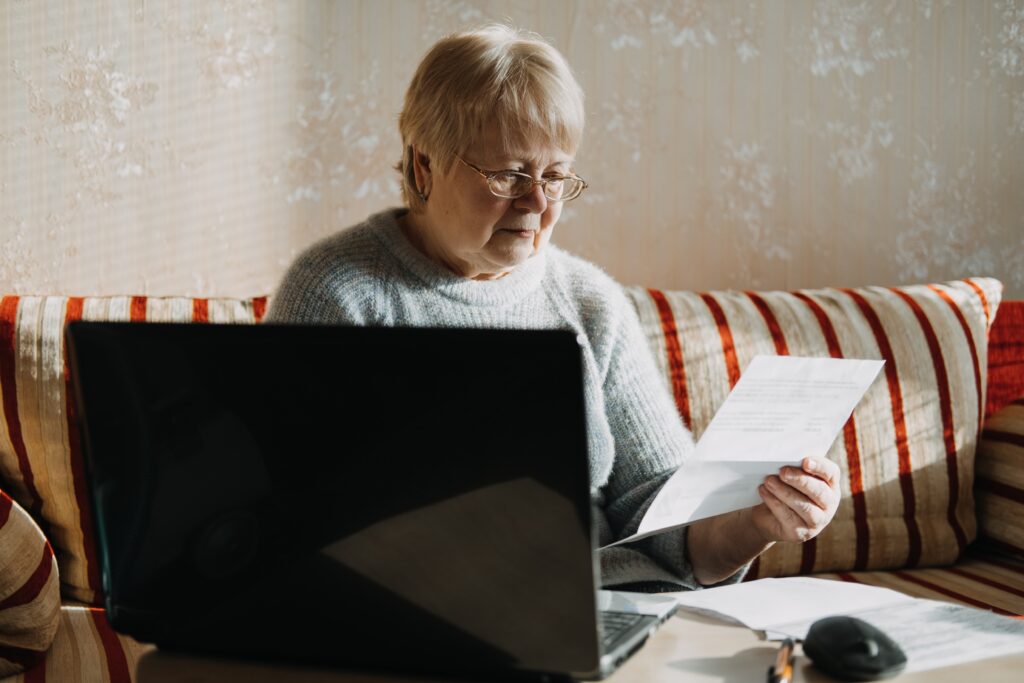 John Phillips (CRD# 2796242) is involved in settled or pending customer complaints alleging his recommendations resulted in substantial losses. According to his Financial Industry Regulatory Authority (FINRA) BrokerCheck report, last accessed on December 17th, 2021, Mr. Phillips was most recently registered with MetLife Securities in Charlotte, North Carolina. Also known as JD Phillips, he is not currently registered as a broker or an investment adviser.
Pending Complaints Allege Fraud, Deceptive Trade Practices
FINRA records list five pending customer complaints against John Phillips. Filed between 2019 and 2021, they detail allegations of fraud, misrepresentation, deceptive trade practices, and omissions of material facts, all in connection to investments in private securities. The customers allege unspecified damages in the complaints, whose allegations have not been proven.
Suspicious Entities
Contact us if you invested in any of the following entities
CB&B
TSI Holdings
WSC Holdings
Southpark Partners
Sharon Road Properties
Earlier Complaints Against John Phillips Settled for $2.5 Million
FINRA records also list five customer complaints against John Phillips that resolved in settlements. Filed between 2018 and 2020, the complaints detail allegations of unfair and deceptive trade practices, as well as fraud, in connection to investments in "private" and "fictitious" securities. The complaints cumulatively settled for $2,596,000.
Phillips Connected to Siskey Ponzi Scheme
A December 2018 article in the Charlotte Business Journal may shed some light on some of the above-described complaints against John Phillips. According to the report, Phillips and several other brokers were named in lawsuits alleging they either assisted in or acquiesced to another representative's involvement in a Ponzi scheme. The alleged orchestrator, deceased former MetLife broker Rick Siskey, reportedly induced customers to "invest in Ponzi scheme companies or in related companies that were eventually damaged by association with him." He allegedly used the funds invested in the scheme partly to pay investors, but, prosecutors alleged, he mostly used them to pay for "lavish personal" expenses including "luxury cars and gambling debts."
In response to the lawsuits, the Business Journal states, MetLife denied Siskey was under its employment when he induced the Ponzi scheme investments; Phillips and the other brokers alleged the suits provided no evidence of their involvement in the scheme. WFAE reported in December 2018 that a settlement had been reached in which Siskey's victims would receive 90% of the money they had invested with him. Factoring in a $15 million distributed to victims earlier that year, the total payout would reach $41 million.
FINRA: John Phillips Was Last Based in Charlotte, North Carolina
According to Financial Industry Regulatory Authority (FINRA) records, John Phillips' 17 years of experience in the securities industry began in 1997, when he joined Guardian Investor Services Corporation in New York City. He left the firm in 1999 for Park Avenue Services, which he departed in 1999. That same year, he joined MetLife Securities and Metropolitan Life Insurance Company in Charlotte, North Carolina. He remained at Metropolitan Life Insurance until 2007 and MetLife until 2015. Records show that he has passed five securities industry examinations and currently has no state securities licenses.
For more information on former MetLife Securities broker John ("JD") Phillips, including the customer complaints against him, visit his FINRA BrokerCheck report. (The above-referenced information was accessed on December 17, 2021.)
Did You Lose Money Investing?