Pattern of 'Denied' Annuity Complaints for Jason Peplinski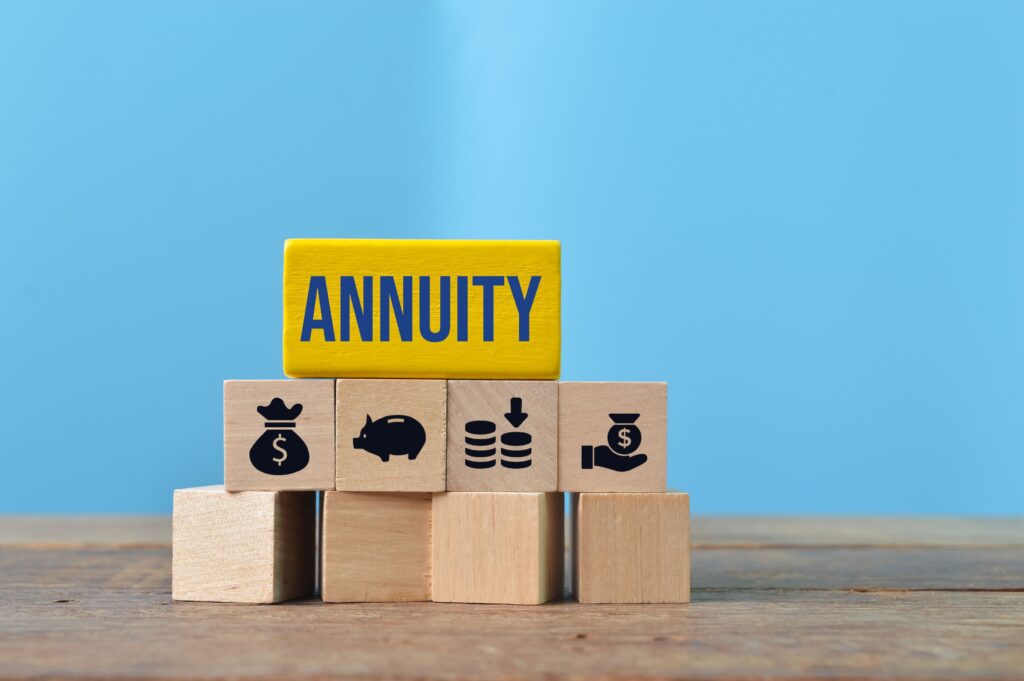 Jason Peplinski (CRD# 4234120) has been involved in several denied customer complaints alleging he made unsuitable recommendations. According to his Financial Industry Regulatory Authority (FINRA) BrokerCheck report, accessed on February 4, 2022, he is currently registered as a broker and investment adviser with SagePoint Financial in Lincoln, Nebraska.
Four Denied Complaints Alleged $200,000+ in Damages
Mr. Peplinski's BrokerCheck report details four customer complaints filed in 2021. All four concerned allegations of unsuitable recommendations of variable-to-fixed annuity exchanges. The complaints alleged more than $200,000 in cumulative damages, and all four were denied by the firm.
To be clear, that a complaint was denied does not necessarily mean that it was meritless: simply that the firm determined as much upon reviewing the allegations. Investors whose complaints are denied by the firm still have various recovery options at their disposal, like filing a FINRA arbitration claim or seeking a settlement from the firm.
Understanding Annuity Exchanges
Variable annuities are investment products similar to mutual funds, though they offer a number of features that mutual funds do not: most importantly, a tax-deferred treatment of earnings, a death benefit, and payout options that can provide guaranteed income for the rest of the investor's life. Whereas fixed annuities provide the investor guaranteed payments of a predetermined sum for the life of the annuity, variable annuities provide payments that fluctuate based on their underlying investments. Fixed annuity payments cannot increase or decrease, in other words, while variable annuity payments can.
An annuity exchange is a transaction in which an investor uses the funds from their existing annuity product to purchase another annuity. There are various reasons investors might exchange their annuities. In some cases, their goals change and they want an annuity better-suited to their new objectives. In others, they find an annuity with more favorable terms. One common complaint regarding annuity exchanges is that the broker and/or adviser failed to adequately inform the investor of the various charges involved in the transaction, such as the surrender charge. This is a sales fee incurred when customers sell or withdraw from their annuity early. While investors can in some cases avoid surrender charges when they perform annuity exchanges, this is not always the case. Investors considering annuity exchanges should take care to ensure their broker or investment adviser fully discloses all the fees and charges associated with the transaction.
Jason Peplinski Currently Licensed with Sagepoint Financial
Mr. Peplinski started working at Ameritas Investment Corp. in Lincoln, Nebraska in 2000. After he left Ameritas, he joined Woodbury Financial Services. He left that firm in 2007 for Investacorp, where he stayed until 2016, when he joined SagePoint Financial. According to his BrokerCheck report, he's passed six securities industry exams, including the Series 7 and the Series 66. For more information on his employment history, including the denied customer complaints involving him, visit his FINRA-maintained BrokerCheck report. (The above-referenced information was accessed on February 4, 2022).
Can You Sue Your Financial Advisor?
Call MDF Law Today to Discuss Your Options
Have you lost money investing with Jason Peplinski and/or SagePoint Financial? You may be able to recover your losses. The investment fraud attorneys at MDF Law have deep experience advocating for the victims of broker fraud, recovering millions of dollars in lost funds for their clients. We take all cases on contingency (no recovery, no fee) and offer free consultations to investors across the US. Call 800-767-8040 to speak to one of our attorneys, free of charge.