James Warring: Dispute Involving EagleStone Broker Seeks $4.5 Million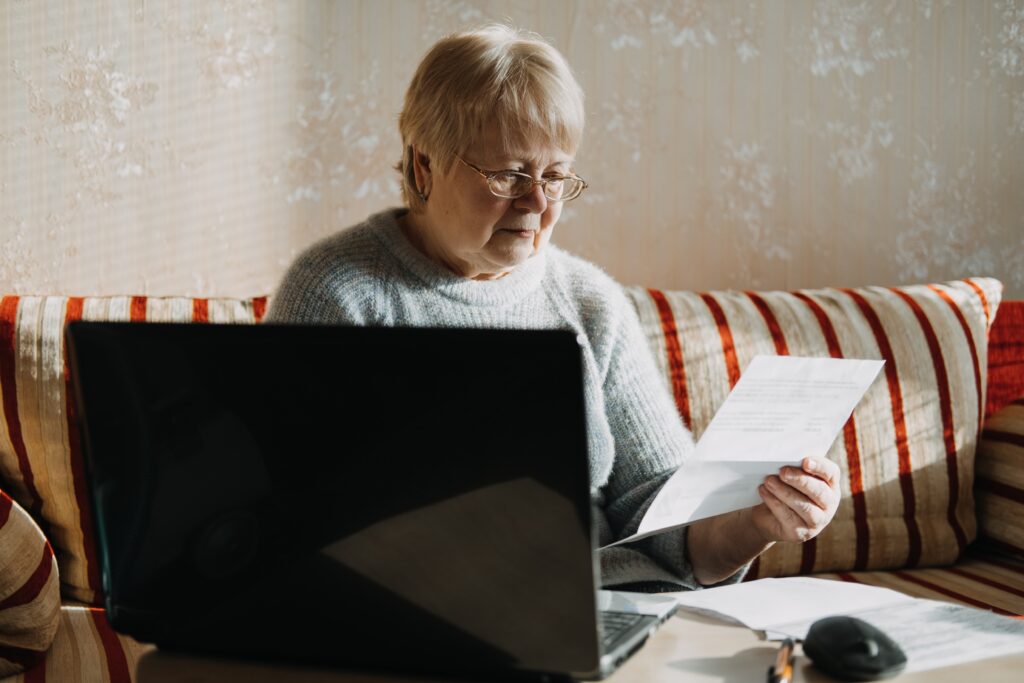 James Warring (CRD# 3198200), a broker registered with Emerson Equity and EagleStone Wealth Advisors, was fired from his former member firm, according to his Financial Industry Regulatory Authority (FINRA) BrokerCheck record. Accessed on June 15, 2023, this record reflects that the Rockville, Maryland representative is also involved in a customer dispute.
Why Was James Warring Fired from DAI Securities?
DAI Securities terminated Mr. Warring's registration in April 2023, as his BrokerCheck report discloses. He was based in the firm's office in Rockville, Maryland. The firm's action stemmed from allegations made in a dispute lodged by his former customers. Filed a month earlier, in March 2023, this complaint alleged that Mr. Warring either engaged in misconduct or aided or abetted misconduct while "acting by and through his investment advisory firm, trust company and accounting business." The conduct alleged in the claim includes fraud, breach of fiduciary duty, violations of the Maryland Securities Act, and violations of the Maryland SAFE Act. The plaintiffs seek $4,500,000 in damages in the pending complaint.
Understanding Fiduciary Obligations
Various securities industry rules govern investment managers' obligation to act in their customers' interests. The Securities and Exchange Commission, for instance, lays forth an investment manager's fiduciary duty to "serve the best interest of its client and not subordinate its client's interest to its own." Under Regulation Best Interest, also known as Regulation BI, they must "exercise reasonable diligence, care, and skill, to understand the potential risks, rewards, and costs" associated with investments they recommend to their customers. They are also required to consider an investment's risks, rewards, and costs against an investor's profile to determine whether the investment is in the customer's best interests and does not place the broker-dealer's interest first.
What Is DAI Securities?
Mr. Warring's former member firm, DAI Securities, is based in Atlanta, Georgia, according to its website. The firm describes itself as providing "an objective, unbiased approach" to the work it performs for its customers. "Through true independence, we believe we can be true fiduciaries for our advisors and their clients," the website states. "For us, true independence means that we can choose what to focus on and not be encumbered by corporate goals and profit motives that may be misaligned with client interests. As a result, we can provide unbiased advice—putting your clients' needs before our own."
Warring Based in Rockville, Maryland
Mr. Warring joined Emerson Equity in 2023. He is registered with the firm as a broker; he has been an investment adviser at EagleStone Wealth Advisors in Rockville, Maryland since 2012, as his FINRA BrokerCheck record discloses. Before joining Emerson Equity, he was a broker with DAI Securities from 2020 until his firing in April 2023. He has also worked at Triad Advisors, H. Beck, and 1st Global Capital Corporation, and has passed the Series 66 exam and Series 7 exam, among others.

Call to Discuss Your Recovery Options for Free
Have you lost money investing with James Warring, DAI Securities, and/or EagleStone Wealth Advisors? You have rights as an investor and may be eligible to recover lost funds. MDF Law's dedicated team of investment fraud attorneys has proven experience navigating the complexities of FINRA arbitration proceedings, recovering tens of millions in lost funds for their clients. We take cases on a contingency basis and offer free consultations to investors around the country. Call 800-767-8040 to speak with an attorney today.
Victim of Broker Fraud?