Equitable Advisors Rep Indicted on Fraud Charges, Barred by FINRA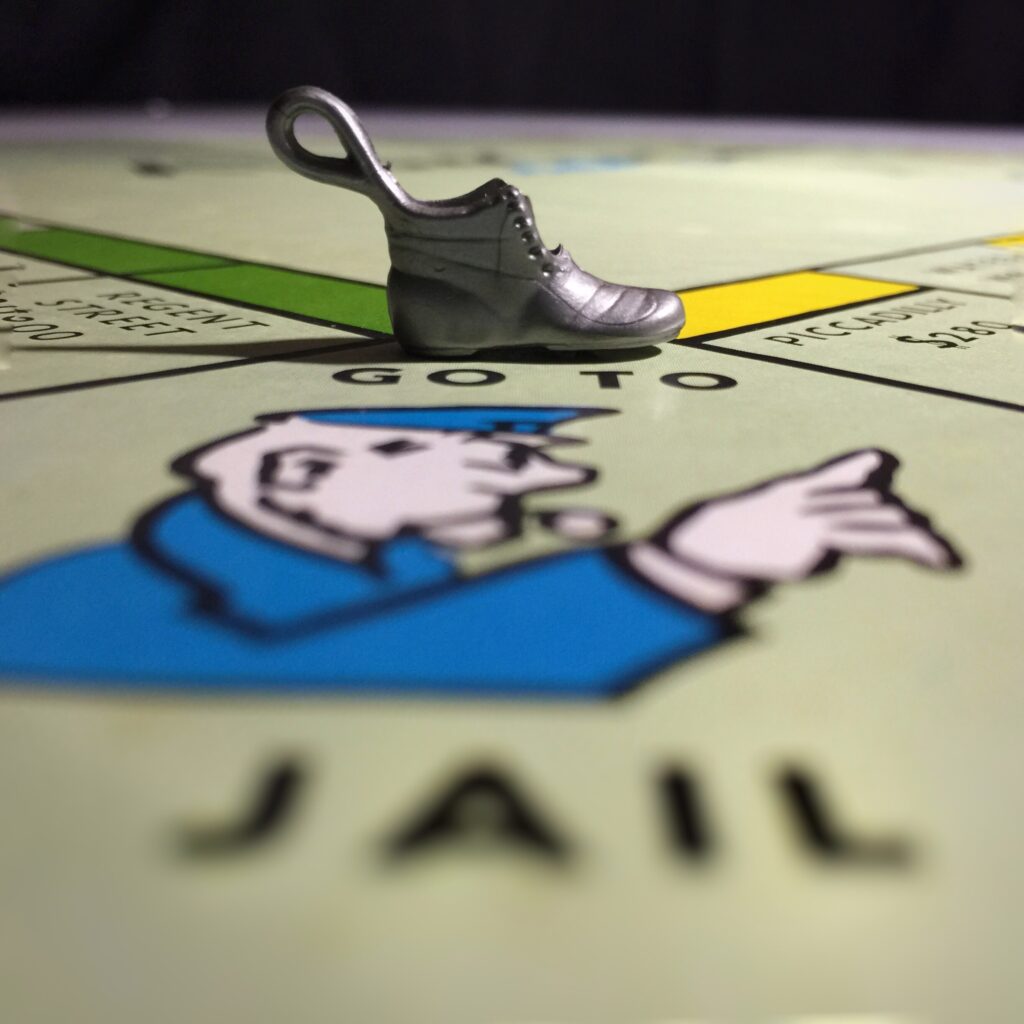 James Simpson (CRD# 424828), an Ohio based Equitable Advisors rep, has been barred by the Financial Industry Regulatory Authority (FINRA) from acting as a broker or otherwise associating with a broker-dealer firm. According to his FINRA BrokerCheck report, last accessed on November 23, 2021, Mr. Simpson was most recently a representative of Equitable Advisors, which was previously known as AXA Advisors.
Simpson Pleads Guilty and is Scheduled for Sentencing
On October 20, 2021, James Simpson entered into a plea agreement and waiver of indictment with the US Government. He is scheduled to be sentencing on February 9, 2022 at 3:00 pm.
FINRA: James Simpson Failed to Cooperate with Misappropriation Investigation
A Letter of Acceptance, Waiver, and Consent (No. 2021072352301) issued by FINRA on November 19, 2021 describes the regulator's action against Mr. Simpson. FINRA's findings state that as part of an investigation into whether he "misappropriated funds or engaged in unsuitable recommendations," it sent him a request on September 29, 2021 to produce information and documents by October 14, 2021. Mr. Simpson allegedly indicated to FINRA via an October 15, 2021 email and an October 19, 2021 phone call from his counsel that he would not be providing the requested documents or information.
As FINRA notes, the regulator is empowered by FINRA Rule 8210 to require persons under its jurisdiction "to provide information orally, in writing, or electronically with respect to any matter involved in an investigation, complaint, examination or proceeding." That same rule forbids persons under FINRA's jurisdiction from failing to provide information requested under the rule. Violations of Rule 8210 are also violations of FINRA Rule 2010, which requires brokers like James Simpson to "observe high standards of commercial honor and just and equitable principles of trade."
According to FINRA's findings, James Simpson's refusal to provide the requested information constituted violations of Rules 8210 and 2010. As such, it consequently barred him from associating with any FINRA member firm in any capacity. The AWC Letter notes that Mr. Simpson consented to the imposition of this sanction.
Customer Complaints Allege Simpson Misappropriate Funds, Recommended Unsuitable Annuity
James Simpson's BrokerCheck report describes two pending customer complaints against him. A complaint filed in September 2021 allege that he misappropriated funds "for an investment outside the firm." A complaint filed in August 2021, meanwhile, alleges he sold an unsuitable variable annuity and provided misleading information regarding a mutual fund product. Both complaints allege unspecified damages and are still pending.
James Simpson Was "Permitted to Resign" from Equitable Advisors While Under Investigation
In August 2021, Equitable Advisors permitted James Simpson to resign while he was under investigation. According to FINRA, the investigation stemmed from a customer complaint that alleged he misappropriated funds and "questioning the suitability of an indexed annuity outside of the Firm." For reference, FINRA rules require brokers like Mr. Simpson to recommend only investments that are considered appropriate for a client's unique profile and objectives.
James Simpson Was Most Recently Based in Toledo, Ohio
James Simpson began his 48-year career in the securities industry when he joined The Equitable Life Assurance Society of the Unites States' office in New York City in 1972. He registered with Equitable Advisors in Toledo, Ohio in 1980, and remained at the firm until FINRA barred him in August 2021. He has passed four securities industry examinations and is currently not registered as a broker.
Did You Lose Money with James Simpson or Equitable?