Morgan Stanley Advisor James Frank Involved in FINRA Case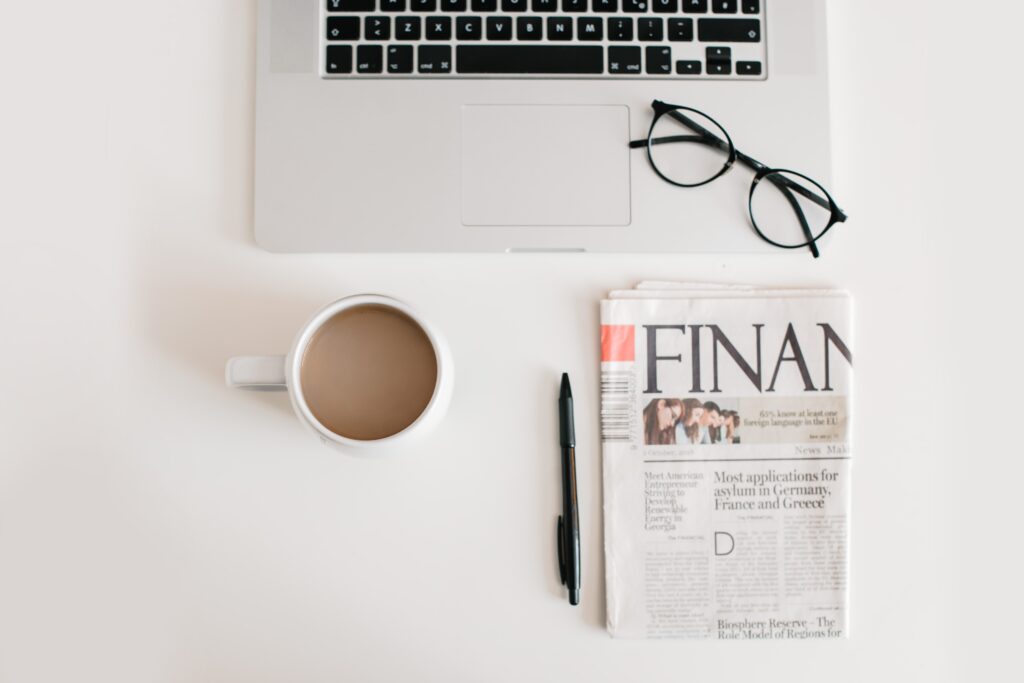 James Frank (CRD# 1212576) allegedly recommended unsuitable investments that caused six-figure losses. According to his Financial Industry Regulatory Authority BrokerCheck report—last accessed on November 23, 2021—Frank is currently registered with Morgan Stanley in West Palm Beach, Florida.
Pending Complaint Alleges Unsuitable Investments
FINRA records describe a pending customer complaint involving James Frank. Filed in September 2021, the complaint alleges he recommended unsuitable investments in managed accounts from November 2014 until 2020. For reference, FINRA rules prohibit brokers from recommending investments considered unsuitable—or inappropriate—for their customers' particular investment profiles, which take into account such factors as income, net worth, investment goals, investment experience, and investment horizon. The allegations against James Frank have not been proven; the pending complaint alleges damages of $500,000.
2010 Complaint Involving James Frank Settled for $90,000
A previous complaint involving James Frank was filed in 2010, alleging that he placed the investors in "an unsuitable asset allocation." In 2011 the complaint settled for $90,000.
James Frank Is Currently Based in West Palm Beach, Florida
James Frank's 26 years of experience in the securities industry began in 1983, when he joined EF Hutton & Company as a broker. He would go on to register with Sanford Bernstein & Company and Barclays Capital. He has been registered with Morgan Stanley in West Palm Beach, Florida since 2014. Mr. Frank has passed five securities industry qualifying examinations and holds 29 state licenses, including in Arizona, California, Florida, New Jersey, New York, Texas, and Vermont.
More information about James Frank, including his registration history and the customer complaints involving him, is available via his BrokerCheck report. (The above-referenced information was accessed on November 23, 2021.)
Did You Lose Money with Morgan Stanley or James Frank?