H. Beck Pays $1.25 Million to Settle Customer Complaint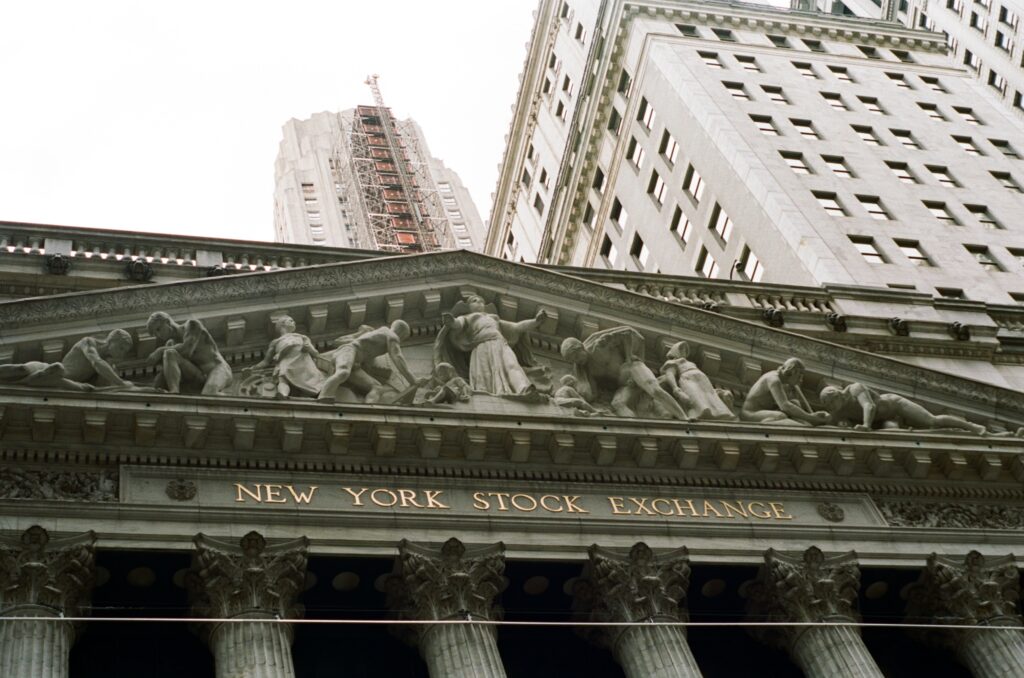 According to records received by FINRA on January 11, 2022, H. Beck agreed to pay a customer $1.25 million to settle a complaint related to John Tweardy (CRD 1361757).
Dispute Involved BDCs, REITs and Variable Annuities
According to the disclosure, the customer involved in the dispute was seeking $1,175,000 related to misrepresentations made in connection with the sale of Business Development Companies, REITs and variable annuities. The complaint settled on June 10, 2021, approximately six months after it was filed with FINRA. The amount of the settlement is more than the customer requested in the initial FINRA Filing. H. Beck reportedly paid the entire settlement and the individual broker did not contribute.
REITs, business development companies and annuities are risky investments that should generally be avoided by most conservative investors. In addition to being higher risk, investments in annuities and REITs are high cost – the fees and commissions associated with these products are often more than conventional investments.
The financial advisor involved in the dispute was fired two years before the dispute was filed. This is the disclosure that was made at the time of his termination, "Failure to respond in timely manner to both client inquiries and firm inquiries related to a verbal customer complaint."
What Should You Do if You have a Complaint Against H. Beck?
Contact one of our attorneys at 800-767-8040 for a free and confidential consultation of your claim. We pursue FINRA arbitrations nationwide and work on contingency. This means that we are not paid unless we successfully collect money on our client's behalf.
Do I have to Arbitrate my Complaint Against H. Beck?
Yes. H. Beck is a member of the Financial Industry Regulatory Authority, or FINRA. When its customers open new accounts, its standard new account agreement mandates arbitration before FINRA.
How Are Disputes with my Financial Advisor Handled?
Contact Us If You Lost Money Investing
We are actively investigating new cases against H. Beck. If you or someone you know lost money investing, please contact us for a free and confidential case consultation.