1031 Exchange Disputes Involving Gregory Hill Settle for Over $350,000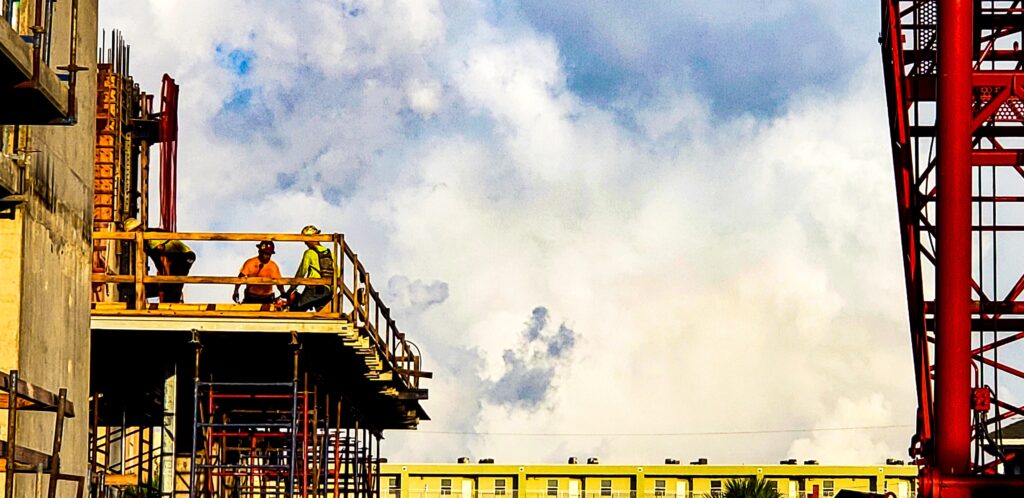 Gregory Hill (CRD #: 850818), a broker formerly registered with Emerson Equity, is involved in two settled customer disputes, according to his BrokerCheck record, accessed on January 10, 2022.
Two Six-Figure Customer Settlements Over Failed 1031 Investments
On January 28, 2021, an investor alleged that Gregory Hill engaged in negligent misrepresentation and negligent supervision. They further alleged that he violated both Wisconsin and New Hampshire securities laws. The investor is seeking $500,000; the dispute settled for over $250,000.
On March 3, 2019, investors alleged that Gregory Hill of Emerson Equity failed to perform his due diligence when he recommended a 1031 exchange. 1031 exchanges allow investors to avoid capital gains tax – the tax the IRS imposes when a shareholder sells a property that has increased in value. To avoid the tax, investors can take their profit and invest it in a similar property. The investors are seeking $209,306; the dispute settled for over $100,000.
Gregory Hill Does Business as Prime 1031 Exchanges
Gregory Hill operated Prime 1031 Exchanges as a means to market 1031 exchange investments to customers. Hill has passed the Series 63 Uniform Securities Agent State Law Examination, the Series 65 Uniform Investment Adviser Law Examination, the Securities Industry Essentials Examination, and the Series 7 General Securities Representative Examination. He is a registered broker in 12 states.
During his 38 years in the securities industry, Hill has worked for 15 firms:
Emerson Equity (CRD #: 130032)
Colorado Financial Service Corporation (CRD #: 104343)
McDertmott Investment Services (CRD #: 154926)
MDS Securities (CRD #: 159555)
Ari Financial Services (CRD #: 137608)
Realty Capital Securities (CRD #: 145454)
American Realty Capital Markets (CRD #: 135277)
Cole Capital Corporation (CRD #: 31147)
NNN Capital Corp (CRD #: 17932)
Inland Securities (CRD #: 15807)
Allegheny Investments (CRD #: 7597)
Intervest Group (CRD #: 8767)
Thomson McKinnon Securities (CRD #: 829)
Fittin, Cunninham & Lauzon (CRD #: 6866)
Growth Facts (CRD #: 4413)
Did You Lose Money Investing in a 1031 Exchange with Gregory Hill?