Former UBS Broker German Nino is Arrested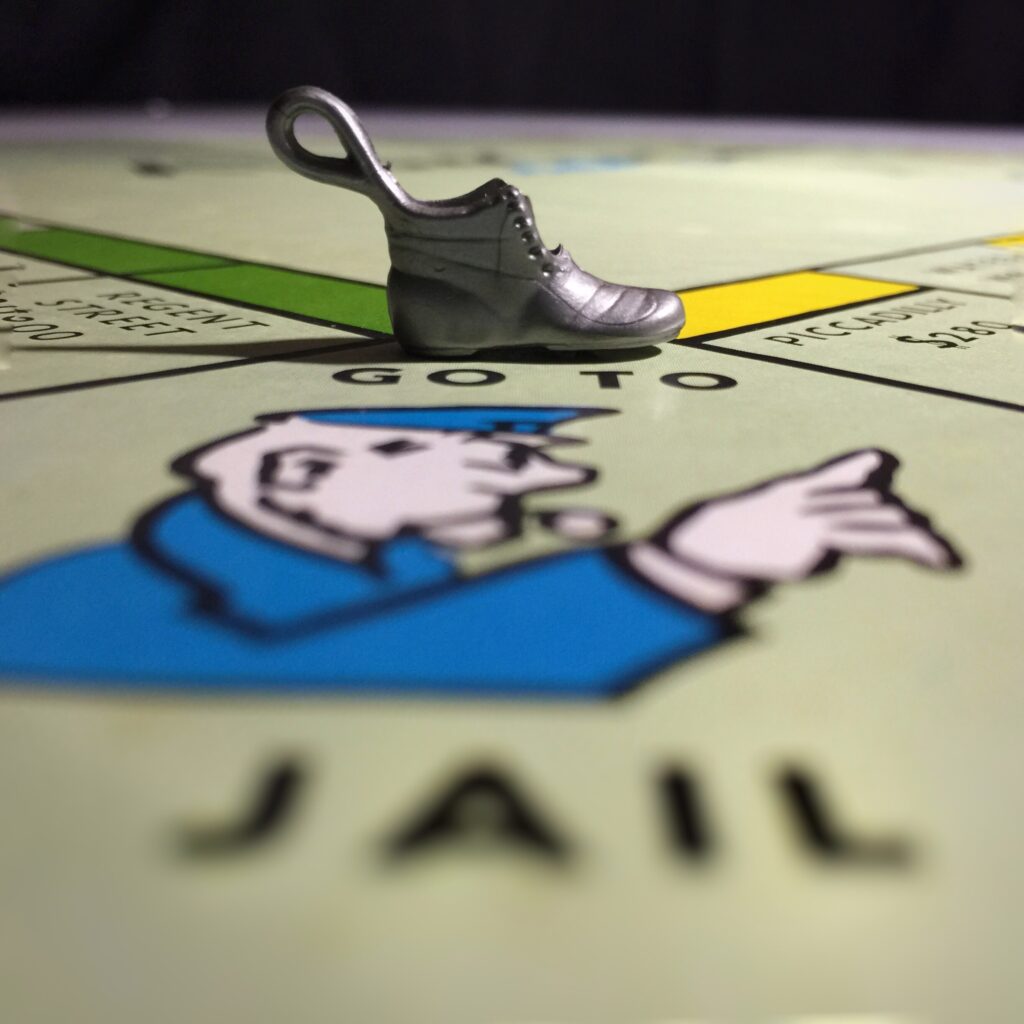 German Nino (CRD # 2653707), a broker and investment adviser formerly associated with UBS Financial, was arrested on allegations of stealing approximately $5.8 million from a long-standing client. Nino was previously registered with UBS in Miami from July 2012 until August 2020. The Securities and Exchange Commission ("SEC") and the U.S. Attorney's Office each announced the filing of complaints in the Southern District of Florida against him on January 24, 2022.
Charges Against German Nino Explained
From 2012 to 2020, Nino was a registered broker for UBS Financial. Beginning in 2014, Nino made a total of 62 unauthorized transfers from three accounts belonging to some of his customers. He perpetrated the scheme through various ways, including misrepresenting investment performance to customers, forging his clients' signatures and transfer authorizations, altering UBS records, and preparing false account statements. Upon being confronted regarding the discrepancies by one of his clients, Nino allegedly confessed to having stolen the funds.
Nino is alleged to have used the majority of stolen funds, approximately $4.2 million, on gifts for several women with whom he was romantically involved. Such gifts included, vacations, luxury cars, and private school tuition. He allegedly used the remaining $1.6 million to reimburse funds to another victim that he had previously stolen money from.
Criminal Charges Filed Against Nino
SEC Complaint Charged Against Nino
Recovery Options for Victims of German Nino
MDF Law Firm is currently investigating allegations regarding German Nino, including allegations that he stole from UBS customers. If you lost money investing with German Nino, we are interested in hearing from you to discuss the details. Contact us immediately. Our attorneys have taken on the biggest Wall Street investment firms, recovering hundreds of millions of dollars for our clients. We work on contingency, which means we do not take a fee unless we help you recover money. For a free consultation, please call us at 212-203-9300 or complete our contact form below: