Gemini Earn Suspends Withdrawals: Legal Options?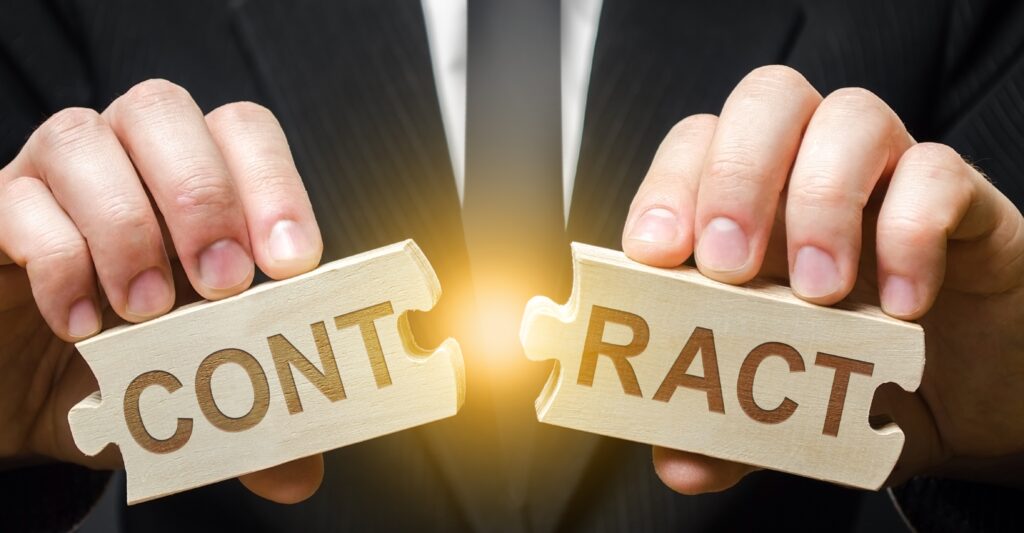 On November 16, 2022, Gemini Earn paused all withdrawals from its platform, providing little public updates since. According to Gemini's Website, the pause was due to a "liquidity issue duration mismatch between Genesis' assets and its liabilities." In plain English, this means that Genesis, Gemini's lending partner, heavily borrowed against customer's assets and is insolvent on paper – it has more liabilities than assets. According to a report by the Financial Times, Genesis allegedly owes at least $900 million to Gemini Earn's customers. At the same time, Genesis's parent company, Digitial Currency Group, Inc., also owes Genesis $1.675 billion and at least $175 million of Genesis's funds were deposited with FTX.
November 11, 2022: Gemini Assures Customers that Assets were Safe From FTX
On November 11, 2022, five days before announcing that withdrawals in the Gemini Earn program would be suspended, Gemini released a statement assuring its customers that it had no exposure to FTX. The statement was titled, "Gemini is Built on Trust, Safety, and Compliance: Ask for Permission, Not Forgiveness." The statement assured customers, "[f]or the avoidance of doubt, Gemini has no exposure to FTT tokens or Alameda and no material exposure to FTX." This statement did contain any qualifications or disclaimers. Specifically, it did not warn that it did not apply to deposits held in the Gemini Earn program. This is a material omission.
November 21, 2022: Gemini Blames FTX for Gemini Earn's Problems
Several days after making these statement, Gemini's website was updated to provide more detail. The website contradicts the statement made several days earlier and blames FTX, "[i]n the wake of the FTX collapse, Genesis creditors made redemption requests that could not be met immediately due to the market turmoil and the longer timeline of the DCG liability repayments to Genesis. As a result, Genesis paused withdrawals on November 16, 2022." In plain English, this means Gemini Earn customers do have material exposure to FTX. Subsequent media reports also indicated that Genesis deposited at least $175 million with FTX. Additionally, Genesis is not being paid back by its largest borrower (also its parent company).
Gemini Earn Customers Wait for Answers on Twitter…
Follow the Money to FTX
Locked Out of Gemini Earn?
If you have cryptocurrency deposited with Gemini Earn, our attorneys want to speak with you immediately. Please complete the form below.