Transamerican Advisor, Feng Luo, Involved in $400,000 Dispute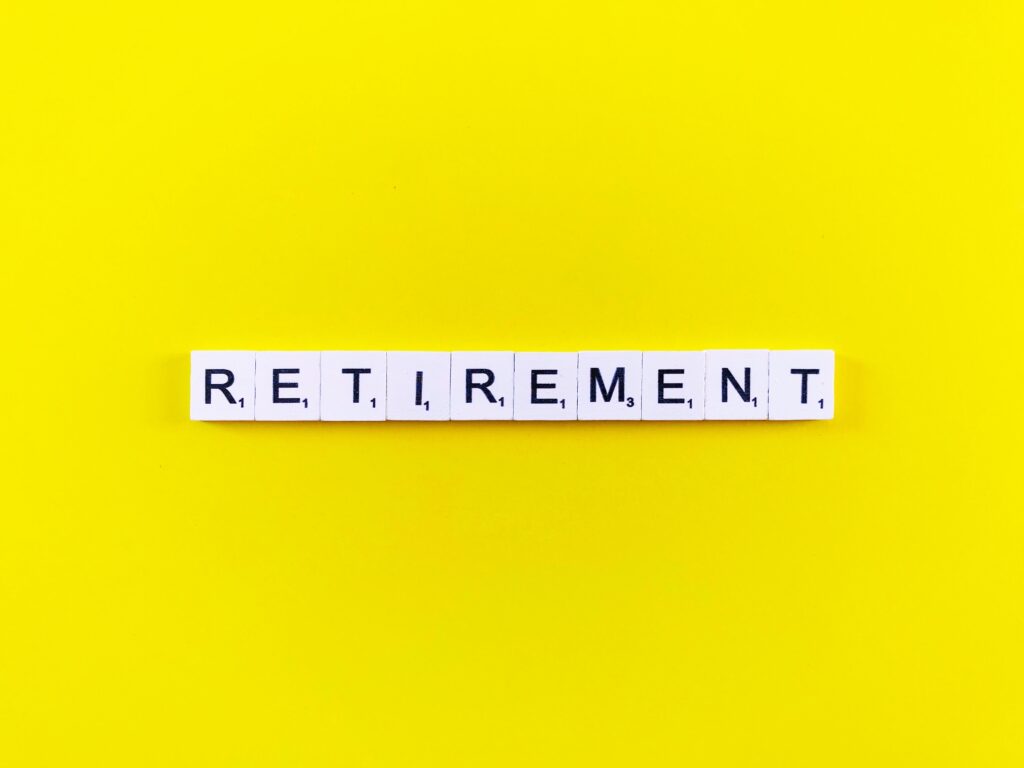 Feng Luo (CRD #: 5508192), a broker registered with Transamerica Financial Advisors, has a new investor dispute on his BrokerCheck record, accessed on November 2, 2021.
Client Alleges Insurance Products Were Misrepresented
On October 23, 2020, clients alleged that Feng Luo made misrepresentations and omitted facts during a sales presentation regarding unsuitable insurance products. The clients further alleged that Luo fraudulently submitted a forged application to amend the policy's face account. An unsuitable insurance product might include something like a variable annuity or a 1035 exchange, both of which come with high risks and the possibility of high fees. The client is seeking $472,800; the dispute is pending.
Feng Luo has passed the Series 63 Uniform Securities Agent State Law Examination, the Securities Industry Essentials Examination, the Series 6 Investment Company Products / Variable Contracts Representative Examination, and the Series 26 Investment Company Products/ Variable Contract Principal Examination. Luo is a registered broker in Arizona, California, Colorado, Hawaii, Nevada, and Oregon.
Feng Luo Registered with Transamerica in California
During his decade of experience, Feng Luo has registered at the following firms:
Transamerica Financial Advisors (CRD #: 16164)
World Group Securities (CRD #: 114473)
If Feng Luo was your broker and you have questions about your investments, don't hesitate to contact our attorneys.
Did You Lose Money Investing?