Emerson Equity Fined and Ordered to Pay Investors Restitution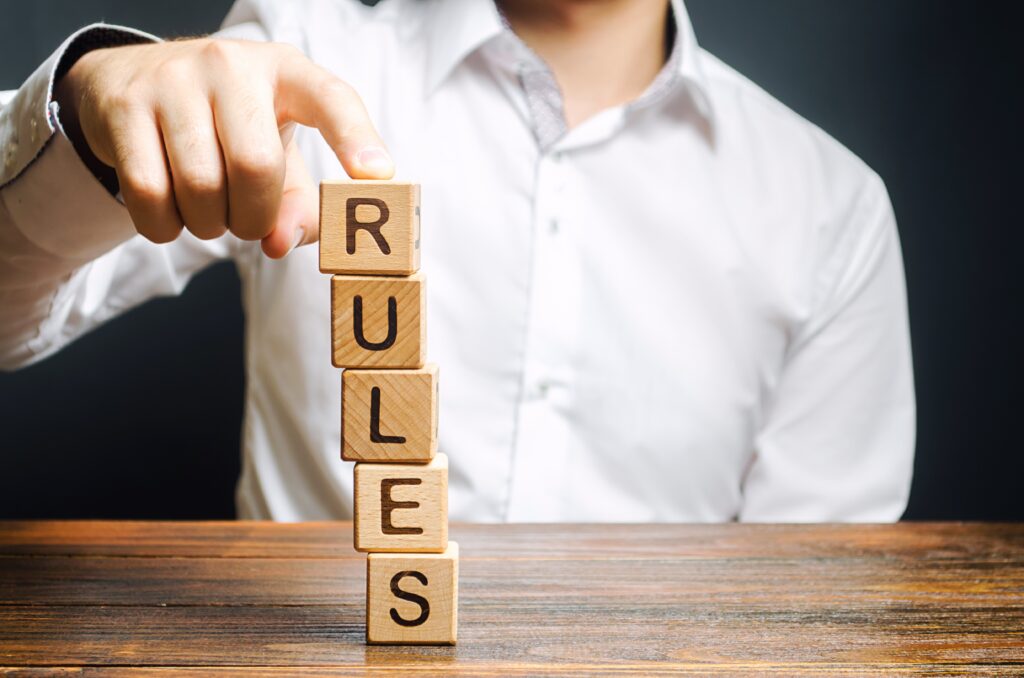 FINRA recently announced that Emerson Equity and its principal have agreed to a fine. Here are the details:
From January 2015 through June 2020, the firm allegedly failed to supervise the short term trading of class A and B mutual funds.
This practice is known as "mutual fund switching" and resulted in customers paying more than $1.6 million in front end loads and/or sales charges.
Emmerson Equity agreed to pay restitution of over $1.6 million. The firm also agreed to pay FINRA a fine of $60,000.
FINRA's Order Requiring Emerson Equity to Pay Restitution
Did You Lose Money Investing with Emerson Equity?