FINRA: Complaint Involving Eli Moallem Settles for $275,000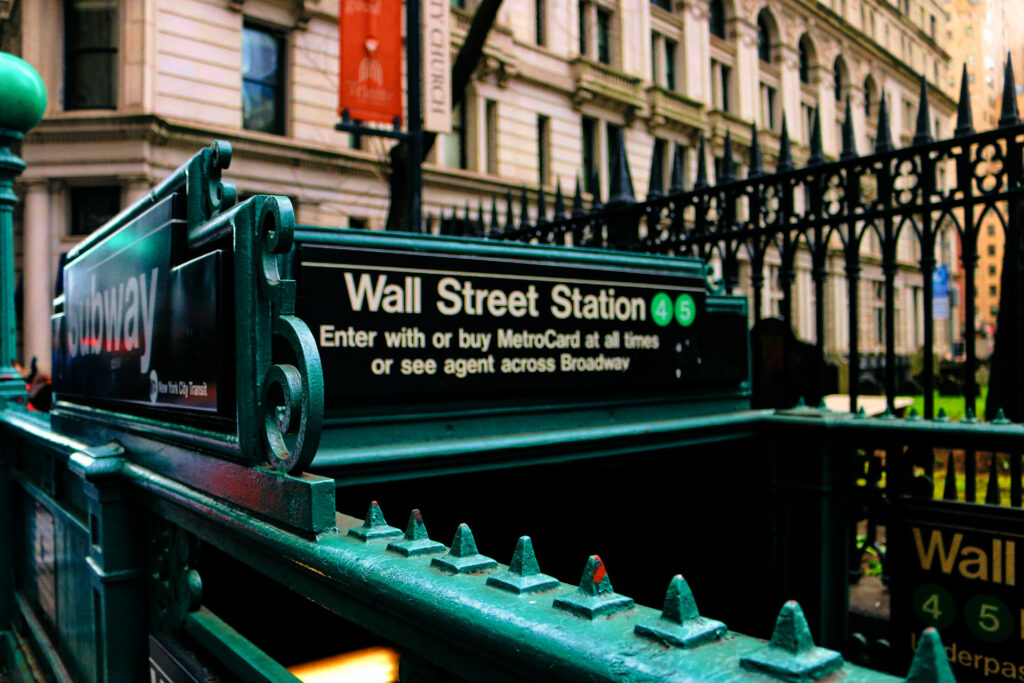 Eli Moallem (CRD# 2954321) has been involved in a customer complaint that settled for more than $200,000. According to his Financial Industry Regulatory Authority (FINRA) BrokerCheck report, last accessed on December 2, 2021, Mr. Moallen recently departed Merrill Lynch and is now registered with NewEdge Securities in Montvale, New Jersey.
Customer Complaint: Eli Moallem Made Unsuitable Recommendations
In October 2019 a customer alleged Eli Moallem recommended unsuitable options investments between November 4, 2011 and October 3, 2019. In June 2021 the complaint settled for $275,000.
Moallem Denies Unsuitability Allegations
In a statement about the above-described complaint, Eli Moallem "strongly denied" the allegations. "The client was introduced to me to assist her with her options trading over 15 years ago," he wrote. "She was a sophisticated options trader that used at least three other advisors to execute her strategy, which yielded her significant income."
Understanding FINRA's Suitability Rule
The suitability standard is one of the most important guidelines for any broker. As FINRA explains it, brokers are obligated to recommend investments and/or investment strategies that are suitable, or appropriate, for their customer's unique investment profile. Your investment profile contains essential information like your investment experience, investment objectives, risk tolerance, investment horizon, income, net worth, and other factors. Brokers who recommend unsuitable investments may be found liable for damages if the customer's account suffers losses; they may also be subject to disciplinary action by FINRA or other authorities. More information on the suitability standard is available via FINRA.
Eli Moallem is no Longer Associated With Merrill Lynch
Moallem is currently registered with Newedge Securities. According to Financial Industry Regulatory Authority records, Eli Moallem's 24 years of experience in the securities industry began in 1997, when he joined DH Blair & Company's office in New York City. In 1998 he left that firm for Painewebber's office in Weehawken, New Jersey. Over the subsequent years he would go on to register with CIBC World Markets, Oppenheimer & Company, and Merrill Lynch, which he departed in June 2021. He has since been registered with NewEdge Securities in Montvale, New Jersey since June. Records show that he has passed five securities industry examinations and holds 13 state securities licenses.
For more information on Eli Moallem's registration history, including the customer complaint involving him, visit his FINRA-maintained BrokerCheck report. (The above-referenced information was accessed on December 2, 2021.)
Did You Lose Money Investing?