Denny Bhakta Charged by SEC with Operating Ponzi Scheme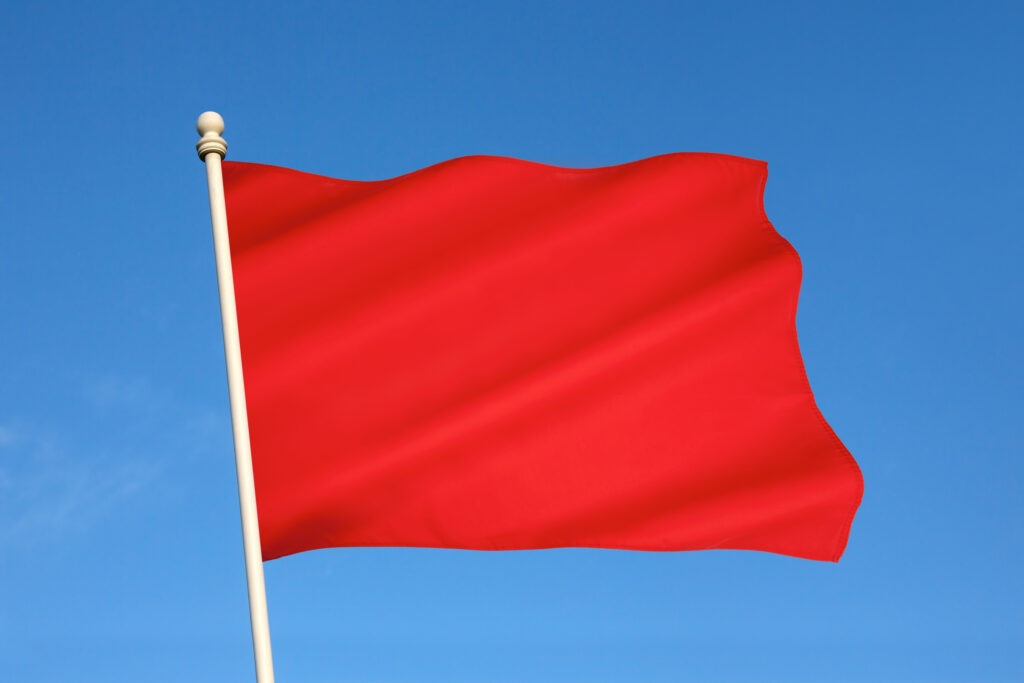 Denny Bhakta has been arrested and charged with running a ponzi scheme that raised more than $15 million from more than 40 victims. Through his companies Fusion Hotel Management and Fusion Hospitality Corporation, Bhakta is accused of raising money from investors by telling them that, through connections in the industry, he was able to purchase blocks of hotel rooms from Hilton and other hotel chains at a discounted rate. He then purported to be able to sell those blocks of hotel rooms to Fusion clients, which included United Airlines, for a higher rate. Bhakta went so far as to send contracts with the hotel room suppliers to potential investors.
Fusion Hotel's Ponzi Like Scheme
However, the entire business was nothing more than a sham. Bhakta had no such connections with the hotel industry and Fusion had no such contracts to acquire hotel rooms or re-sell them to any other customer. Instead, Bhakta used the investor funds for personal expenses and gambling at casinos. The funds were also use to pay back earlier investors so as to appear the company was operating smoothly, in a classic ponzi scheme setup.
Bhakta is charged with securities fraud and money laundering by the U.S. Attorney's Office in the Southern District of California. Should he be convicted, he faces up to twenty years in prison. The SEC has filed a companion action, which seeks permanent injunctions, disgorgement with prejudgment interest, and civil penalties.
SEC v. Fusion Hotels
MDF Law Investigating
MDF Law Firm is currently investigating allegations regarding the alleged ponzi scheme. If you lost money investing with Denny Bhakta or Fusion, we are interested in discussing if we can help recover the money you lost. We are a commercial law firm whose primary focus is on representing investors who suffered losses from investment fraud or mismanagement. Our attorneys have taken on the biggest Wall Street investment firms, recovering millions of dollars for our clients. We work on contingency, which means we do not take a fee unless we help you recover money. For a free consultation, please call us at 800-767-8040 or complete our contact form below: