Morgan Stanley's David Wachsman Involved in $1.6 Million Investor Dispute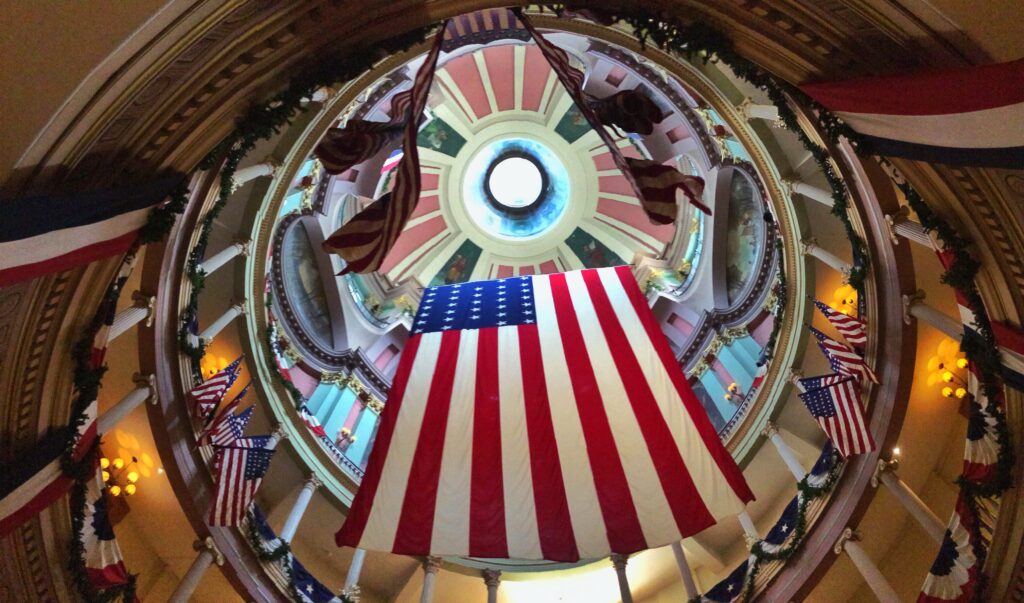 David Wachsman (CRD #: 2220024), a broker registered with Morgan Stanley, is facing an investor allegation of a $1.6 million loss, according to his BrokerCheck record, accessed on January 10, 2022.
On January 28, 2021, an investor alleged that Wachsman overconcentrated an unsuitable investment in an investor's portfolio. The alleged misconduct took place from 2010 to 2020 and the investor is seeking $1,600,000; the dispute is pending.
Wachsman has passed the Series 65 Uniform Investment Adviser Law Examination, Series 63 Uniform Securities Agent State Law Examination, the Securities Industry Essentials Examination, and the Series 7 General Securities Representative Examination. He is a registered broker in 22 states and a registered investment adviser in Florida and New Jersey.
David Wachsman has worked for the following firms:
Morgan Stanley (CRD #: 149777)
CitiGroup Global Markets (CRD #: 7059)
Lehman Brothers (CRD #: 7506)
If you worked with David Wachsman or Morgan Stanley and you have questions about the suitability of your investments, don't hesitate to contact the securities attorneys of MDF Law at 800-767-8040. Don't delay.