Settlements Reached Annuity Cases Involving LPL Advisor David Taddeo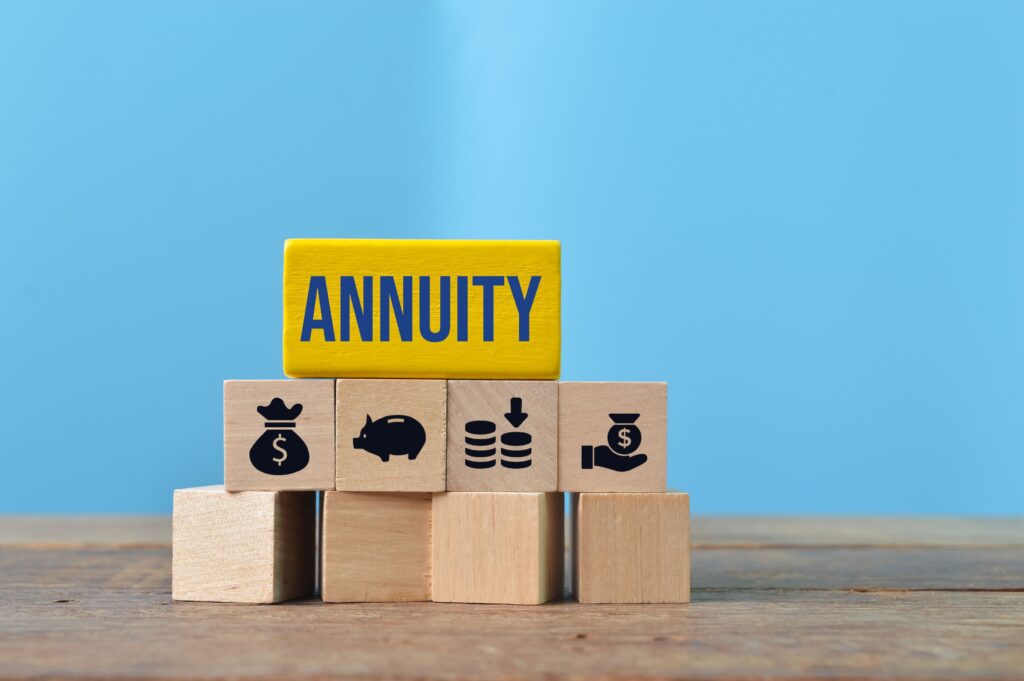 David Taddeo (CRD 1163829) has been involved in three recent customer disputes that have settled according to records reviewed by FINRA on January 10, 2022.
Customer Settlements Totaled Over $800,000
According to records received from FINRA, a complaint was filed involving David Taddeo's alleged misrepresentation of variable annuity income benefit riders. That complaint settled for $249,624. Two other complaints filed in 2020 alleged that Taddeo misrepresented aspects of variable annuity contracts, including income benefit riders. Those cases settled for $325,000 and $289,625.
Annuities are complex investments. Investors are often lured into annuities by false promises. Often these misrepresentations are innocent and the result of the advisor's negligence. However, in some situations advisors may actively misrepresent or defraud their customers.
Older Settlements Involving David Taddeo
The recent customer settlements are not the only settlements involving Taddeo. In 2002 he was involved in a matter that settled for $115,000. In the comment associated with the settlement, he stated that the "matter was resolved with no admission of liability, which remained denied."
Taddeo Registered with LPL Financial and Operates as Summitt Financial
He has been registered with LPL Financial in California since 2002. The DBA for his securities business is Summit Financial and Summit Wealth Management.
Did You Lose Money with David Taddeo?
If so, please contact us for a free and confidential review of your case. We don't earn a fee unless we are able to collect money on our client's behalf.