Investor Files Arbitration Over Dave Meacham's Recommendation to Invest in Illiquid Alternatives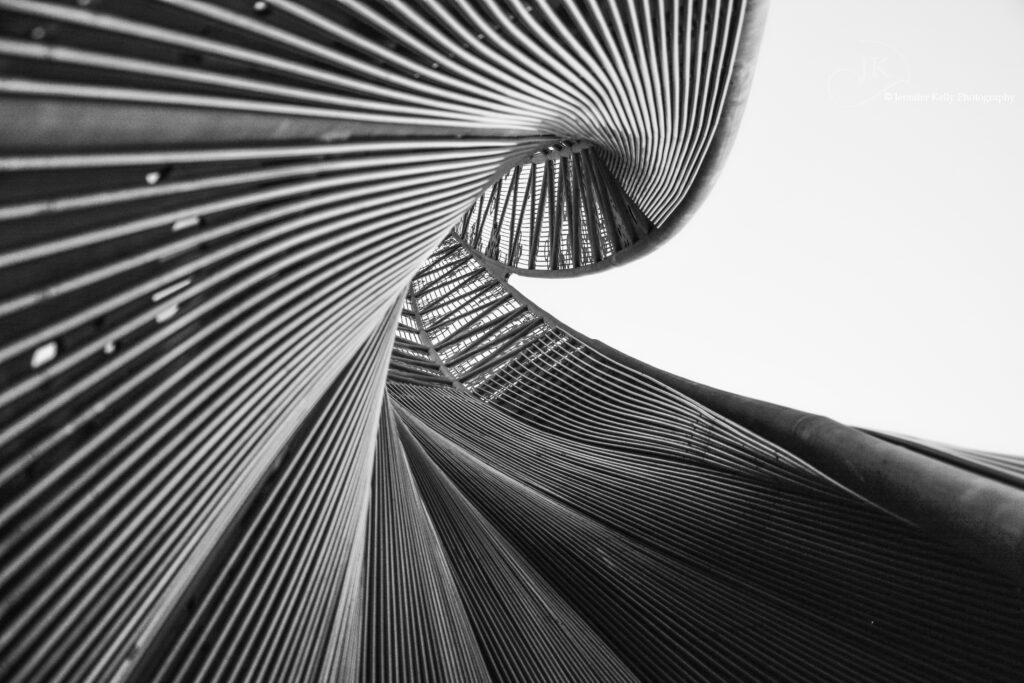 Dave Meacham (CRD# 1045678) has been involved in customer disputes alleging he recommended unsuitable investments. According to his Financial Industry Regulatory Authority (FINRA) BrokerCheck report, last accessed on December 15, 2021, Mr. Meacham is currently registered with Royal Alliance Associates in Scottsdale, Arizona.
Dave Meacham Recommended Risky Real Estate Investment
FINRA records describe one pending customer complaint against Dave Meacham. Filed in September 2021, it alleges that he recommended the customers invest in "high-risk, high commission and illiquid" real estate investments. The customers are seeking $137,000 in damages in the pending complaint, whose allegations have not been proven.
Prior REIT Complaint Settled for $103,000
FINRA records also describe one complaint against Dave Meacham that resolved in a settlement. Filed in 2019, the complaint alleged he misrepresented material facts, breached his fiduciary duty, made unsuitable investment recommendations, and breached contract in connection to investments in real estate investment trusts (REITs). In 2020 the complaint settled for $103,000.
Meacham Denies Allegations
In a "Broker Comment" on the above-described complaint, Dave Meacham defended himself against the allegations. He stated in part: "Mr. Meacham denies any wrongdoing and asserts that the customer's allegations are completely without merit… The investments about which they complained were suitable and were recommended based on the customer's objectives, goals and financial circumstances and were offered only after the customer's review of all material documentation related to the investment. At all times, Mr. Meacham put the customer's interest first." He concluded the comment by adding that he maintains the investments' suitability.
What Are Unsuitable Investments?
Both the pending and settled complaints against Dave Meacham allege a common form of broker misconduct, the recommendation of unsuitable investments. FINRA Rule 2111 requires brokers to have "reasonable basis to believe" the products or strategies they recommend are suitable for their customers' background and objectives. To ascertain whether an investment is suitable, brokers must consider the investments against the client's investment profile, a set of information that includes investment goals, investment experience, net worth, risk tolerance, and other factors. For instance, suppose an investor's profile includes limited experience, low risk tolerance, and income generation: a non-traded REIT investment would likely be unsuitable for them, given the product's inherent illiquidity. More information on the suitability standard is available via FINRA.
Dave Meacham Registered with Royal Alliance
According to the Financial Industry Regulatory Authority, Dave Meacham's 38 years of experience in the securities industry began in 1983, when he joined Pruco Securities in Newark, New Jersey. In 1998 he moved to 1717 Capital Management Company's office in Scottsdale, Arizona, where he remained until moving to Workman Securities Corporation in Scottsdale in 2008. In 2011 he joined JP Turner & Company, leaving that firm in 2014 for Centaurus Financial. In 2017 he joined Royal Alliance Associates' office in Scottsdale, Arizona, where he has remained since. Records show that he has passed four securities industry examinations and has 18 state securities registrations.
For more information on David Meacham's registration history, including the customer disputes involving him, visit his FINRA-maintained BrokerCheck report. (The above-referenced information was accessed on December 15, 2021.)
Contact us if You Lost Money Investing
Did you lose money investing with Royal Alliance?