Complaint Against Merrill Lynch Settles for $1.8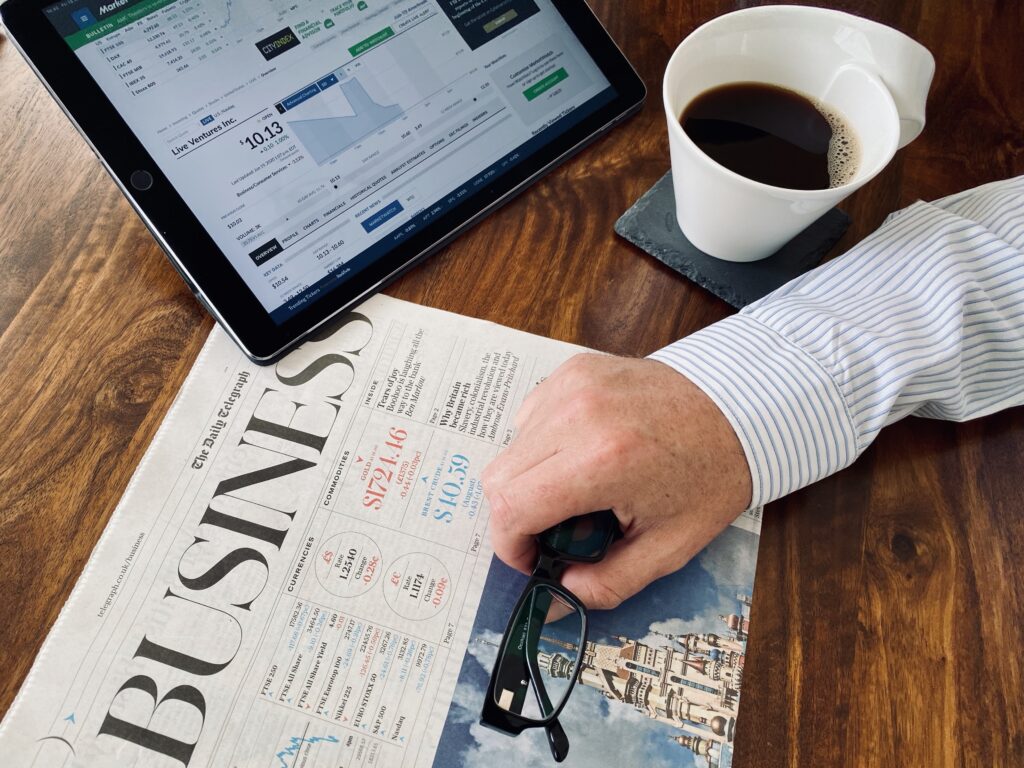 Harold Cho (CRD # 2202603) has been involved in a $1.8 million settlement to resolve a complaint against Merrill Lynch. This is according to his BrokerCheck report accessed on January 10, 2022. According to records reviewed from the Financial Industry Regulatory Authority, the complaint involved a customer that alleged unauthorized trading from March 11, 2020 until March 26, 2020. The investor's complaint was received by Merrill on May 15, 2020 and it settled for $1,803,057.84 shortly thereafter. The financial advisor associated with the complaint, Harold Cho, did not contribute personally to the settlement. According to FINRA, the investor's complaint sought unspecified damages.
How Are Complaint Against Merrill Lynch Handled?
Complaints against Merrill Lynch are handled through arbitration before FINRA, or the Financial Industry Regulatory Authority.
Why are Complaints Against Merrill Lynch Arbitrated?
Merrill Lynch's customer account agreement requires binding arbitration before FINRA. As a result, customers of the firm are generally precluded from filing claims in court and must arbitrate.
What should I do if I have a Dispute with Merrill Lynch?
Call an attorney at 800-767-8040 to confidentially discuss your potential complaint against Merrill Lynch. Do not contact the firm without an attorney.
Tell Us More About Your Complaint
Our attorneys are interested in knowing more about your case against Merrill Lynch. If you or someone you know, lost money investing, please call us at 800-767-8040 or complete the form below.