CMG Capital Management Fined by SEC Over Fund Advertising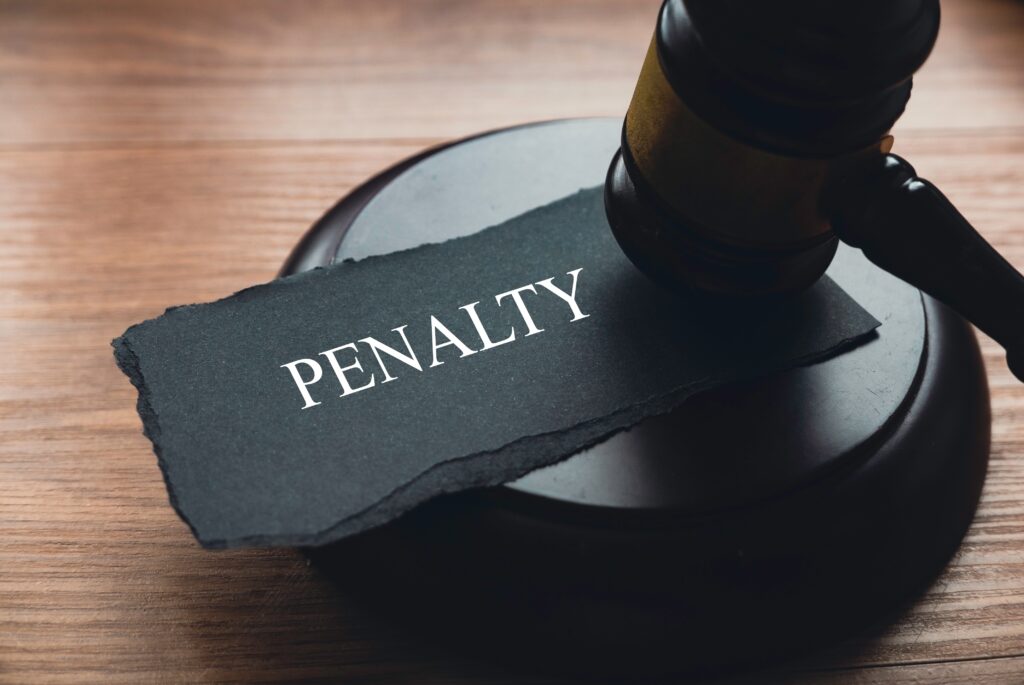 CMG Capital Management Group (CMG) was censured and fined $70,000 for failing to implement policies and procedures reasonably designed to prevent false or misleading advertisements concerning the firm's investment strategies.
SEC Complaint Against CMG Capital
Summary of SEC Allegations Regarding CMG
Here are the key details of the allegations:
CMG advertised hypothetical, backtested performance results for its CMG Opportunistic All Asset Strategy without disclosing discrepancies between the backtest and the live versions of the strategy. The backtest and live strategy were distinct as they relied on different securities, and certain funds in the backtest were not adequately correlated to the securities that replaced it in the live strategy.
CMG maintained policies requiring itself to comply with SEC rules regarding advertising. However, CMG failed to implement procedures for advertisements of its backtested performance results to prevent the disclosure of any inaccurate or untrue statements.
Did You Lose Money Investing?
MDF Law Firm is currently investigating statements made by CMG Capital Management. If you lost money investing with CMG, we are interested in hearing from you to discuss the details. We are a securities fraud law firm that pursues arbitration claims nationwide. Our attorneys have taken on the biggest Wall Street investment firms, recovering millions of dollars for our clients. We work on contingency, which means we do not take a fee unless we help you recover money. For a free consultation, please call us at 212-203-9300 or complete our contact form below: