Christopher Passero Involved in Dispute Regarding GPB Capital Shares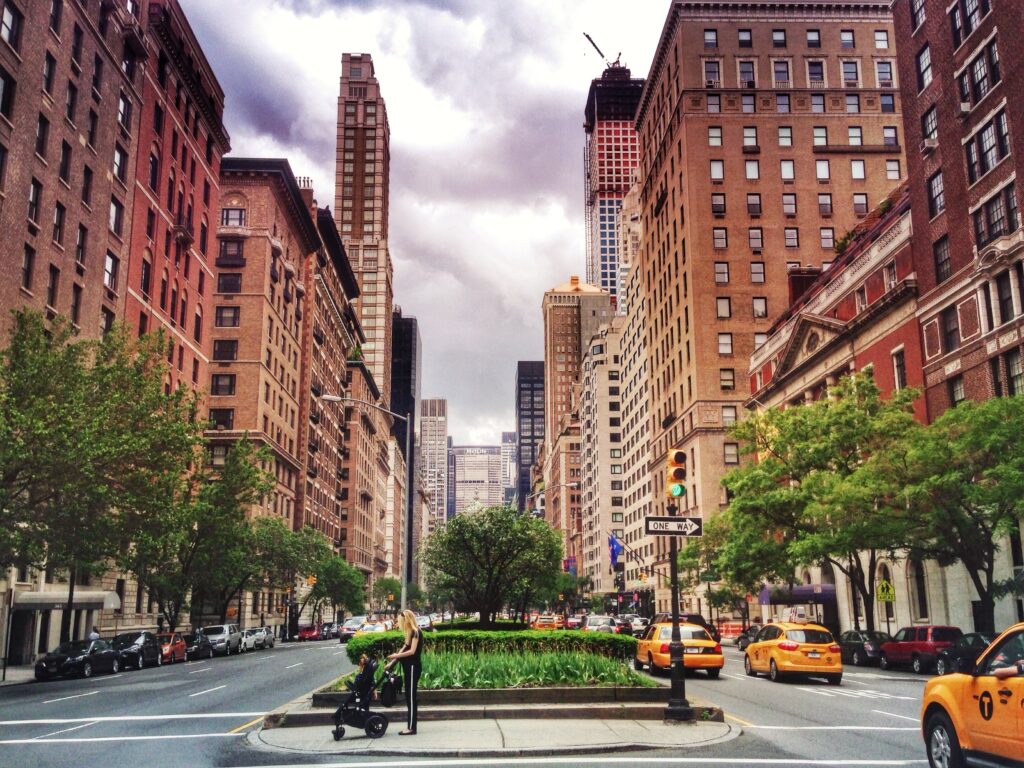 Christopher Passero (CRD #: 2517681), a broker registered with Money Concepts Capital, is involved in an investor dispute regarding GPB Capital, according to his BrokerCheck record, accessed on January 10, 2022. This is his fourth investor dispute.
Investor Complaint Involved GPB Capital
On February 1, 2021, investors alleged that Christopher Passero recommended buying shares of GPB Capital. GPB Capital's CEO, David Gentile, is facing a lengthy prison sentence and SEC allegations that GPB Capital functioned as a Ponzi scheme. The investors understandably believe this was an unsuitable investment. They further alleged that Passero engaged in common law fraud and negligence. The investors are seeking $150,000; the dispute is pending.
Prior Complaint Involving Passero Settled
There is a similar dispute from less than a year earlier. On March 26, 2020, investors alleged that Passero engaged in negligence and misrepresented certain securities and omitted facts. Investors alleged that their goal was to protect and grow their savings, and to invest in securities that would provide reliable monthly distributions. According to the allegations, Passero's recommendations did not fit their goals. That dispute settled for $90,000.
Christopher Passero Currently Registered with Money Concepts Capital
Passero has passed the Series 63 Uniform Securities Agent State Law Examination, the Securities Industry Essentials Examination, the Series 7 General Securities Representative Examination, and the Series 6 Investment Company Products/ Variable Contracts Representative Examination. He is a registered broker in 25 states and a registered investment adviser in West Virginia.
Christopher Passero has worked for the following firms:
Money Concepts Capital Corp (CRD #: 12963)
Emissary Financial Group (CRD #: 44568)
Did You Lose Money with Christopher Passero?