Christopher Callagy Racks Up His Ninth BrokerCheck Disclosure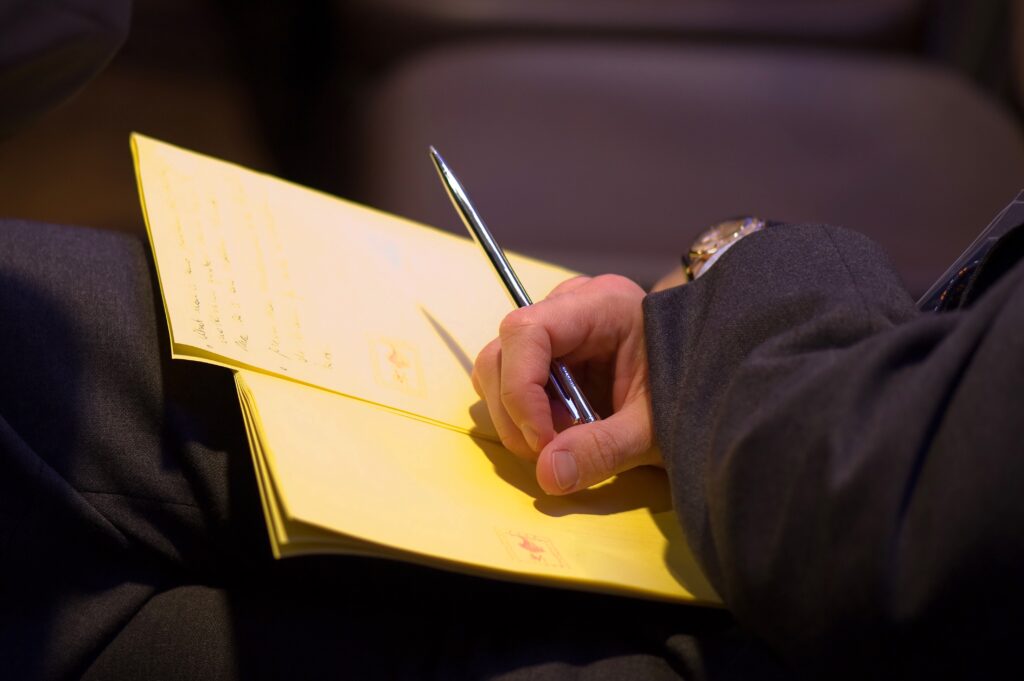 Christopher Callagy (CRD #: 1688999), a broker registered with Revere Securities, is involved in allegations of poor performance, according to his BrokerCheck record, accessed on January 10, 2022. This is his ninth disclosure.
2021 Customer Arbitration Before FINRA
On January 27, 2021, an investor alleged that their securities suffered from poor performance from March 2019 to December 2019. The investor is seeking $180,000; the dispute is pending.
Callagy became the subject of a FINRA regulatory action on November 13, 2019. FINRA alleged that Christopher Callagy failed to comply with an arbitration award or settlement agreement. The arbitration award states that the investor alleged that Christopher Callagy breached the terms of promissory notes. The award also stated Callagy is liable for and shall pay the respondent $125,447.46 plus interest at the rate of 9% per annum until the award is paid in full. You can read a copy of the award here:
Prior Customer Disputes Involving Christopher Callagy Settled
On June 30, 2011, an investor alleged that Callagy misrepresented certain securities and over-concentrated preferred stocks. The investor sought $90,000; the dispute settled.
There are three other investor disputes on Callagy's record that allege unsuitable investment recommendations. These collectively settled for $140,000.
Callagy's record also reveals a dispute involving a variable annuity. On March 21, 2009, an investor alleged that Callagy erroneously stated that the taxable portion of her variable annuity was substantially less than it proved to be. This led to an unanticipated tax liability of $15,468 that could have been avoided. The investor sought $15,468; the dispute settled for that exact amount.
Christopher Callagy Previously Registered with Aegis Capital
Callagy has passed the Series 63 Uniform Securities Agent State Law Examination, the Securities Industry Essentials Examination, and the Series 7 General Securities Representative Examination. Callagy is a registered broker in Connecticut, Florida, and New York.
Callagy has worked for the following firms:
Revere Securities (CRD #: 14178)
Aegis Capital Corp (CRD #: 15007)
Oppenheimer & Co. (CRD #: 249)
Janney Montgomery Scott LLC (CRD #: 463)
CitiGroup Global Markets (CRD #: 7059)
Kirlin Securities (CRD #: 21210)
Investors Center (CRD #: 14670)
First of Philadelphia Investment Group, Inc. (CRD #: 16201)
Sherwood Capital (CRD #: 10474)
Did You Lose Money with Christopher Callagy?