Cecilia Chou Allegedly Failed to Disclose Outside Business Activity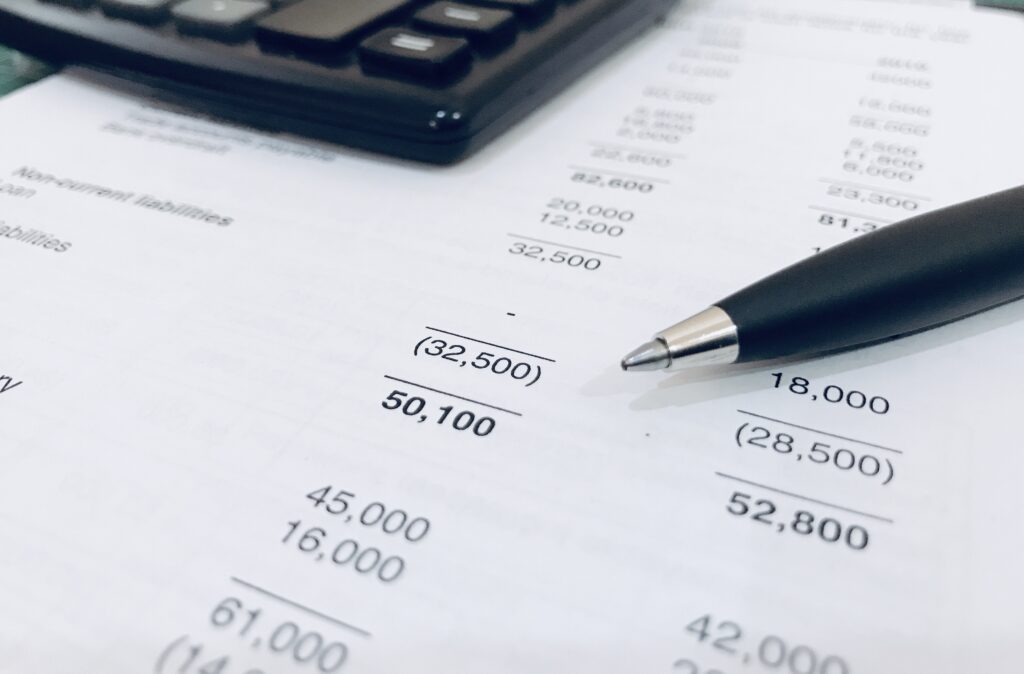 Cecilia Chou (CRD# 5901758) resigned as a Transamerica Financial Services broker over allegations of misconduct. According to her Financial Industry Regulatory Authority (FINRA) BrokerCheck record, accessed on June 18, 2023, she was affiliated with the firm's office in Aurora, Illinois, and has remained unregistered as a broker since her resignation.
Resignation Stemmed from Alleged Outside Business Activities
Ms. Chou was "permitted to resign" from Transamerica Financial Advisors in April 2023, as disclosed on her BrokerCheck record. Her resignation followed the firm's receipt of information that she "had undisclosed outside business activities and private investment transactions," the disclosure states. It does not describe the alleged activities or transactions.
Understanding FINRA's Outside Business Activity Rule
FINRA Rule 3270 prohibits brokers from participating in business activities outside the scope of their relationship with their member firm, unless they have provided the firm with prior written notice in a manner compliant with the firm's rules.
FINRA Prohibits Certain Private Securities Transactions
Private securities transactions are defined by FINRA Rule 3280 as "any securities transaction outside the regular course or scope of an associated person's employment with a member." Brokers like Ms. Chou are forbidden from making private transactions unless they follow certain protocols defined by the rule. Most importantly, they must provide written notice to their member firm, describing the proposed transaction and whether they will receive — or already have received — selling compensation for their involvement. If the transactions are for selling compensation, brokers are required to receive their firm's approval, and the transaction must further be documented in the firm's books and records.
The term "selling compensation" encompasses "commissions; finder's fees; securities or rights to acquire securities; rights of participation in profits, tax benefits, or dissolution proceeds, as a general partner or otherwise; or expense reimbursements," as well as forms of compensation not specified by the rule.
Cecilia Chou Was Based in Aurora, Illinois
Cecilia Chou has not been registered as a broker since she resigned from Transamerica Financial Advisors. She had been a representative at the firm starting in 2012, working out of its office in Aurora, Illinois. Before joining Transamerica, she was a representative of World Group Securities in Chicago, Illinois from 2011 to 2012. She has passed the Series 63 exam, as well as the SIE and Series 6.
Investment Complaints? Call MDF Law
If you are a current or former customer of Cecilia Chou with complaints about your investments, you may be able to recover lost funds. Contact MDF Law to discuss whether a FINRA arbitration proceeding is right for your situation. Our team has lengthy experience recovering millions of dollars for our clients, and we currently offer free consultations to investors across the US. Your time to file a claim may be limited, so call 800-767-8040 to chat with a lawyer today.